Hire Django Developers
Dec 15, 2018
Blog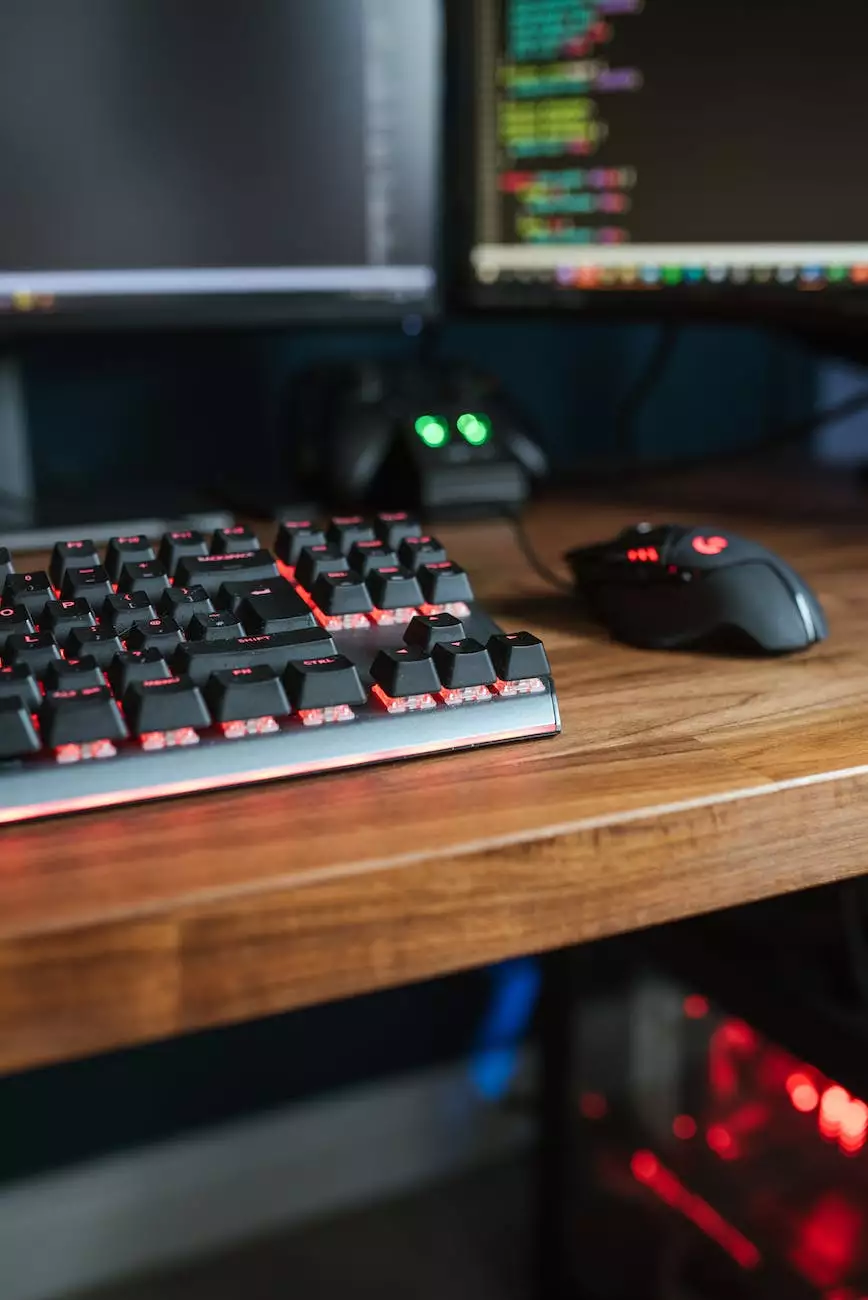 Welcome to Smartbiz Design, the leading provider of high-quality Django development services. If you're looking to hire Django developers who can transform your ideas into robust web applications, you've come to the right place. Our team of top-notch Django developers is ready to take on your project and deliver exceptional results.
Why Choose Smartbiz Design for Django Development?
At Smartbiz Design, we pride ourselves on our expertise in Django development. Our skilled team of Django developers has years of experience working on a wide range of projects, from simple websites to complex web applications. When you hire Django developers from us, you can be confident that you're working with the best in the industry.
1. Expertise and Experience
Our Django developers are highly skilled and have extensive experience in developing web applications using Django. They are well-versed in the latest technologies and best practices, ensuring that your project is built to the highest standards.
2. Custom Solutions
We understand that every business has unique requirements. That's why we offer custom Django development solutions tailored to your specific needs. Our Django developers will work closely with you to understand your goals and create a web application that meets your exact requirements.
3. Seamless Integration
Whether you need to integrate your Django web application with existing systems or third-party APIs, our developers have the expertise to seamlessly integrate them. We ensure that your web application functions flawlessly and provides a seamless user experience.
4. Scalability and Performance
Scalability and performance are essential for any web application. Our Django developers are experts in building scalable and high-performance web applications. We utilize efficient coding practices and optimize your application to handle increased traffic and data volumes without compromising performance.
5. Timely Delivery
We understand the importance of timely delivery. When you hire Django developers from Smartbiz Design, you can expect your project to be completed within the agreed-upon timeframe. We value your time and strive to deliver exceptional results without any delays.
How Our Django Development Process Works
Our Django development process is designed to ensure smooth project execution and excellent outcomes:
1. Requirement Gathering
Our team will work closely with you to understand your project requirements, goals, and target audience. We believe in clear communication to ensure that we are on the same page from the start.
2. Planning and Design
Once we have a thorough understanding of your requirements, our Django developers will create a detailed plan and design for your web application. We will present you with wireframes and design prototypes for your approval.
3. Development and Testing
Using the approved design, our developers will start building your Django web application. We follow industry best practices and rigorous testing to ensure that your application performs flawlessly across different devices and browsers.
4. Deployment and Support
After thorough testing, we will deploy your Django web application to the production server. Our support team will be available to assist you with any issues or updates that you may require post-launch.
Contact Us to Hire Django Developers
Ready to get started with your Django development project? Contact Smartbiz Design today to hire our talented Django developers. We offer competitive pricing and a commitment to delivering exceptional results. Take your web application to the next level with our top-notch Django development services.
Email: [email protected]
Phone: 123-456-7890
Address: 123 Main Street, City, State, ZIP