Token Mining App Development - Cost and Key Features
May 7, 2022
Blog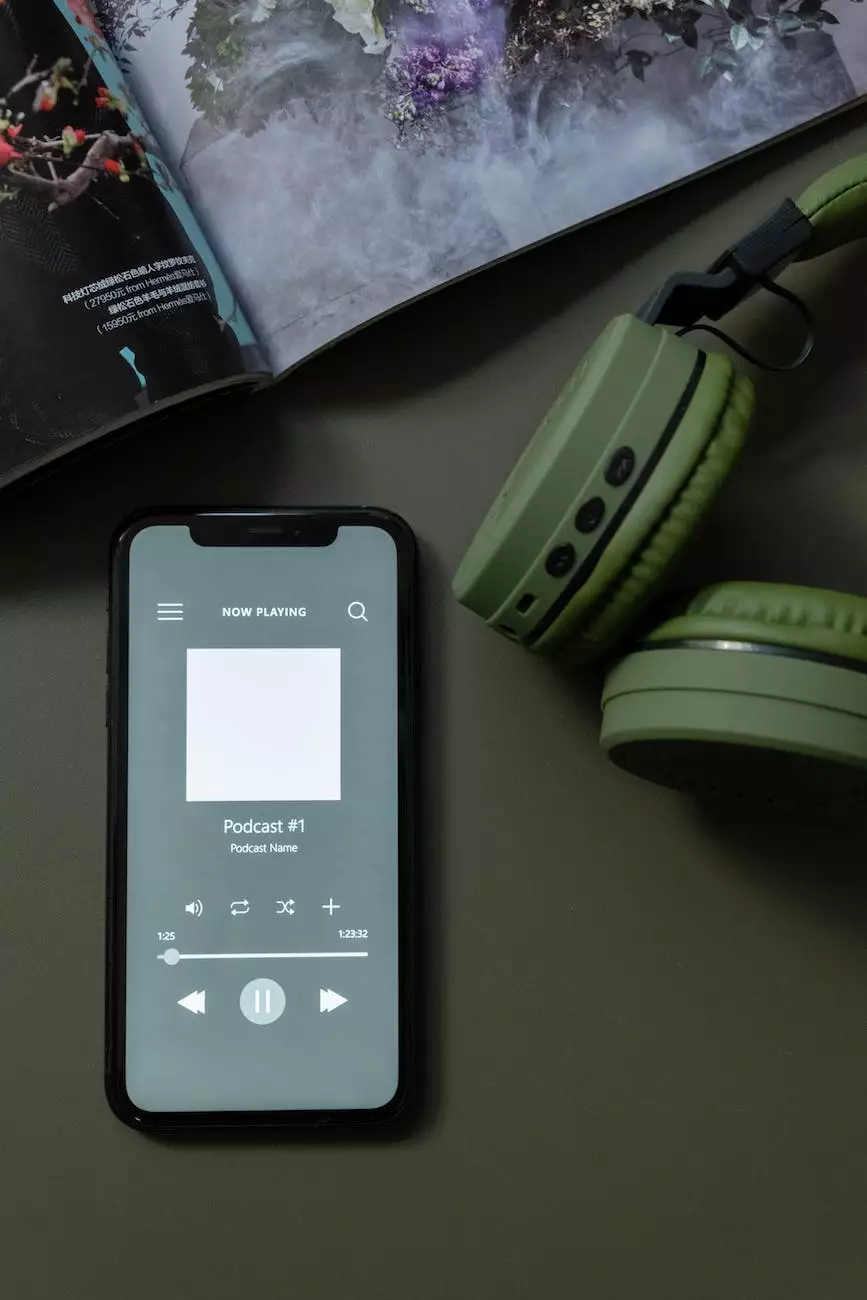 The Importance of Token Mining Apps
In the ever-evolving world of digital currencies, token mining holds a significant place. With the increasing popularity of cryptocurrencies and the emergence of blockchain technology, businesses and individuals alike are exploring ways to tap into the potential of token mining.
Token mining apps have become instrumental in this process, allowing users to generate and acquire digital assets by participating in mining activities. By utilizing these apps, individuals can harness the power of their computing devices to contribute to the confirmation of transactions on various blockchain networks.
Cost Factors for Token Mining App Development
When considering the development of a token mining app, it is essential to understand the various cost factors involved. The complexity of the app's features, the platform it is built on, and the level of customization required all play a role in determining the overall cost of development.
Additionally, factors like user interface design, security features, integration with blockchain networks, and scalability requirements should be taken into account. Each of these aspects contributes to the overall pricing of a token mining app development project.
1. Complexity of Features
The more advanced and intricate the features of a token mining app, the higher the development cost. Features such as user authentication, real-time mining statistics, wallet integration, and rewards system require significant technical expertise and development time.
Moreover, incorporating functionalities like multi-platform compatibility (iOS, Android, web), push notifications, data synchronization, and performance optimization can add to the complexity and consequently impact the cost.
2. Platform Selection
The choice of platform for your token mining app also affects the cost. If you opt for native app development, that is, separate development for iOS and Android platforms, the expenses are likely to be higher compared to cross-platform development using frameworks like React Native or Flutter.
Consider the target audience and the popularity of each platform to make an informed decision that aligns with your business objectives and budget.
3. Customization Requirements
Customization plays a critical role in the success of a token mining app. Depending on your unique needs and branding preferences, the level of customization required may vary.
From customized user interfaces to tailored reward systems, incorporating branding elements, and aligning the app with your business's visual identity, customization can impact the overall cost but also offer a competitive edge in the market.
4. User Interface Design
The user interface (UI) design of your token mining app significantly impacts user experience, engagement, and adoption rates. An intuitive and visually appealing design can attract and retain users, driving the success of your app.
A professional UI/UX designer can create wireframes, prototype designs, and implement user-friendly interactions that enhance usability. While this adds to the overall cost, it is a crucial investment for long-term success.
5. Security Considerations
Given the sensitivity of financial transactions and the value of digital assets involved, security is of paramount importance in token mining apps.
Implementing robust security features, such as two-factor authentication, encryption algorithms, secure storage of private keys, and ensuring compliance with industry standards, is crucial but may require additional resources and expertise, impacting the overall cost.
6. Integration with Blockchain Networks
Seamless integration with blockchain networks is a fundamental requirement for token mining apps. Depending on the desired functionality, the integration process may vary in complexity.
Integration with popular blockchain networks, such as Ethereum or Bitcoin, requires in-depth knowledge of blockchain development and expertise in handling their respective protocols and APIs. It is essential to consider the integration aspect when estimating the cost of development.
7. Scalability
A token mining app's scalability is crucial, particularly if you anticipate a growing user base or plan to expand the app's features in the future.
Building a scalable solution from the beginning ensures a smooth transition as your app gains traction. Accommodating potential growth in terms of user numbers, transactions, and backend infrastructure may involve higher initial costs but saves you from major redevelopment later.
Key Features in Token Mining Apps
Token mining apps come with various features designed to enhance user experience and maximize mining efficiency. Here are some key features commonly found in successful token mining apps:
1. User-Friendly Dashboard
A well-designed user interface with clear mining statistics, earnings, and rewards tracking allows users to navigate the app effortlessly and stay informed about their mining progress.
2. Real-Time Mining Statistics
Providing users with real-time statistics on their mining activities, such as hash rate, successful mining attempts, and overall performance, enables them to monitor their progress effectively.
3. Mining Pool Integration
Integration with mining pools allows users to combine their computing power with other participants, increasing their chances of successful mining and obtaining rewards.
4. Wallet Integration
Incorporating wallet integration within the app enables users to securely manage their earned tokens, check balances, and initiate transactions directly from the app.
5. Notifications and Alerts
Push notifications and alerts keep users informed about important updates, such as token rewards, network status, and app maintenance schedules, ensuring an engaging user experience.
6. Rewards System
A well-structured rewards system encourages user participation and helps incentivize continuous mining. Offering various rewards, such as tokens, discounts, or exclusive privileges, can attract and retain users.
7. Multi-Platform Compatibility
Ensuring cross-platform compatibility allows users to access the token mining app from their preferred devices, including smartphones, tablets, and desktops.
8. Gamification Elements
Integrating gamified elements, such as leaderboards, badges, or challenges, adds a competitive edge to the app and keeps users engaged and motivated to continue mining.
Conclusion
Token mining apps have transformed the way individuals participate in the cryptocurrency ecosystem. These apps offer the opportunity to generate and acquire digital assets through mining activities, contributing to the growth and security of blockchain networks.
Understanding the cost factors and key features involved in token mining app development is crucial when embarking on such a project. Smartbiz Design, a renowned digital marketing company specializing in business and consumer services, can provide you with comprehensive token mining app development services at competitive prices.
With a team of highly skilled professionals, Smartbiz Design combines technical expertise, UI/UX excellence, and a firm understanding of blockchain technology to develop powerful and user-friendly token mining apps that can help you stay ahead in the competitive crypto landscape.