PhoneGap App Development Company - Smartbiz Design
Feb 3, 2022
Blog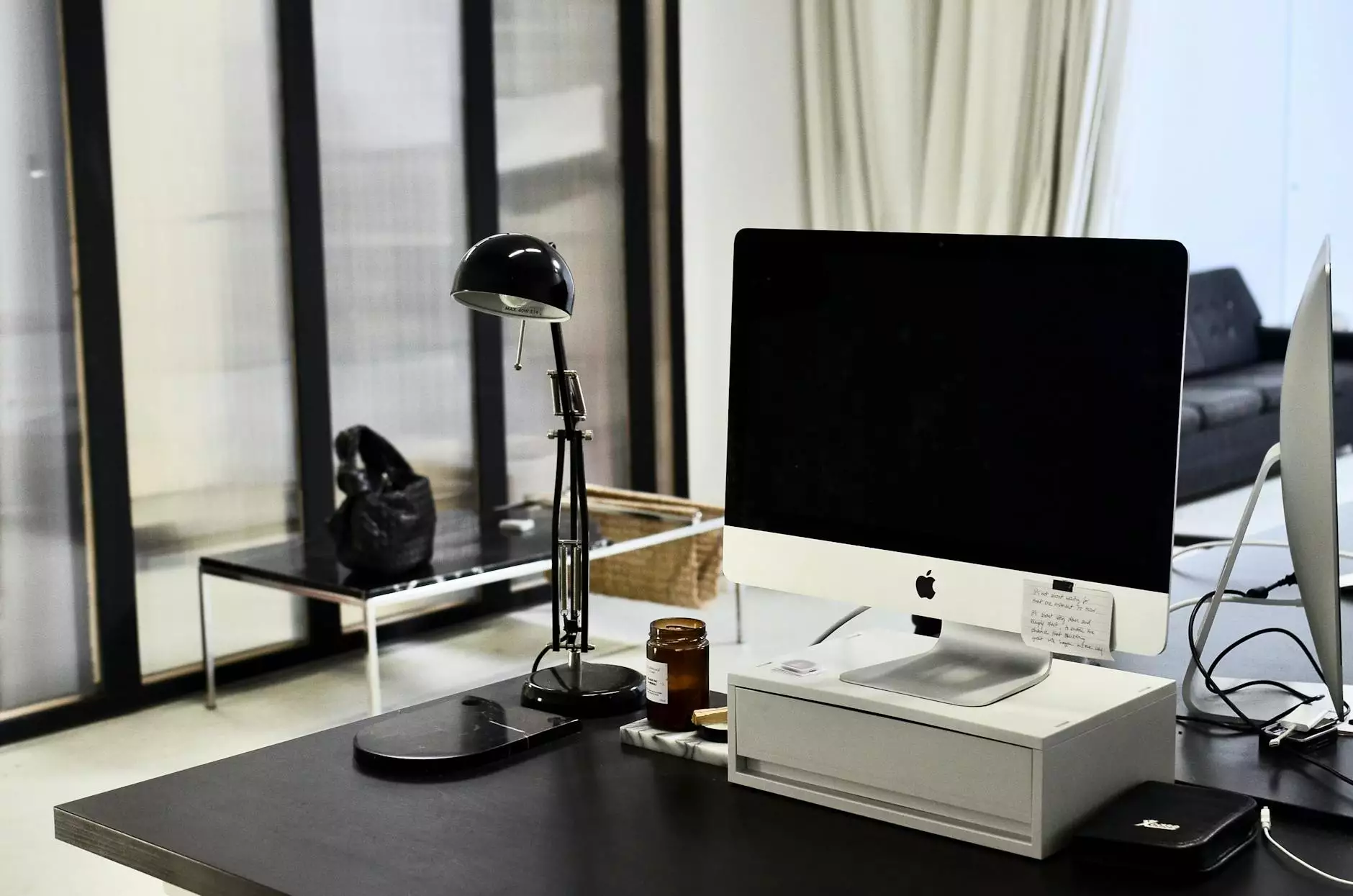 Introduction
Welcome to Smartbiz Design, your trusted partner for PhoneGap app development solutions. If you are looking for a top-notch PhoneGap development company, you've come to the right place. Our team of highly skilled professionals excels in delivering exceptional PhoneGap apps tailored to meet your unique business requirements.
Why Choose Smartbiz Design?
When it comes to PhoneGap app development, Smartbiz Design stands out from the competition. We offer a wide range of benefits that make us the preferred choice for businesses:
Expertise and Experience
With years of experience in the industry, our team of developers has extensive knowledge and expertise in PhoneGap app development. We stay up-to-date with the latest trends and technologies to provide you with innovative and cutting-edge solutions.
Customized Solutions
At Smartbiz Design, we understand that every business is unique. That's why we take a customized approach to every project we undertake. We carefully analyze your requirements and develop a tailored solution that aligns with your business goals.
Quality and Reliability
We prioritize quality and reliability in every aspect of our work. From the initial design phase to the final deployment, we ensure that every step is executed with meticulous attention to detail. Our rigorous testing processes guarantee flawless performance and a seamless user experience.
Cost-Effective Solutions
Smartbiz Design believes in providing outstanding value for your investment. We offer cost-effective PhoneGap app development services without compromising on quality. Our transparent pricing model ensures that you know exactly what to expect, with no hidden surprises.
Our PhoneGap App Development Services
Smartbiz Design offers a comprehensive range of PhoneGap app development services to help you take your business to new heights:
Consultation and Planning
Our team of experts will work closely with you to understand your business objectives and outline a solid strategy for your PhoneGap app development project. We believe that thorough planning is the key to a successful end product.
UI/UX Design
A visually appealing and user-friendly design is crucial for the success of any app. At Smartbiz Design, our talented designers create stunning and intuitive user interfaces for your PhoneGap app, ensuring a seamless and engaging user experience.
App Development and Integration
Our skilled developers specialize in building robust and feature-rich PhoneGap apps. We leverage the latest tools and technologies to deliver apps that are compatible across various platforms, ensuring maximum reach and accessibility for your target audience.
QA Testing and Deployment
Quality assurance is our top priority. We rigorously test your PhoneGap app across multiple devices and platforms to identify and fix any potential issues. Once we are satisfied with the performance, we handle the seamless deployment of your app, ensuring a smooth launch.
Ongoing Support and Maintenance
Our commitment to your success doesn't end with the app launch. We offer ongoing support and maintenance services to keep your app running smoothly. Our team is available to provide timely updates, address any concerns, and ensure your app stays up-to-date with evolving technologies.
Contact Us
Ready to get started with your PhoneGap app development project? Contact Smartbiz Design today to discuss your requirements and let us help you turn your vision into reality.

Smartbiz Design 123 Business Street City, State, ZIP Phone: 123-456-7890 Email: [email protected] Website: http://smartbizdesign.com/