DICOM/PACS Development and Implementation Solutions
May 29, 2021
Blog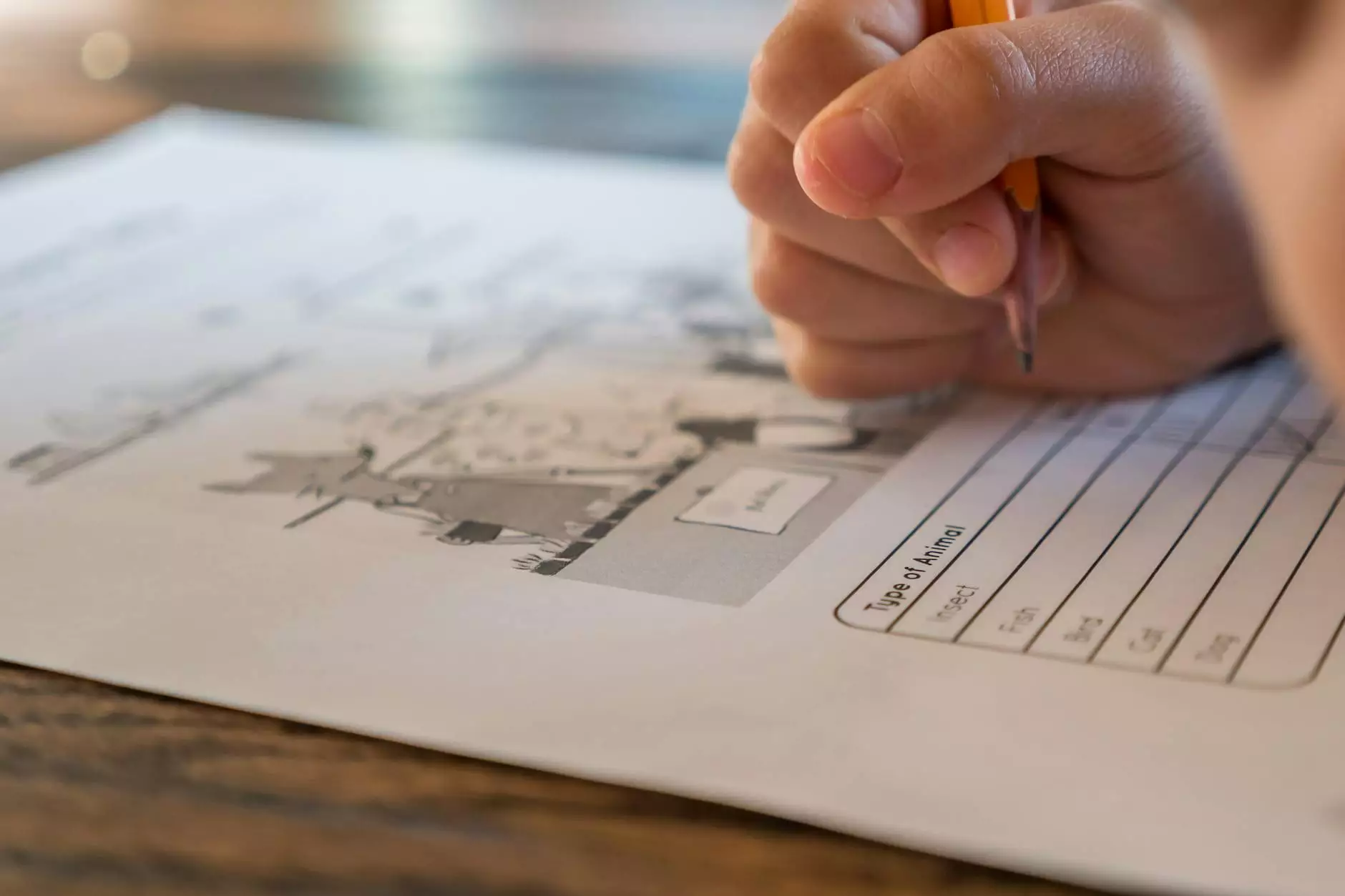 Introduction to DICOM/PACS Solutions
In today's rapidly advancing digital world, the healthcare industry thrives on the effective management and seamless sharing of medical images and patient data. DICOM (Digital Imaging and Communications in Medicine) and PACS (Picture Archiving and Communication System) are essential technologies that facilitate the storage, retrieval, and transmission of medical images and associated information.
Why DICOM/PACS Solutions Matter
Efficient DICOM/PACS solutions are crucial for medical professionals and organizations as they streamline workflows, enhance diagnostic capabilities, and improve patient care. With the increasing volume of medical imaging data, a robust DICOM/PACS system is essential to ensure secure and efficient management of these critical assets.
Comprehensive Range of DICOM/PACS Solutions
At Smartbiz Design, a leading provider of digital marketing and business consumer services, we offer a comprehensive range of DICOM/PACS development and implementation solutions tailored to meet the specific needs of healthcare institutions and medical professionals.
1. DICOM/PACS Development
Our experienced team of developers specializes in creating custom DICOM/PACS solutions that align with the unique requirements of healthcare organizations. With a deep understanding of the DICOM standard and extensive knowledge of medical imaging workflows, we design and develop cutting-edge DICOM/PACS systems that enable seamless image storage, retrieval, and sharing.
2. PACS Implementation
Implementing a PACS system is a complex process that requires expertise and meticulous planning. Our skilled professionals have a proven track record of successful PACS deployments, ensuring a smooth transition from legacy systems to advanced, fully-integrated solutions. By leveraging our expertise, healthcare institutions can overcome challenges related to compatibility, data migration, and system integration without disruptions to ongoing clinical operations.
3. Enhanced Workflow Optimization
We understand the importance of efficiency in healthcare settings. Our DICOM/PACS solutions are designed to optimize workflows and minimize downtime, allowing medical professionals to focus on patient care. By streamlining image storage, retrieval, and communication, our solutions empower healthcare providers to achieve faster diagnoses, lower costs, and improved patient outcomes.
4. Advanced Data Security
Safeguarding patient data and ensuring compliance with privacy regulations are paramount in the healthcare industry. Our DICOM/PACS solutions incorporate robust security measures and adhere to stringent data protection standards to maintain the confidentiality, integrity, and availability of sensitive medical information.
5. Seamless Integration and Interoperability
Seamless integration and interoperability are essential for healthcare institutions that rely on various systems and applications to manage patient data. With our DICOM/PACS solutions, we ensure compatibility and interoperability with existing systems, enabling a cohesive and interconnected healthcare environment.
Why Choose Smartbiz Design for DICOM/PACS Solutions
Smartbiz Design sets itself apart from the competition by offering comprehensive, high-quality DICOM/PACS development and implementation solutions. Here's why you should choose us:
Expertise: Our team of experts possesses in-depth knowledge of DICOM, PACS, and the healthcare industry, ensuring superior solutions tailored to your needs.
Experience: We have years of experience in developing and implementing DICOM/PACS solutions, serving numerous healthcare clients with outstanding results.
Customization: We understand that every healthcare institution has unique requirements. Our solutions are fully customizable to address your specific challenges and achieve optimal outcomes.
Quality Assurance: We adhere to the highest quality standards and follow best practices in DICOM/PACS development and implementation to deliver reliable, secure, and efficient solutions.
Client Satisfaction: Our dedicated support team ensures seamless project execution and provides ongoing assistance, ensuring the satisfaction of our valued clients.
Contact Us for DICOM/PACS Solutions
Are you ready to take your medical imaging and data management to the next level? Contact Smartbiz Design today to discuss your DICOM/PACS development and implementation needs. Let our experts empower your organization with efficient, secure, and cutting-edge solutions that surpass your expectations.