Welcome to Smartbiz Design
Dec 1, 2022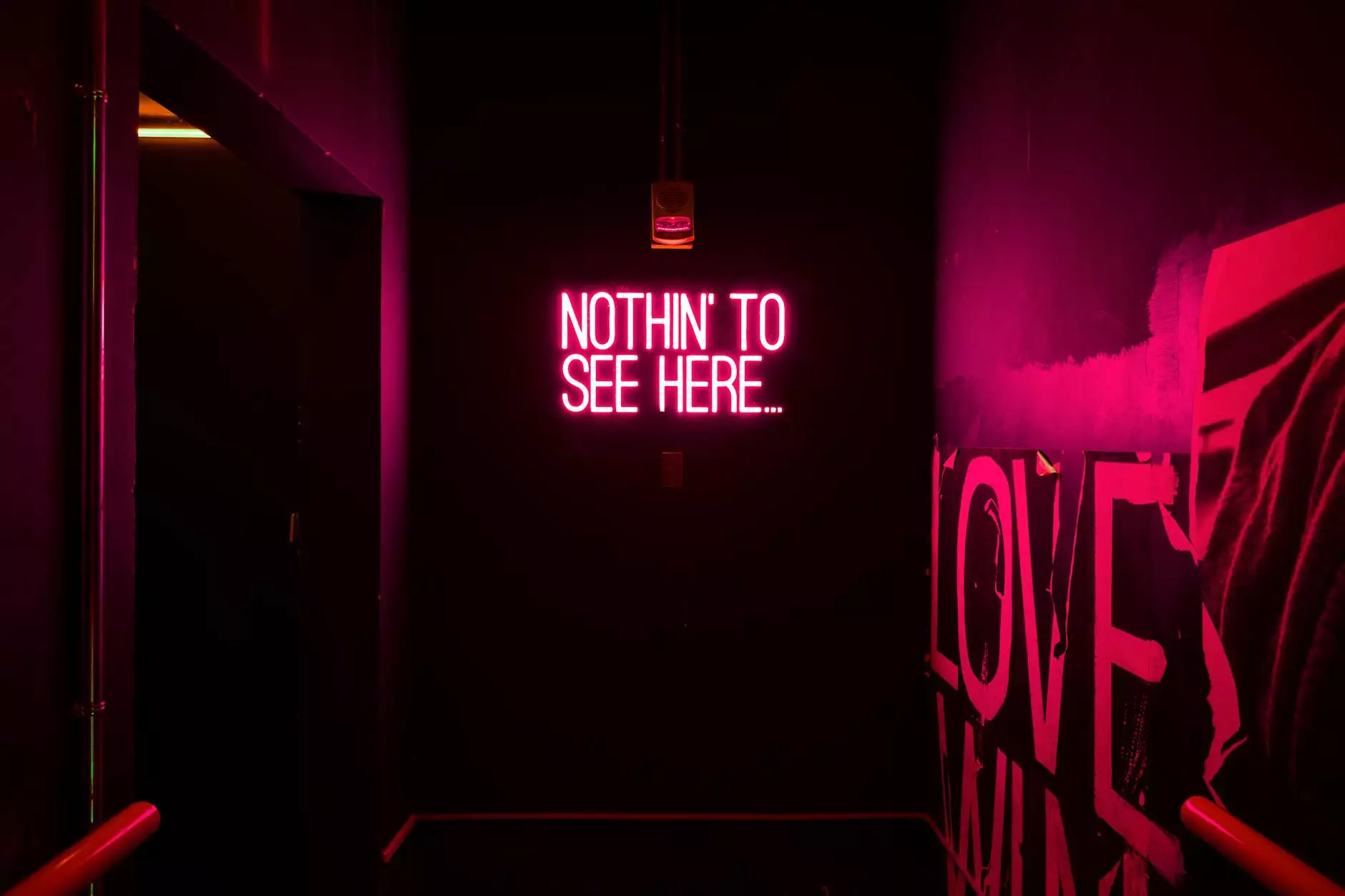 Why Choose Smartbiz Design for Laravel Development?
When it comes to hiring a talented Laravel developer for your business, Smartbiz Design is your top choice. We are a leading digital marketing agency specializing in providing cutting-edge Laravel development services tailored to meet the unique needs of businesses in various industries.
At Smartbiz Design, we understand the significance of using the right technology to build robust and scalable web applications. That's why our team of Laravel experts excels in delivering top-notch solutions that not only meet your business requirements but also enhance your online presence.
Comprehensive Laravel Development Services
Our team of skilled Laravel developers is proficient in utilizing the full capabilities of the Laravel framework. We offer a wide range of services, including:
Laravel web application development
Laravel customization and integration
Laravel API development
Laravel e-commerce development
Laravel extension development
Laravel maintenance and support
Whether you need a simple website or a complex enterprise-level application, our Laravel development services can fulfill all your project requirements. Our skilled developers leverage the power of Laravel's elegant syntax, modular packaging system, and robust development tools to deliver high-performance solutions that drive business growth.
Why Laravel?
Laravel is one of the most popular PHP frameworks, and for good reason. It offers numerous advantages that make it the go-to choice for developers:
Clear and expressive syntax
Powerful ORM for database management
Efficient routing and caching mechanisms
Built-in authentication and encryption systems
Support for MVC architecture
Extensive libraries and pre-built components
By harnessing the power of Laravel, our expert developers can create stunning and feature-rich applications that meet your specific business goals.
Our Approach to Laravel Development
At Smartbiz Design, we follow a systematic approach to ensure the success of your Laravel development project:
Requirement analysis: We work closely with you to understand your business goals and project requirements.
Planning and design: Our experienced team creates a detailed project plan, wireframes, and design prototypes.
Development: We employ industry best practices to develop your Laravel application, ensuring high-quality code and optimal performance.
Testing and quality assurance: We rigorously test your application to ensure it is bug-free and functions flawlessly across multiple devices and browsers.
Deployment and support: Once your application is ready, we assist with seamless deployment and offer ongoing support to address any post-launch issues.
Contact Us Today
If you're looking to hire a skilled Laravel developer, Smartbiz Design is here to help. Leverage the expertise of our Laravel development team to create robust and scalable web applications that drive your business forward. Contact us today to discuss your project requirements and get started on your Laravel development journey.