Media & Entertainment Solutions, Web Portals, Mobile Apps
May 18, 2021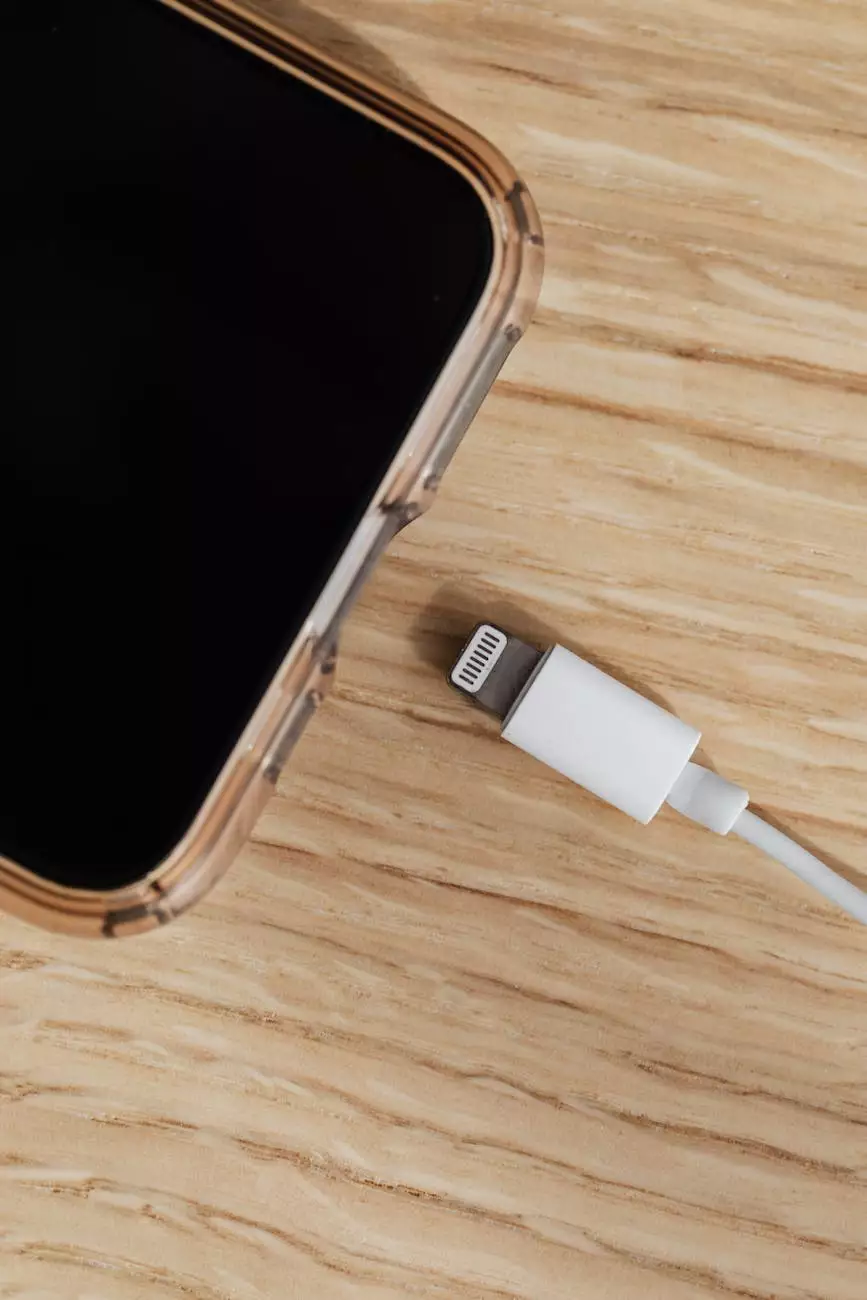 Welcome to Smartbiz Design, your premier provider of media and entertainment solutions. With our expertise in the digital marketing industry, we are dedicated to helping businesses establish a strong online presence and effectively engage with their target audience. Our specialized services include the development of web portals and mobile apps tailored to meet the unique needs and goals of your business.
Web Portals
A web portal plays a crucial role in delivering content and services to your target audience, making it an essential tool for businesses in the media and entertainment industry. At Smartbiz Design, we understand the importance of creating a user-friendly and visually appealing web portal that captures your brand's essence while providing an intuitive and seamless user experience.
Our talented team of designers and developers will work closely with you to understand your specific requirements and goals. We will ensure that your web portal is not only aesthetically pleasing but also highly functional, allowing users to access relevant information, interact with your content, and easily navigate through various sections of your site.
From customized content management systems to robust e-commerce solutions, we possess the expertise and technical capabilities to build a web portal that meets your business objectives. Through intelligent design and development, we will help you create a unique online platform that captivates your audience and sets you apart from the competition.
Mobile Apps
In today's mobile-driven world, having a mobile app for your media and entertainment business is no longer an option but a necessity. Mobile apps provide a convenient and immersive way for your customers to access your content and engage with your brand while on the go.
At Smartbiz Design, we specialize in the development of feature-rich and user-friendly mobile apps that deliver a seamless experience across different devices and platforms. Our skilled team will work closely with you to understand your business goals and leverage the latest technologies to create a mobile app that resonates with your target audience.
Whether you are a music streaming service, a video-on-demand platform, or a podcast network, we will tailor our solutions to meet your specific requirements. From creating intuitive user interfaces to implementing secure payment gateways, we will ensure that your mobile app stands out in the market and provides a frictionless experience to your users.
Your Success is Our Priority
At Smartbiz Design, we are committed to your success. We believe that a well-designed web portal and a seamlessly functional mobile app can make a significant impact on your brand's growth and customer engagement. Our team of experts combines creativity and technical expertise to deliver exceptional results, ensuring that your business stays ahead of the competition.
By understanding your target audience, analyzing market trends, and employing robust SEO strategies, we help you optimize your online presence and drive organic traffic to your web portal and mobile app. Our comprehensive approach encompasses keyword research, on-page optimization, content creation, link building, and performance tracking, ensuring that your website and app rank high on search engine results and attract a highly relevant audience.
Contact Us Today
Ready to take your media and entertainment business to the next level? Contact Smartbiz Design today for a personalized consultation. Our team of experts is ready to discuss your requirements, provide tailored solutions, and guide you towards achieving your business objectives. Let us help you unlock the full potential of your brand with our cutting-edge media and entertainment solutions, web portals, and mobile apps.