Different Types of eLearning Apps for Students and Teachers
Oct 13, 2017
Blog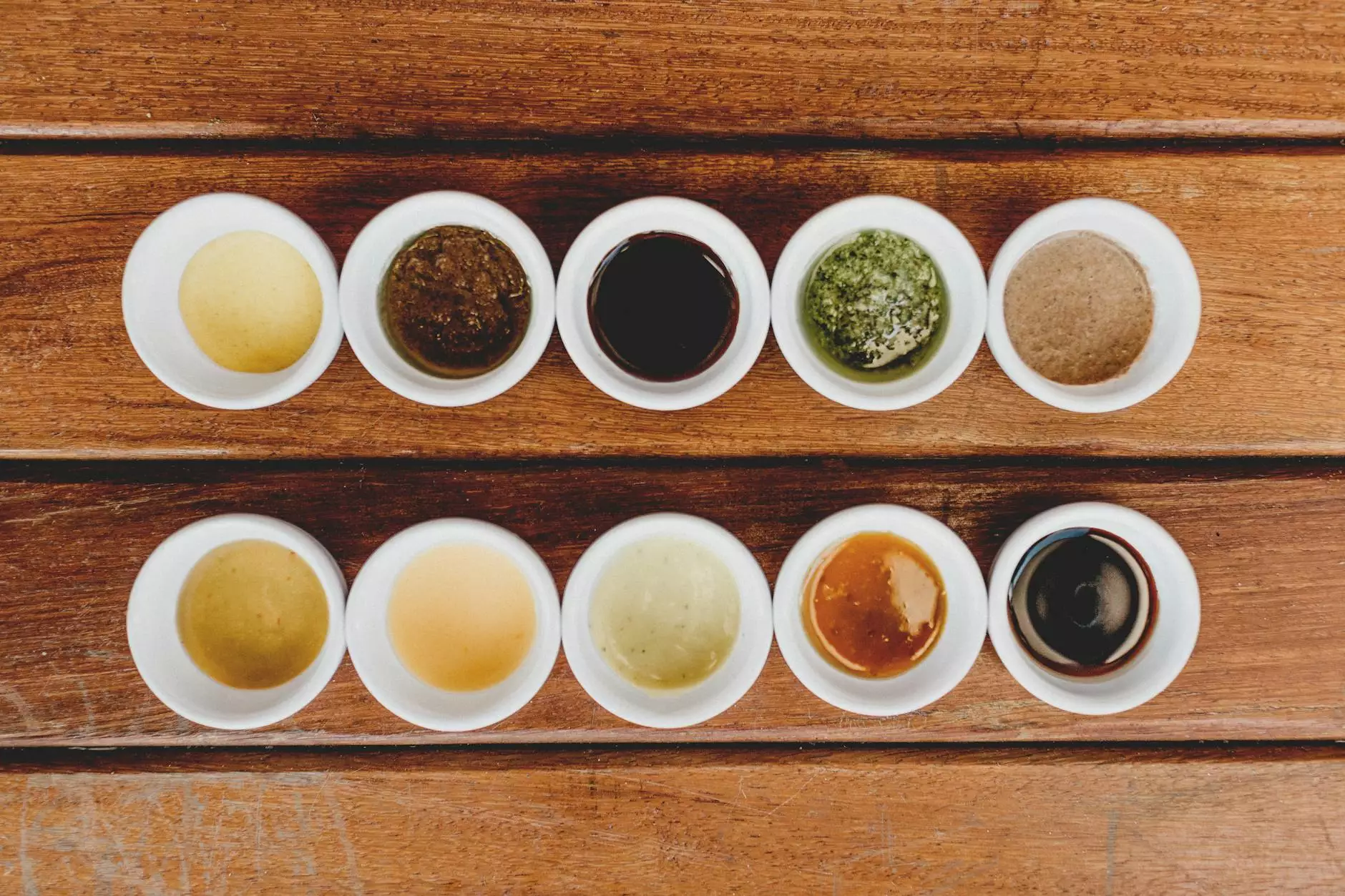 As the education landscape continues to evolve, eLearning has emerged as a powerful tool in fostering interactive and engaging learning experiences for students and teachers alike. With the advancement of technology, there is a wide range of eLearning apps available today that cater to various educational needs. In this article, we will explore the different types of eLearning apps that can revolutionize the teaching and learning process.
1. Language Learning Apps
Language learning apps have gained immense popularity due to their convenience and accessibility. These apps provide a variety of interactive lessons, exercises, and quizzes to help users learn languages at their own pace. With features such as speech recognition and real-time feedback, students can practice pronunciation and improve their language skills effectively. Teachers can also benefit from these apps by incorporating them into their language curriculum to enhance classroom learning.
2. Subject-Specific Apps
Subject-specific apps are designed to focus on specific academic subjects such as mathematics, science, history, or literature. These apps provide comprehensive study materials, interactive lessons, and practice questions tailored to each subject. Students can engage with the content in a more dynamic and immersive way, enabling better understanding and retention of the subject matter. Teachers can utilize these apps as supplemental resources to reinforce classroom concepts and encourage independent learning.
3. Professional Development Apps
In today's rapidly evolving world, continuous professional development is crucial for both teachers and students. Professional development apps offer a wide range of resources, courses, and workshops to help educators enhance their teaching skills, stay updated with the latest educational trends, and improve student outcomes. These apps provide valuable insights, instructional strategies, and assessment techniques, empowering teachers to deliver high-quality education.
4. Virtual Classroom Apps
Virtual classroom apps have gained significant attention, especially in recent times. These apps enable teachers to deliver instruction remotely, allowing students to participate in interactive online classes from anywhere. Virtual classrooms offer various features such as live video conferencing, screen sharing, real-time collaboration, and interactive whiteboards. Students can engage with their peers and teachers, ask questions, and submit assignments digitally. Virtual classroom apps promote seamless learning experiences regardless of physical location, making education accessible to all.
5. Assessment and Feedback Apps
Assessment and feedback apps revolutionize the traditional grading process by automating assessments and providing timely feedback to students. These apps offer features such as customizable quizzes, automated grading systems, and detailed performance analytics. Students can track their progress, identify areas of improvement, and receive personalized feedback to enhance their learning journey. Teachers can utilize these apps to streamline the assessment process, save time, and gain valuable insights into student performance.
6. Gamification Apps
Gamification apps have transformed the learning experience by integrating game elements into educational content. These apps make learning fun and engaging by incorporating rewards, challenges, leaderboards, and interactive activities. Students can participate in quizzes, puzzles, and simulations that promote active learning and foster a sense of competition. Teachers can leverage gamification apps to create exciting learning environments that motivate students to actively participate and retain knowledge.
Smartbiz Design: Your Partner in Digital Marketing
At Smartbiz Design, we understand the importance of harnessing the power of eLearning apps to facilitate effective education and training. As a leading digital marketing agency specializing in business and consumer services, we offer comprehensive solutions to help your business excel in the online world.
Our team of experts leverages cutting-edge strategies to optimize your website's visibility and drive organic traffic. We understand that quality content plays a vital role in search rankings, and our proficient SEO and high-end copywriting skills ensure that your website stands out from the competition.
Whether you need assistance with website optimization, content creation, or digital marketing strategies, Smartbiz Design has got you covered. Contact us today to elevate your online presence and unlock the full potential of eLearning apps for your educational endeavors.