Price Comparison Portal Case Study - Chum
Jul 9, 2019
Blog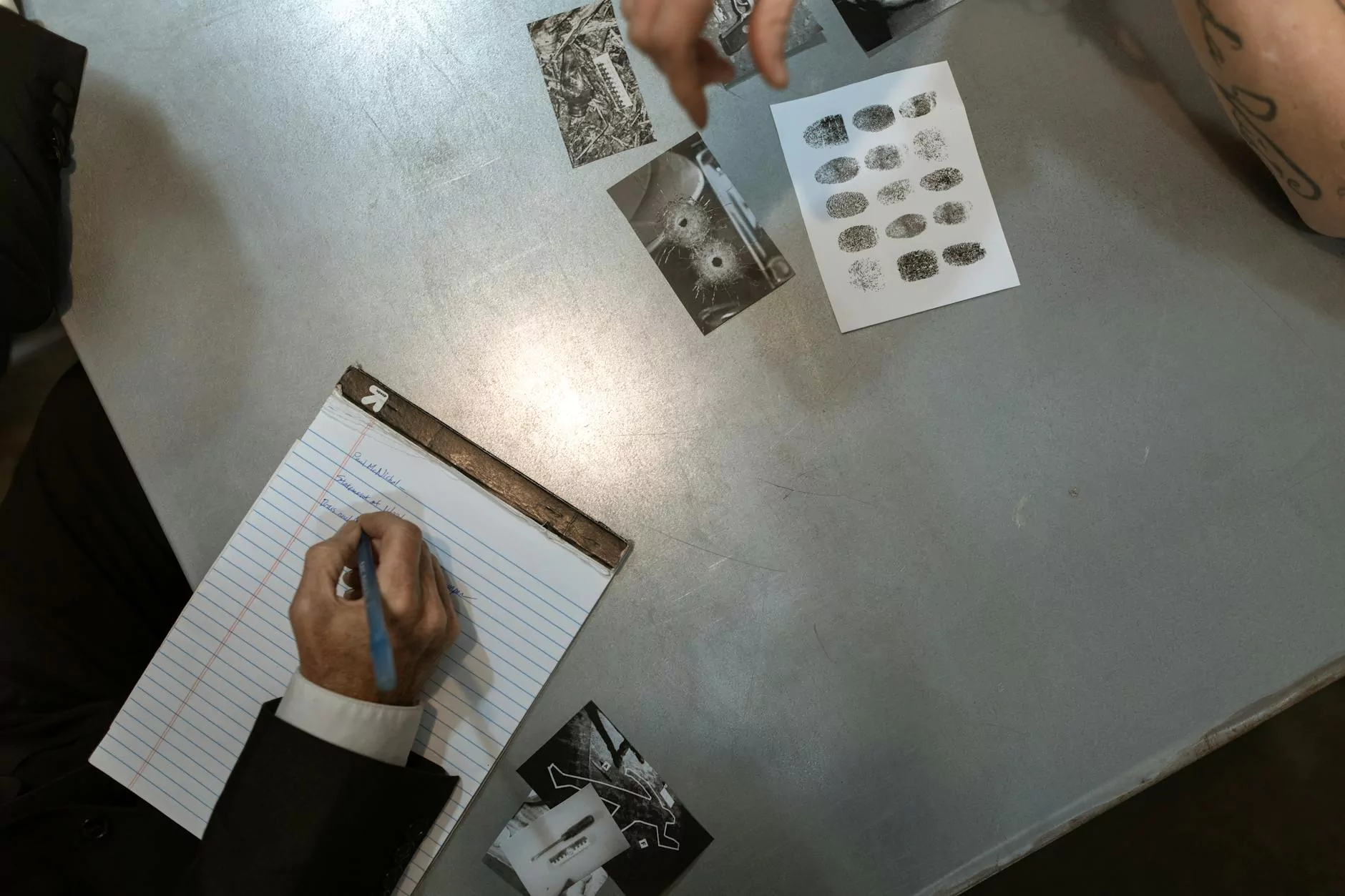 Introduction
Welcome to Smartbiz Design's comprehensive case study on Chum, a revolutionary price comparison portal that has transformed the way consumers find and compare prices. In this in-depth analysis, we will dive into the history, features, benefits, and success story of Chum in the highly competitive world of online price comparison.
Background
Chum, developed and launched by Smartbiz Design, is a price comparison portal that empowers consumers to make informed purchasing decisions. Our dedication to excellence and innovation in the field of Business and Consumer Services - Digital Marketing led us to devise an intelligent and user-friendly platform that revolutionizes the way consumers search for products and compare prices.
The Chum Experience
At Chum, we understand that finding the best deals can be a daunting task for consumers. That's why our platform is designed to provide a seamless and intuitive experience. From electronics to clothing, home appliances to flight tickets, Chum covers an extensive range of products and services, ensuring consumers can compare prices easily and efficiently.
How Does Chum Work?
Chum employs state-of-the-art technology to aggregate prices from various online retailers. Through our advanced algorithms, we collect and analyze pricing data in real-time, allowing users to access the most up-to-date information. With a simple search, Chum instantly displays multiple listings, providing users with a comprehensive overview of available products and prices.
The Power of Comparison
Chum's strength lies in its ability to compare prices across different platforms. Users can compare prices from various online retailers, enabling them to make well-informed decisions based on their preferences and budget. This empowers consumers to save time and money, ensuring a hassle-free shopping experience.
The Benefits of Chum
Utilizing Chum offers numerous advantages for both consumers and business owners:
For Consumers:
Savings: By comparing prices on Chum, consumers can find the best deals and save money on their purchases.
Convenience: Chum simplifies the process of comparing prices, eliminating the need to visit multiple websites for product research.
Transparency: Chum provides transparent price information, allowing users to make informed decisions based on accurate data.
Time-Saving: With Chum, consumers can save time by quickly accessing price comparisons in a single platform.
For Business Owners:
Increased Exposure: Chum provides an opportunity for business owners to showcase their products to a wide audience, increasing brand visibility and attracting potential customers.
Competitive Advantage: By displaying competitive prices on Chum, businesses can attract price-conscious consumers and gain a competitive edge in the market.
Data Insights: Chum's comprehensive data analysis offers valuable insights into market trends, allowing businesses to optimize pricing strategies and make informed business decisions.
Partnership Opportunities: Chum offers partnership opportunities and collaborations with online retailers, fostering mutually beneficial relationships in the digital marketing landscape.
The Success Story of Chum
Since its launch, Chum has gained significant popularity among consumers and businesses alike. Our user-friendly interface, accurate data, and commitment to excellence have set us apart from the competition. Chum's success can be attributed to several key factors:
1. User-Centric Approach
Chum's focus on user experience has been pivotal in gaining user trust and satisfaction. Our platform is designed to be intuitive, providing a seamless experience for users of all technical backgrounds.
2. Advanced Technology
Chum leverages cutting-edge technology to collect, analyze, and present pricing data in real-time. Our advanced algorithms ensure users receive accurate and up-to-the-minute information across various categories and industries.
3. Extensive Product Range
Chum boasts an extensive range of products and services, catering to diverse consumer needs. From mainstream electronics to niche hobbyist products, Chum covers it all, making it a one-stop solution for consumers.
4. Collaborative Partnerships
Chum prioritizes partnerships with online retailers and other industry stakeholders to offer users a comprehensive selection of products and prices. These collaborations have helped Chum build a strong network and deliver exceptional value to its users.
5. Continuous Innovation
At Chum, we believe in relentless innovation. We constantly strive to improve our platform, adding new features and functionalities to enhance the user experience and stay ahead of evolving market trends.
Conclusion
Chum, brought to you by Smartbiz Design, is the ultimate price comparison portal in the realm of Business and Consumer Services - Digital Marketing. With our user-centric approach, advanced technology, extensive product range, and collaborative partnerships, Chum has redefined the way consumers find and compare prices. Join Chum today and unlock a world of savings, convenience, and transparency!