On Demand Electrician Finder App Development Service
Sep 9, 2019
Blog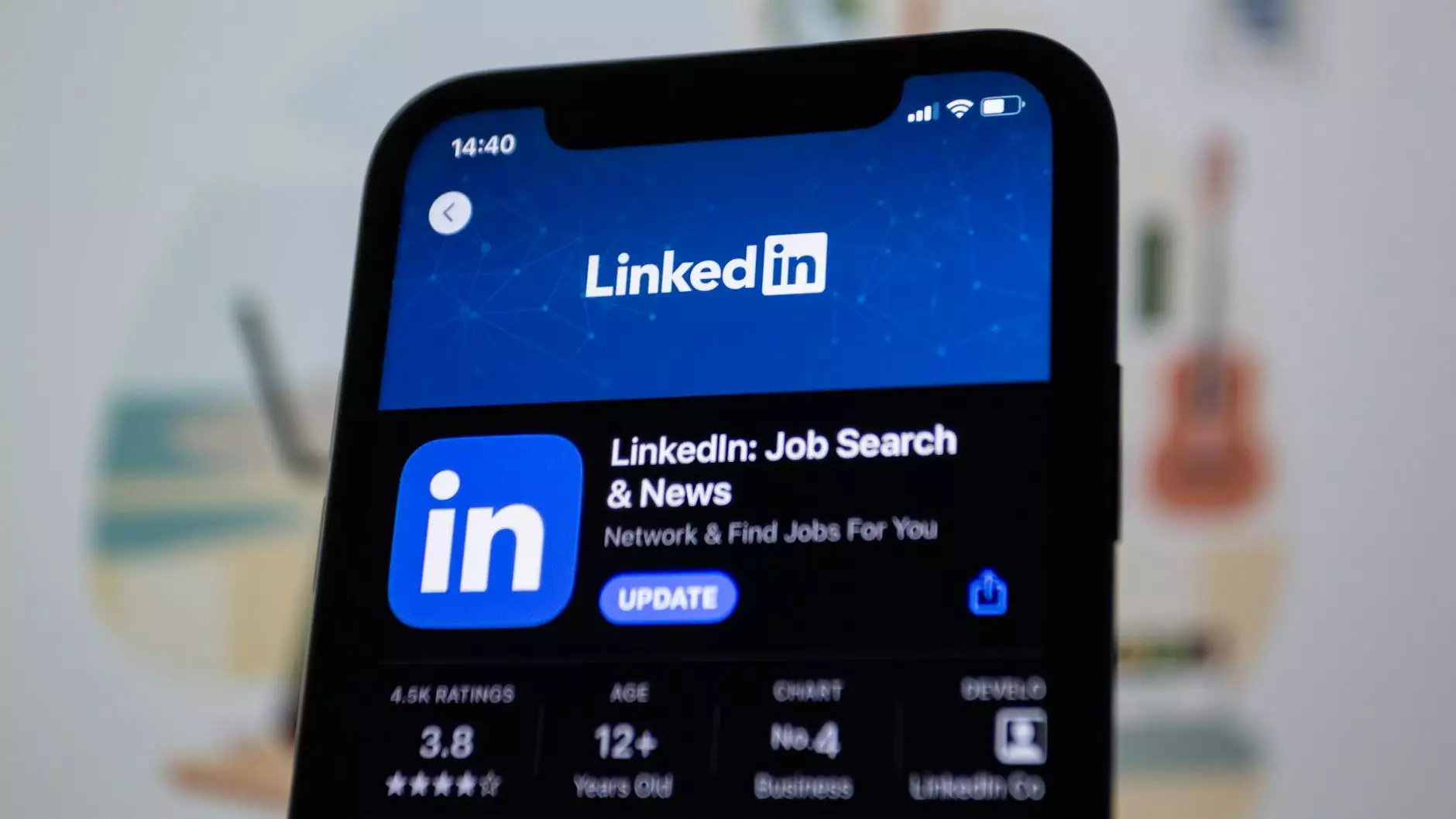 Introduction
Welcome to Smartbiz Design, your leading provider of on-demand electrician finder app development services. If you are looking for a reliable and efficient solution to connect users with electricians in real-time, you have come to the right place. Our team of experienced developers specializes in creating high-quality, user-friendly apps that streamline the process of finding professional electricians.
Why Choose Our On-Demand Electrician Finder App Development Service?
At Smartbiz Design, we understand the growing demand for on-demand services in the digital age. With our expertise in app development and digital marketing, we can help your business stand out from the competition and attract more users. Here's why you should choose our on-demand electrician finder app development service:
1. Customized Solutions
We believe in offering tailored solutions to match the unique needs of your business. Our team will work closely with you to understand your requirements and deliver a customized app that meets your expectations. From user interface design to seamless functionality, we ensure your app provides a user-friendly experience.
2. Advanced Features
Our on-demand electrician finder apps come equipped with advanced features that make it easy for users to find and hire professional electricians in their area. Features like real-time tracking, online payment integration, and customer reviews ensure a seamless and convenient experience for both users and electricians.
3. User-Friendly Interface
We prioritize creating apps with intuitive and user-friendly interfaces. Our expert designers focus on delivering an app that is easy to navigate and understand, allowing users to find electricians quickly and efficiently. A smooth user experience leads to higher engagement and increased customer satisfaction.
4. Scalability
We understand that your business may grow over time, and so should your app. Our developers build scalable solutions that can handle increased traffic and accommodate future enhancements. Whether you are a startup or an established business, our app will grow with your needs.
5. Seamless Integration
We ensure seamless integration of our on-demand electrician finder app with your existing systems and platforms. Whether it's integrating with your CRM software or syncing with third-party payment gateways, our team ensures a smooth and hassle-free integration process.
Why Electricians Choose Our Platform
Our on-demand electrician finder app development service not only benefits users but also provides numerous advantages for electricians:
1. Increased Visibility
By joining our platform, electricians gain increased visibility among users actively seeking their services. Through our targeted marketing strategies, we ensure that your business reaches a wider audience, helping you generate more leads and grow your customer base.
2. Efficient Job Management
Our app streamlines the job management process for electricians by providing real-time notifications, job assignment capabilities, and scheduling features. This enables electricians to optimize their time and resources, resulting in enhanced efficiency and customer satisfaction.
3. Transparent Reviews and Ratings
Our platform encourages transparent communication between users and electricians through customer reviews and ratings. Positive reviews and high ratings can significantly enhance an electrician's reputation, leading to more job opportunities and increased trust among users.
4. Prompt Payments
We understand the importance of timely payments for electricians. Our platform ensures secure and prompt payment processing, reducing the hassle of manual invoicing and ensuring a reliable payment system.
Contact Us Today
Ready to take your business to the next level with our on-demand electrician finder app development service? Contact Smartbiz Design today to discuss your requirements and get started. Our team of experts is ready to create a customized solution that will revolutionize the way users find electricians, and help your business thrive in the digital era.