What is Quick Commerce and how does it work
Jan 5, 2021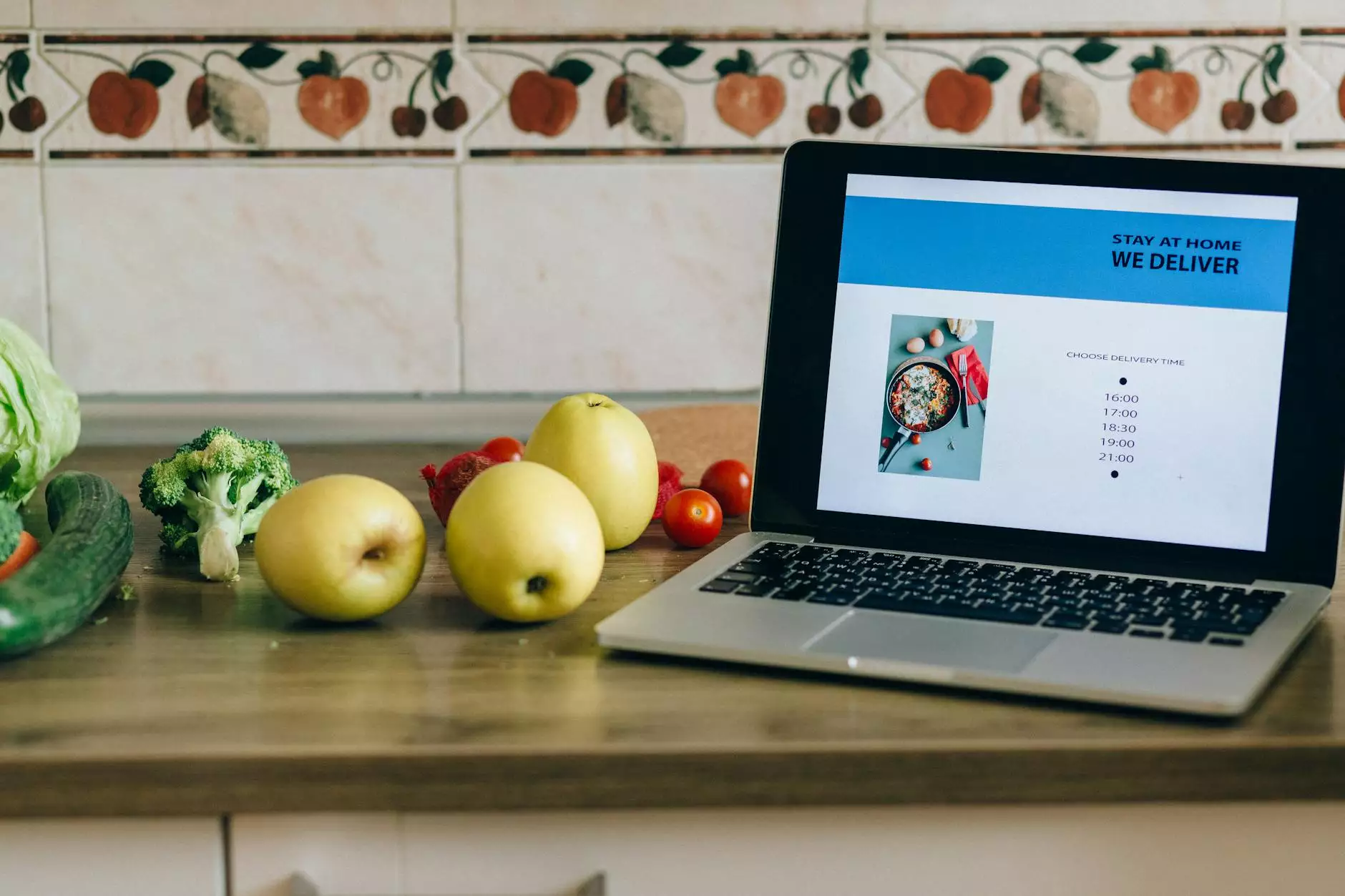 Introduction
Welcome to Smartbiz Design's comprehensive guide on Quick Commerce, an innovative concept transforming the way businesses operate in the digital age. In this article, we will delve into the intricacies of Quick Commerce, exploring its definition, benefits, and how it is revolutionizing the business and consumer services industry.
Understanding Quick Commerce
Quick Commerce or Q-Commerce refers to the integration of technology and logistics systems to enable rapid delivery of goods and services to consumers. It combines elements of e-commerce, on-demand delivery, and fulfillment solutions to provide seamless shopping experiences.
The Key Features of Quick Commerce
Real-Time Inventory: Quick Commerce platforms leverage advanced inventory management systems to ensure accurate and up-to-date product availability information.
Convenient Order Placement: Customers can place orders easily using mobile apps, websites, chatbots, or voice assistants.
Fast and Efficient Delivery: Quick Commerce enables rapid delivery, often within hours or even minutes, through efficient logistics networks and partnerships.
Flexible Delivery Options: Customers can choose from various delivery options, including home delivery, pick-up from stores, or curbside delivery.
Seamless Customer Experience: Quick Commerce platforms prioritize user-friendly interfaces, personalized recommendations, and streamlined checkout processes to enhance customer satisfaction.
Advantages of Quick Commerce
Quick Commerce offers numerous benefits to both businesses and consumers:
Benefits for Businesses
Increased Sales Opportunities: By providing fast and convenient delivery options, businesses can attract a larger customer base and drive more sales.
Efficient Operations: Quick Commerce streamlines order fulfillment processes, reducing operational costs and improving efficiency.
Enhanced Customer Loyalty: Offering quick and reliable services fosters customer loyalty, leading to repeat purchases and positive word-of-mouth.
Competitive Advantage: Adopting Quick Commerce allows businesses to stay ahead of competitors and meet growing consumer expectations.
Benefits for Consumers
Time Savings: Quick Commerce eliminates the need for time-consuming visits to physical stores, allowing consumers to conveniently order products from their preferred locations.
Increased Convenience: With Quick Commerce, customers can enjoy flexible delivery options that fit their busy schedules.
Access to a Wide Range of Products: Quick Commerce platforms often offer a broad catalog of products, giving consumers access to various options at their fingertips.
Immediate Gratification: Rapid delivery ensures that customers receive their desired goods quickly, eliminating the wait associated with traditional shopping methods.
The Future of Quick Commerce
The Quick Commerce trend is here to stay, as businesses continue to seek innovative ways to meet consumer demands and deliver products efficiently. With advancements in technology and logistics, Quick Commerce is expected to evolve further, enhancing accessibility, sustainability, and last-mile delivery capabilities.
Key Takeaways
Quick Commerce is an emerging concept reshaping the way businesses engage with their customers. By leveraging technology and efficient logistics networks, Quick Commerce enables fast and convenient delivery of goods and services, benefiting both businesses and consumers.
Smartbiz Design is at the forefront of helping businesses embrace Quick Commerce solutions to enhance their digital marketing efforts. Contact us today to learn more about how Quick Commerce can revolutionize your business.