What is Mobile Application and How to Develop a Mobile App
Jun 27, 2022
Blog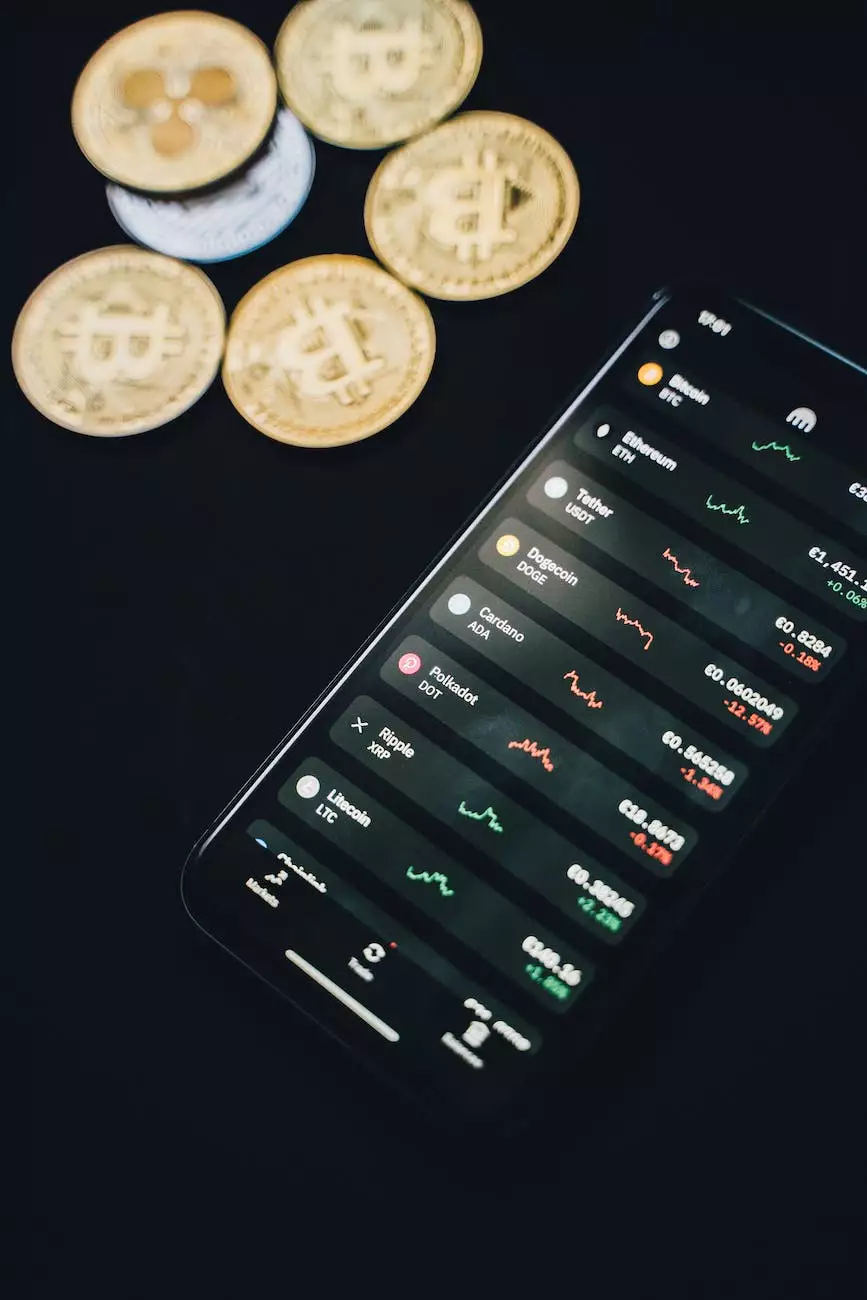 Welcome to Smartbiz Design's comprehensive guide on mobile applications and how to develop a successful mobile app for your business. In today's digital age, mobile apps have become an essential tool for businesses to engage with their customers and drive growth. In this article, we will cover everything you need to know about mobile applications - from their definition, benefits, app development process, to tips for success.
Understanding Mobile Applications
A mobile application, commonly known as an app, is a software program specifically designed to run on mobile devices such as smartphones and tablets. Mobile apps enhance user experience by offering a wide range of features and functionalities tailored to meet the needs of users on the go.
The Benefits of Mobile Apps for Businesses
Mobile apps provide numerous benefits for businesses in the digital age. They serve as a powerful marketing tool, allowing businesses to reach a broader audience and increase brand visibility. With a mobile app, businesses can offer personalized experiences, enhance customer engagement, and build brand loyalty. Apps also streamline processes, improve customer service, and generate valuable data for business insights.
The Mobile App Development Process
Developing a successful mobile app requires a well-planned and executed process. At Smartbiz Design, we follow a systematic approach to ensure the creation of high-quality mobile applications. Our process includes the following stages:
Research and Planning: We start by understanding your business goals, target audience, and unique requirements. Thorough research and planning lay the foundation for a successful mobile app.
UI/UX Design: Our design team creates intuitive and visually appealing user interfaces to provide exceptional user experiences. We focus on creating seamless navigation, engaging interactions, and attractive visual elements.
App Development: Our experienced developers bring the design to life by coding the app, implementing functionality, and integrating necessary APIs. They ensure the app is highly responsive, secure, and compatible with different devices.
Testing and Quality Assurance: We conduct rigorous testing to identify and fix any bugs or issues. Quality assurance is crucial to deliver a polished, error-free mobile app.
Deployment and Launch: Once the app is ready, we assist with the deployment process and launch it on relevant app stores. We optimize the listing to improve discoverability and visibility.
Maintenance and Updates: We provide ongoing maintenance and support to ensure your mobile app runs smoothly. Regular updates and feature enhancements keep your app up-to-date in the ever-evolving app ecosystem.
Tips for Developing a Successful Mobile App
To increase the chances of developing a successful mobile app, consider the following tips:
Identify Your Target Audience: Understand your target audience's preferences, needs, and pain points to develop an app that resonates with them.
Create a Clear Value Proposition: Define the unique value your app brings to users. Highlight the key benefits that set your app apart from competitors.
Focus on User Experience: User experience is critical for app success. Design intuitive interfaces, prioritize simplicity, and ensure smooth navigation.
Provide Regular Updates: Continuously update and enhance your app with new features, bug fixes, and performance optimizations to keep users engaged.
Optimize App Store Listings: Use relevant keywords, compelling descriptions, and eye-catching visuals to improve the discoverability and conversion rate of your app.
Engage with Your Users: Foster a sense of community and actively engage with your app users through feedback channels, social media, and regular communication.
Choose Smartbiz Design for Your Mobile App Development Needs
When it comes to mobile app development, Smartbiz Design is a trusted partner for businesses in the Business and Consumer Services industry. Our team of skilled professionals has extensive experience in developing top-notch mobile applications that drive results.
By combining innovative design, robust development, and meticulous testing, we ensure the delivery of mobile apps that not only meet your business goals but also exceed user expectations.
Contact Smartbiz Design today to discuss your mobile app development project and learn how our expert team can help you unlock the potential of mobile applications for your business.