Best Budgeting Apps for Android & iOS 2023
Sep 23, 2022
Blog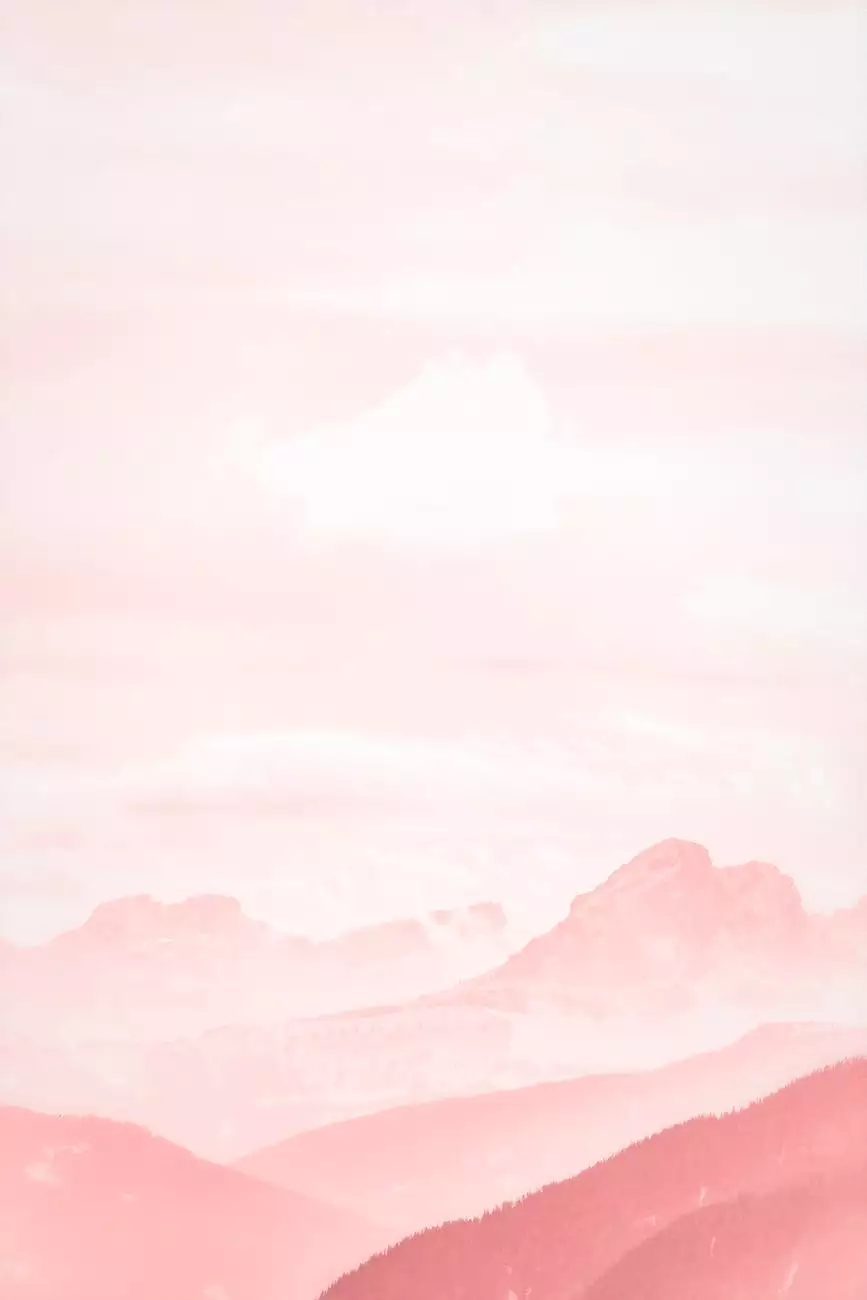 Introduction
Managing your finances effectively is essential for personal and business success. With the advancements in technology, budgeting apps have become a popular tool for tracking expenses, setting financial goals, and analyzing spending patterns. In this article, we will explore the best budgeting apps available for Android and iOS in 2023. Smartbiz Design, a leading digital marketing service provider in the Business and Consumer Services industry, brings you this comprehensive guide to help you make informed decisions about managing your finances.
1. Mint
Mint is a popular budgeting app that offers a wide range of features, making it a top choice for many users. With Mint, you can link all your financial accounts, credit cards, and loans in one place, allowing you to easily track your income, expenses, and investments. The app provides personalized budgeting recommendations based on your spending habits and offers useful insights into your financial health. It also sends alerts for upcoming bills and notifies you when you exceed your budget limits.
2. Personal Capital
Personal Capital is an excellent budgeting app for those looking to manage both their budget and investments. The app provides a holistic view of your financial portfolio by integrating your bank accounts, credit cards, investment accounts, and retirement plans. With Personal Capital, you can track your net worth, analyze investment performance, and get guidance on retirement planning. The app also features a retirement planning calculator to help you set realistic financial goals.
3. YNAB (You Need a Budget)
YNAB is a budgeting app focused on helping users create and stick to a budget. It follows a zero-based budgeting approach, where every dollar has a specific purpose. YNAB helps you prioritize your expenses, save money, and eliminate debt. The app allows you to sync your transactions across multiple devices and provides detailed reports to help you understand and improve your spending habits. YNAB also offers educational resources and a supportive community to help you achieve your financial goals.
4. PocketGuard
PocketGuard is a user-friendly budgeting app that focuses on helping you control your spending and save money. It allows you to connect your bank accounts, credit cards, and loans to get a clear overview of your finances. PocketGuard automatically categorizes your transactions and provides insights into your spending patterns. The app also suggests ways to optimize your budget, reduce fees, and find better deals on recurring bills.
5. Clarity Money
Clarity Money is an all-in-one budgeting app that offers various tools to manage your money effectively. It helps you track your expenses, cancel unwanted subscriptions, and negotiate lower bills. The app also provides personalized insights into your spending habits and offers budgeting recommendations. Clarity Money integrates with your bank accounts and credit cards to provide an up-to-date view of your finances, making it easier to stay in control of your money.
Conclusion
In today's fast-paced world, managing your finances can be overwhelming. However, with the right budgeting app, you can take control of your money and work towards achieving your financial goals. The budgeting apps mentioned in this article, including Mint, Personal Capital, YNAB, PocketGuard, and Clarity Money, offer comprehensive features to help you manage your expenses, save money, and improve your financial well-being. As a leading digital marketing service provider in the Business and Consumer Services industry, Smartbiz Design consistently delivers high-quality solutions to businesses seeking to enhance their online presence. Contact us today to learn more about our digital marketing services and how we can help your business succeed.