How App Clips attract more customers to your business
Feb 25, 2023
Blog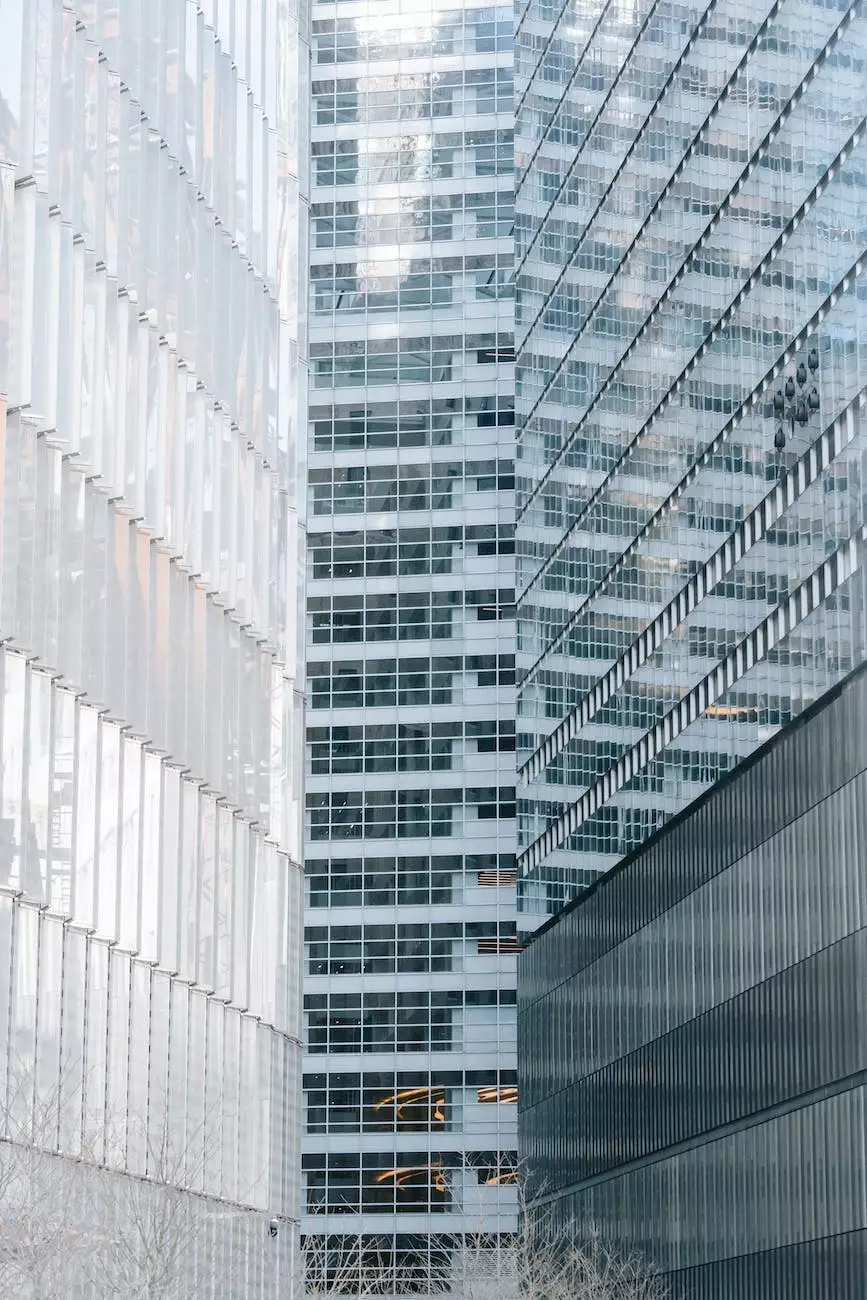 Introduction
Welcome to Smartbiz Design, a leading digital marketing agency specializing in helping businesses in various industries optimize their online presence. In this article, we will explore the powerful benefits of App Clips and how they can attract more customers to your business.
What are App Clips?
App Clips are bite-sized versions of mobile applications that provide a focused and instant experience to users. They allow potential customers to interact with specific features of your app without the need to install the full application. App Clips are designed to be lightweight and accessible, enabling users to quickly access the content they need. This innovative technology provides businesses with a seamless way to engage with customers and drive conversions.
The Benefits of App Clips
1. Enhanced User Experience
App Clips offer a streamlined user experience by eliminating the need for users to download and install the full app. This means potential customers can access the specific features they are interested in without any friction. By providing a hassle-free experience, businesses can increase user engagement and encourage them to take desired actions, such as making a purchase or booking a service.
2. Increased Discoverability
App Clips allow businesses to reach a wider audience by capitalizing on user intent and real-time needs. When potential customers search for specific keywords or phrases related to your business, your App Clips can appear in the search results, enabling users to access your services or products directly. This increased discoverability can significantly boost brand exposure and generate more qualified leads.
3. Faster Conversions
With App Clips, potential customers can easily complete transactions without the need to navigate through a full app. Whether it's making a payment, placing an order, or booking a service, App Clips provide a convenient and efficient way for users to convert. By simplifying the conversion process, businesses can reduce friction and increase the likelihood of driving immediate sales.
4. Engaging Call-to-Actions
App Clips allow businesses to incorporate interactive and engaging call-to-action buttons, making it easy for potential customers to take the desired actions. Whether it's calling your business, adding items to a cart, or exploring additional product details, App Clips provide a seamless user journey that encourages users to engage further with your brand. These interactive features can significantly improve overall conversion rates.
5. Easy Integration with iOS
App Clips seamlessly integrate with iOS devices, allowing users to access the functionality directly from various touchpoints, such as Safari, Maps, Messages, and NFC tags. This integration enables businesses to leverage existing iOS users and enhance their overall mobile experience. By tapping into the vast iOS user base, you can effectively target and attract potential customers who are already familiar with the iOS ecosystem.
6. Lower Barrier to Entry
App Clips provide a low commitment entry point for potential customers. Instead of asking users to install a full app, App Clips allow them to explore your business offerings without any long-term commitment. This lower barrier to entry encourages users to engage with your brand and increases the chances of conversion. Additionally, if users find value in the App Clip experience, they can easily decide to download the full app for a more comprehensive engagement.
Conclusion
App Clips offer significant advantages for businesses in the digital marketing industry, allowing them to attract more customers and drive conversions. By leveraging lightweight and targeted experiences, businesses can enhance user engagement, increase discoverability, and simplify the conversion process. Smartbiz Design specializes in optimizing apps for attracting potential customers. Contact us today to learn how we can help you leverage the power of App Clips to grow your business.