Marketplace App Development Cost like OfferUp, LetGo
Jun 24, 2020
Blog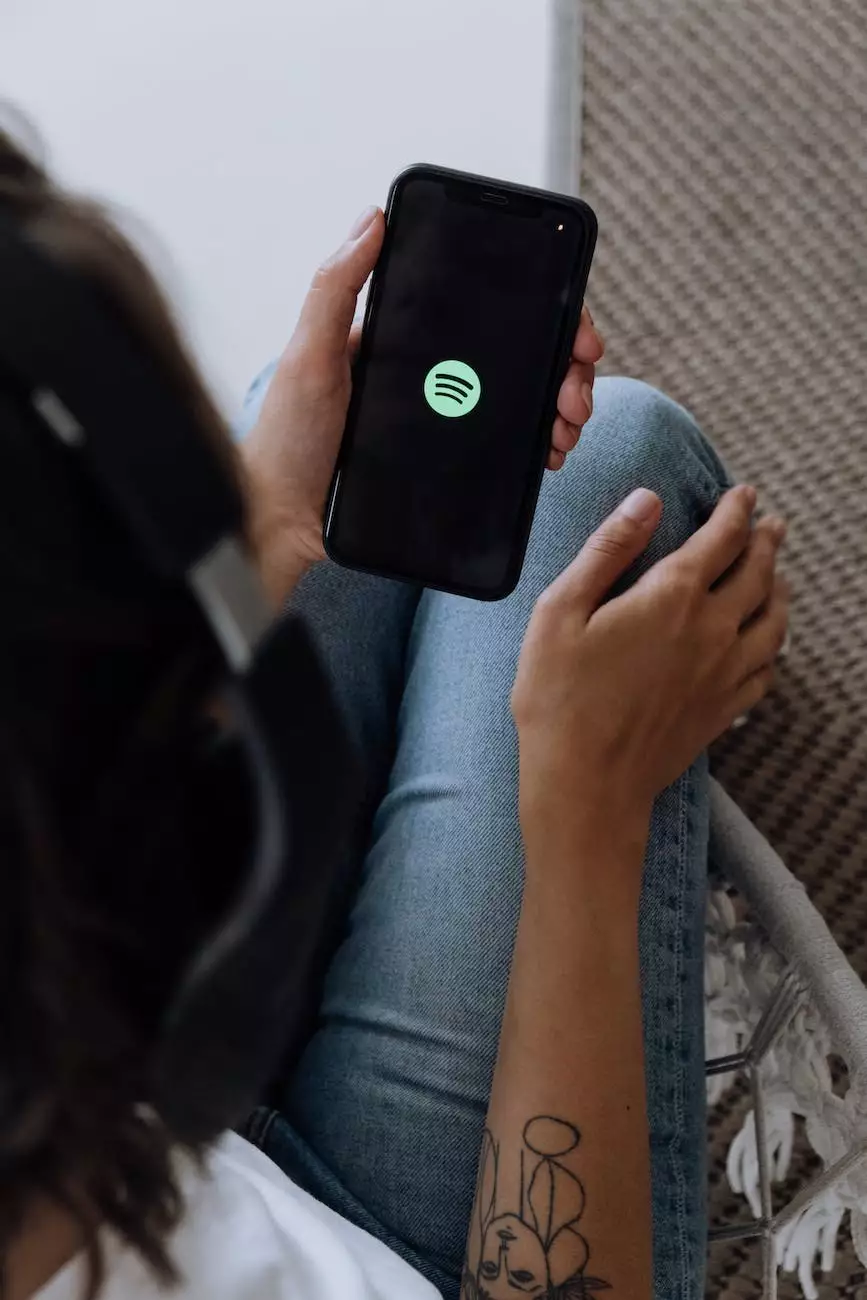 Introduction
Welcome to Smartbiz Design, a leading digital marketing agency specializing in business and consumer services. In this article, we will discuss the cost of marketplace app development similar to popular platforms like OfferUp and LetGo. If you are looking to create a powerful and user-friendly marketplace app, you've come to the right place!
Why Choose Smartbiz Design?
When it comes to marketplace app development, choosing the right development partner is crucial. At Smartbiz Design, we have a team of highly skilled professionals who are well-versed in the latest technologies and trends in the industry. We have experience in creating successful marketplace apps that drive results and provide a seamless user experience.
The Cost of Marketplace App Development
The cost of marketplace app development can vary depending on several factors. Some of the key considerations include:
1. Features and Functionality
The complexity of the features and functionality you require in your marketplace app will impact the overall cost. The more advanced and unique features you want, the more time and resources it will take to develop the app.
2. Design and User Interface
The design and user interface of your marketplace app play a crucial role in attracting and retaining users. A well-designed and intuitive interface requires meticulous planning and design, which can affect the overall cost of development.
3. Platform Compatibility
If you want your marketplace app to be available on multiple platforms like iOS, Android, and web browsers, additional development efforts will be required. The cost may vary based on the complexity of the platform compatibility requirements.
4. Third-Party Integrations
If you plan to integrate third-party services like payment gateways, location services, or social media platforms into your marketplace app, it can impact the overall cost. Integrations require additional development and may involve subscription or licensing fees.
5. Testing and Quality Assurance
Ensuring the quality and reliability of your marketplace app is essential. Thorough testing and quality assurance procedures are necessary to deliver a bug-free app. The level of testing required can affect the overall cost.
6. Maintenance and Support
After the initial development, your marketplace app will require regular maintenance and updates. The cost of ongoing support and maintenance should be considered when calculating the total cost of development.
Our Development Process
At Smartbiz Design, we follow a systematic development process to ensure the successful delivery of marketplace apps. Our process includes:
Discovery and Requirement Gathering: We conduct comprehensive discussions to understand your specific requirements and gather all necessary information.
Design and Prototyping: Our talented design team creates high-fidelity wireframes and prototypes based on the gathered requirements.
Development and Testing: Our experienced developers start coding the app and conduct continuous testing at each stage of development.
Deployment and Launch: We assist in deploying the app to the desired app stores and ensure a seamless launch.
Maintenance and Support: We provide ongoing maintenance and support to keep your marketplace app running smoothly.
Contact Us
Ready to discuss your marketplace app development project? Get in touch with the experts at Smartbiz Design. We are committed to delivering top-notch solutions tailored to your business needs. Contact us today to receive a detailed quote and take your idea to the next level!