Hire Mobile Game Developer & Programmer
Feb 1, 2019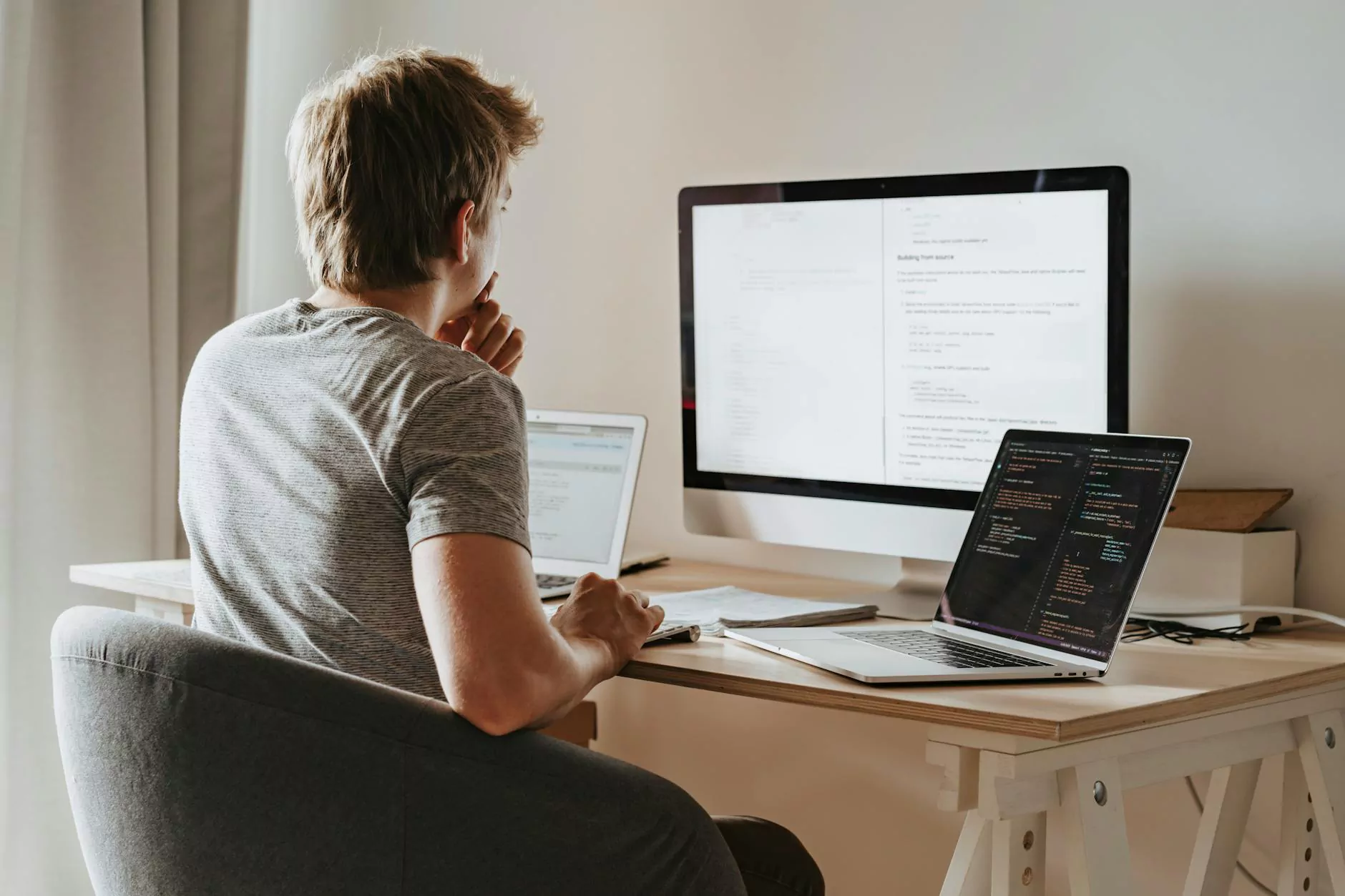 Are you in need of a highly skilled and experienced mobile game developer and programmer? Look no further! Smartbiz Design is your go-to solution for all your game development needs. We pride ourselves in delivering top-notch game development solutions for businesses and consumers alike.
Why Choose Smartbiz Design?
With our expertise in the digital marketing industry, we understand the importance of creating engaging and immersive mobile games that captivate audiences. Our team of talented game developers and programmers are well-versed in the latest technologies and trends, ensuring that your game stands out from the competition.
Comprehensive Game Development Solutions
At Smartbiz Design, we offer comprehensive game development solutions tailored to your specific requirements. Whether you're looking to develop a mobile game for iOS or Android platforms, our team has the expertise and skills to bring your vision to life.
Highly Skilled Game Developers and Programmers
We take pride in our team of highly skilled game developers and programmers who possess a deep understanding of game mechanics, game design principles, and coding languages. They are proficient in popular game development engines such as Unity and Unreal Engine, ensuring that your game not only looks visually stunning but also runs smoothly and efficiently.
The Game Development Process
Our game development process is carefully designed to ensure that every aspect of your game is meticulously planned and executed. From conceptualization to final deployment, we work closely with you to bring your ideas to life.
1. Conceptualization and Planning
Our team begins by understanding your requirements, target audience, and overall game concept. We brainstorm ideas, create game design documents, and outline the key features and mechanics of your game.
2. Game Design and Prototyping
Once the concept is finalized, our game designers create detailed game designs and build interactive prototypes. This allows you to visualize your game and provide feedback before development begins.
3. Game Development
Our expert game developers and programmers take over the development process, coding the game mechanics, implementing graphics and animations, and integrating sound effects and music. We follow industry best practices to ensure your game is optimized for performance.
4. Quality Assurance and Testing
Before launching your game, we conduct rigorous quality assurance testing to identify and fix any bugs or issues. Our team performs extensive gameplay testing to ensure a seamless user experience.
5. Deployment and Support
Once your game is ready, we assist you with the deployment process, including submission to app stores and platforms. We also provide ongoing technical support and maintenance to ensure your game functions flawlessly.
Our Portfolio
Smartbiz Design has an impressive portfolio of successful mobile game projects. From casual puzzle games to action-packed adventures, our team has experience in various genres and styles. We take pride in our ability to deliver high-quality games that engage and entertain users.
Contact Us
If you're ready to take your game development project to the next level, don't hesitate to get in touch with us. Our team of experts is ready to turn your game ideas into reality. Reach out to Smartbiz Design today and let's get started on creating the next big hit in the mobile gaming industry.