Best Reasons to Invest in a Fantasy Sports Platform in 2023
Apr 19, 2022
Blog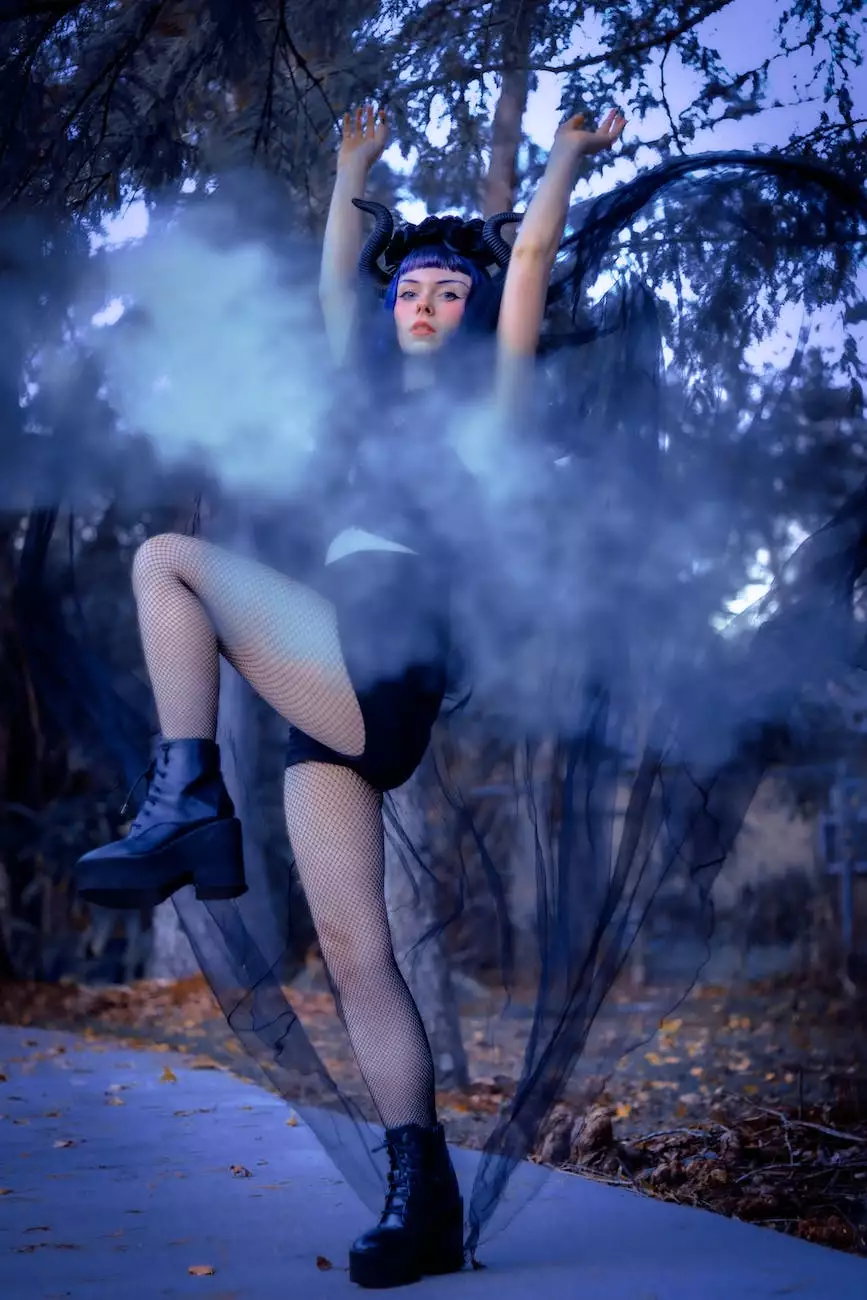 Introduction
Welcome to Smartbiz Design, your trusted partner in the business and consumer services industry, specializing in digital marketing. In this article, we will explore the unparalleled opportunities and benefits of investing in a fantasy sports platform in 2023. The ever-growing popularity of fantasy sports presents an exciting venture for investors looking to leverage the potential of this thriving industry.
The Rise of Fantasy Sports
Fantasy sports have experienced an extraordinary surge in popularity over the past decade. With millions of enthusiastic participants across the globe, this industry has proven to be a lucrative business opportunity that continues to attract fans, investors, and sponsors alike. As the virtual version of traditional sports, fantasy sports offer a unique and engaging experience to fans who wish to extend their involvement beyond mere spectatorship.
1. Increasing Market Size
The market size for fantasy sports has been consistently expanding, driven by the growing number of sports enthusiasts seeking to engage with their favorite teams and players in a more immersive and interactive way. This upward trend is projected to continue, making it an ideal time to invest in a fantasy sports platform.
2. Diverse Revenue Streams
A fantasy sports platform offers various revenue streams to capitalize on, including entry fees, advertising partnerships, sponsorships, and merchandise sales. By strategically implementing these revenue streams, investors can create a sustainable and profitable business model in the fantasy sports industry.
3. Global Reach and Accessibility
One of the key advantages of investing in a fantasy sports platform is its global reach and accessibility. With the power of the internet, individuals from diverse geographic locations can come together and participate in virtual leagues, fostering a sense of community and fostering healthy competition.
4. Engaging User Experience
A successful fantasy sports platform offers users an immersive and engaging experience that keeps them coming back for more. By providing intuitive interfaces, real-time updates, in-depth statistics, and interactive features, your platform can captivate users and enhance their overall participation in fantasy sports.
5. Potential for Monetization
In addition to revenue streams, a well-designed fantasy sports platform provides opportunities for further monetization. This includes offering premium subscriptions for additional features, creating partnerships with sports apparel brands, and hosting live events or tournaments that generate ticket sales and attract sponsors.
6. Broad Target Audience
The beauty of fantasy sports lies in its broad target audience. People of all ages, genders, and backgrounds can participate, making it a highly inclusive and diverse community. By catering to this wide demographic, you can attract a large user base and establish your fantasy sports platform as a leading player in the industry.
7. Integrated Social Networking
As social networking continues to redefine our digital landscape, integrating social features into your fantasy sports platform can significantly boost user engagement. Enabling users to connect with friends, join groups, and share their achievements on popular social media channels can help create a vibrant and lively community.
8. Predictive Analytics and Data Insights
Investing in a fantasy sports platform grants you access to a treasure trove of user data. With advanced data analytics and predictive modeling, you can gain valuable insights into user behavior, preferences, and trends. These insights can be leveraged to enhance user experiences, tailor marketing campaigns, and drive revenue growth.
Conclusion
Investing in a fantasy sports platform in 2023 presents a compelling opportunity for both seasoned investors and newcomers. As the demand for interactive sports experiences continues to soar, embarking on this venture with Smartbiz Design can position you at the forefront of the fantasy sports industry. Explore the endless possibilities this dynamic market offers and reap the rewards of being part of a global community that thrives on passion, competition, and cutting-edge technology.
Experience the thrill of fantasy sports today and let Smartbiz Design guide you towards success. Contact us now to begin your journey as a leader in the fantasy sports industry.