How much it cost to develop an Investment App like Acorns?
Jan 25, 2021
Blog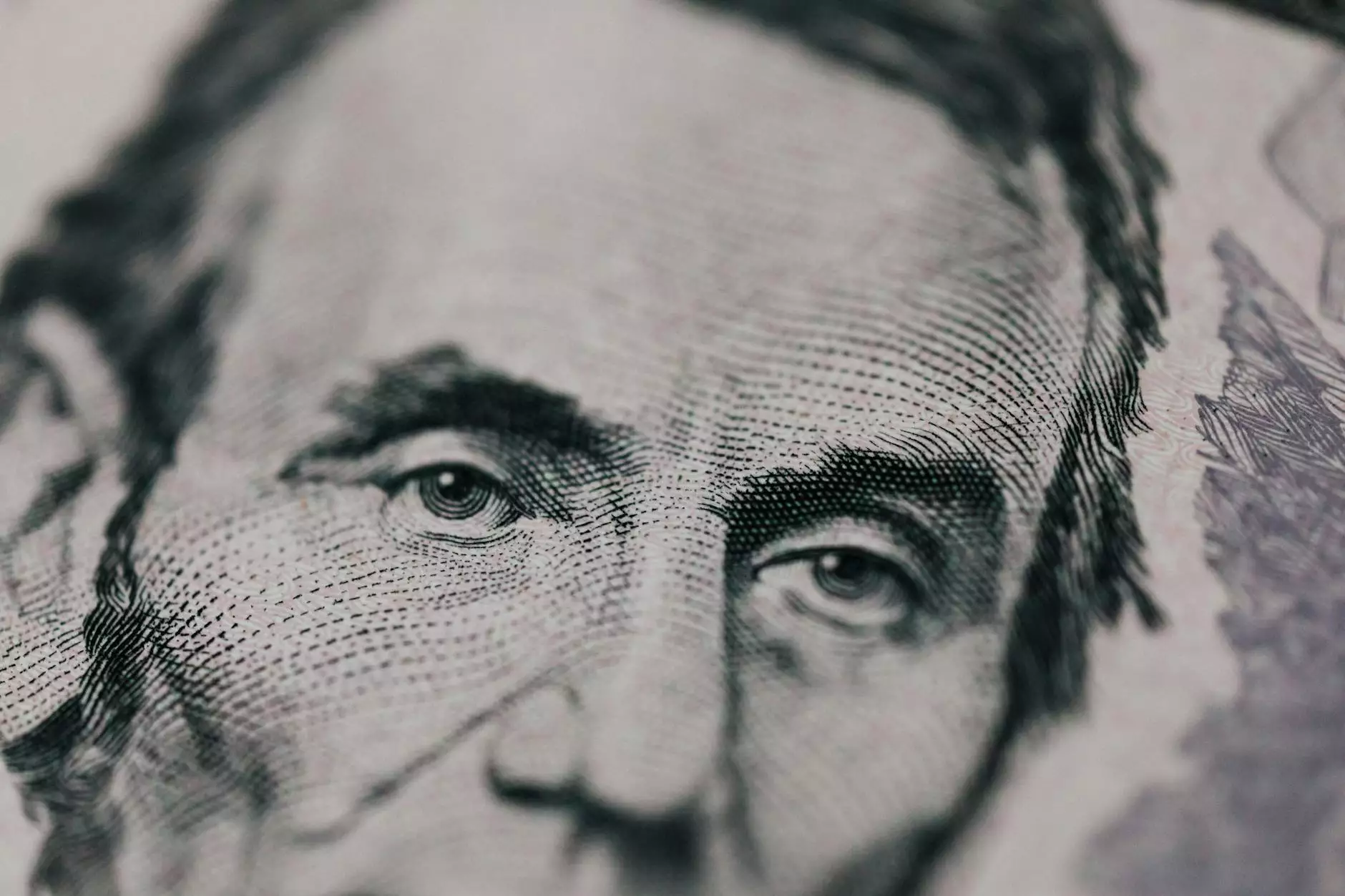 Introduction
Welcome to Smartbiz Design, your reliable partner in the world of digital marketing. In this article, we will delve into the cost of developing an investment app similar to Acorns. As experts in the field, we understand the importance of creating high-quality, user-friendly apps for your specific business needs. Let's take a closer look at the factors that influence app development costs.
Understanding Investment Apps
Investment apps have revolutionized the way people think about investing. With their user-friendly interfaces and easy accessibility, these apps have made it possible for everyone to start investing with just a few taps on their smartphones. Acorns, a popular investment app, allows users to invest their spare change into a diversified portfolio. It's crucial to grasp the functionalities and features necessary for developing a similar app.
Factors Affecting the Cost
When it comes to app development, several factors influence the overall cost. Let's explore these factors below:
1. App Complexity
The complexity of an investment app plays a significant role in determining the cost. Features such as user registration, account synchronization, portfolio management, transaction history, and secure payment gateways all contribute to the overall complexity. The more features you require, the more time and effort the development team needs to put in, thus affecting the cost.
2. Design and User Experience
The design and user experience of your investment app are paramount. A visually appealing and intuitive interface can greatly enhance user engagement and retention. Collaborating with a team that excels in UI/UX design will undoubtedly have an impact on the development cost.
3. Integration with External APIs and Services
Integrating third-party APIs and services such as real-time stock market data, secure payment gateways, and identity verification systems can significantly enhance the functionality of your investment app. However, it's important to note that integrating external services often increases the technical complexity and development effort, thus affecting the cost.
4. Platforms and Devices
Deciding which platforms and devices your investment app will support can also influence the cost. Developing an app for both iOS and Android requires additional resources, as each platform has its own development guidelines and requirements. Furthermore, optimizing the app for different devices, such as smartphones and tablets, may add to the overall cost.
5. Timeframe
The development timeframe is another crucial factor to consider. If you have a tight deadline, it may require additional resources and result in a higher cost. However, investing enough time in the development process ensures a higher quality product.
6. Maintenance and Updates
Once the investment app is developed, it's important to plan for ongoing maintenance and updates. Regular updates are essential to keep up with the ever-evolving technology landscape and ensure a seamless user experience. Budgeting for maintenance and updates is important for the long-term success of your investment app.
Cost Ranges
It's difficult to provide an exact cost without knowing the specific requirements and complexities of your investment app. However, based on our industry expertise, development costs for an investment app like Acorns typically range from $XX,XXX to $XXX,XXX. Remember, this estimate is subject to change based on the aforementioned factors.
Why Choose Smartbiz Design for Investment App Development?
At Smartbiz Design, we pride ourselves on delivering exceptional digital marketing services, including investment app development. Our team of highly skilled professionals has extensive experience in creating innovative and user-friendly apps suited to our clients' unique needs. With our collaborative approach and attention to detail, we ensure that your investment app not only meets but exceeds your expectations.
Our Expertise
With years of experience in the industry, we possess the knowledge and skills necessary to develop high-quality investment apps. Our team stays up-to-date with the latest trends and best practices, ensuring that your app stands out in the market.
Customized Solutions
We understand that every business is unique, and so are their requirements. We offer tailored solutions to suit your specific investment app needs. Our experts work closely with you to comprehend your vision and deliver a customized app that aligns with your brand identity.
Seamless User Experience
UI/UX design is our forte. We believe in creating investment apps that provide a seamless and enjoyable user experience. By focusing on intuitive navigation, compelling visuals, and smooth functionality, we ensure that users stay engaged and keep coming back for more.
Timely Delivery
We understand the importance of timely delivery. Our team is committed to meeting agreed-upon deadlines and milestones, ensuring a streamlined development process. We value your time and make sure that your investment app is launched within the specified timeframe.
Budget-Friendly Solutions
While we provide top-notch services, we also understand the significance of affordability. Our pricing plans are designed to accommodate businesses of all sizes. By working with Smartbiz Design, you can rest assured that you will receive unmatched value for your investment.
Get Started with Smartbiz Design Today!
Let Smartbiz Design be your partner in developing a groundbreaking investment app like Acorns. Contact us today to discuss your ideas, requirements, and get a personalized quote based on your unique project. Together, we can transform your vision into reality and create an investment app that drives success.