Guide to Building Prototypes of Websites
Dec 27, 2021
Blog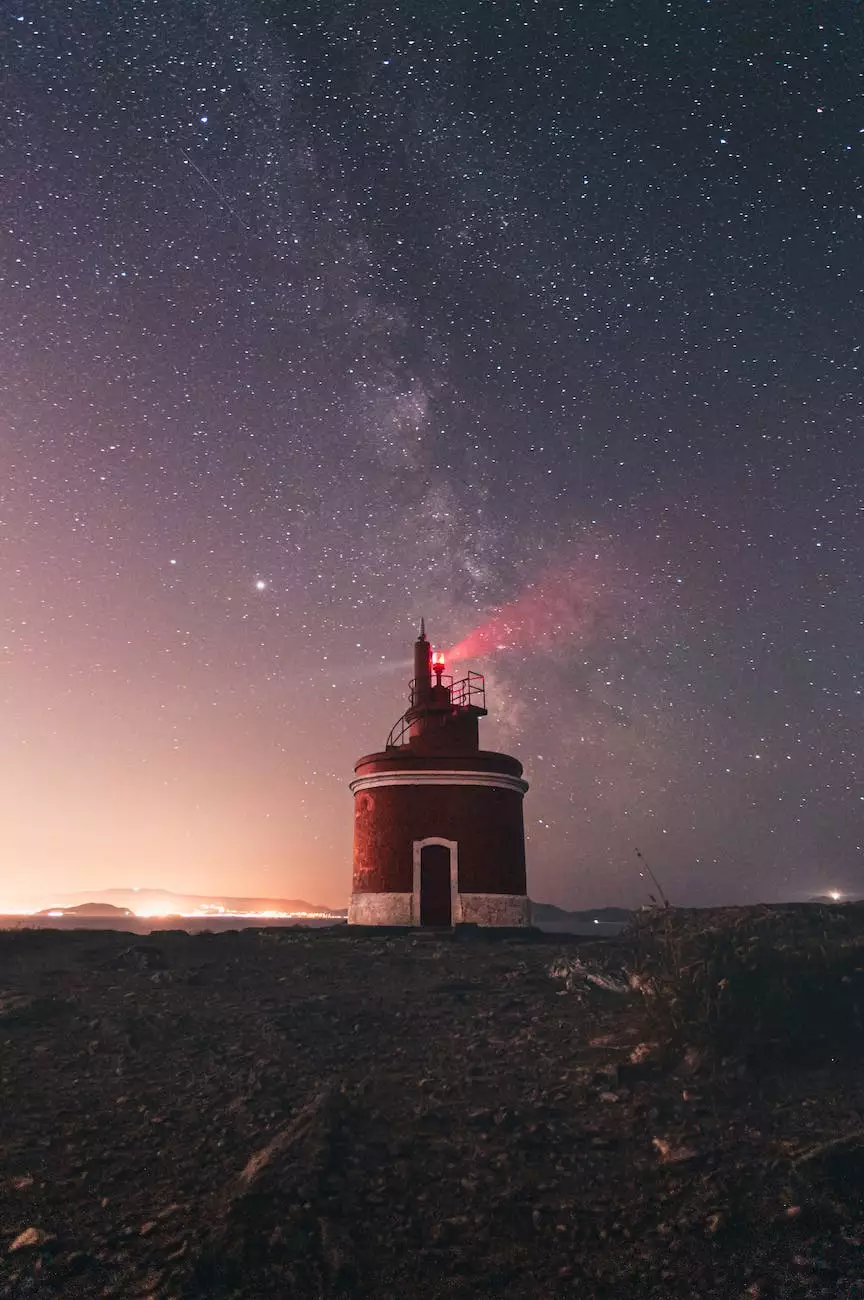 Introduction
Welcome to Smartbiz Design's comprehensive guide on building prototypes of websites. As a leading business and consumer services company in the field of digital marketing, we understand the importance of an effective website prototype in achieving online success. In this guide, we will provide you with valuable insights, best practices, and expert advice to help you create powerful website prototypes that drive results.
Why Prototyping Matters
In today's highly competitive digital landscape, a website's success often depends on its ability to engage visitors and convert them into loyal customers or clients. Prototyping plays a crucial role in this process by allowing you to visualize, test, and refine your website's design, functionality, and user experience before investing significant time and resources into development.
The Benefits of Website Prototyping
By creating a prototype, you can:
Validate your design ideas
Identify usability issues
Gather feedback from stakeholders and users
Make informed design decisions
Save time and money on development
Understanding the Prototyping Process
Building a website prototype involves several key steps:
1. Define Your Goals
Before diving into the prototyping process, it's crucial to clearly define your website's goals and target audience. This will guide your design decisions and ensure your prototype aligns with your business objectives.
2. Conduct User Research
To create a prototype that resonates with your target audience, it's important to understand their needs, preferences, and behaviors. Conduct user research through surveys, interviews, and usability testing to gather valuable insights.
3. Sketch the Layout
Start by sketching the basic layout of your website using pen and paper or digital tools. Focus on organizing content, establishing a clear information hierarchy, and considering user flow.
4. Wireframe Creation
Once you have a solid layout, it's time to create wireframes. These are simplified, black and white representations of your website's structure, showcasing the placement of key elements and functionality without getting into visual details.
5. Visual Design and Interaction
With the wireframes as a foundation, you can now incorporate visual design elements that align with your brand identity. Use colors, typography, and imagery to create a visually appealing and cohesive user interface. Additionally, add interactive elements to demonstrate how users can interact with your website.
6. Test and Refine
Once your prototype is ready, it's essential to conduct user testing with your target audience. Analyze feedback, identify areas for improvement, and iterate on your design to create the best possible user experience.
Choosing the Right Prototyping Tool
To streamline the prototyping process, it's recommended to use specialized prototyping tools. These tools offer features such as drag-and-drop functionality, interactive elements, and team collaboration capabilities. Some popular options include:
Figma
Sketch
InVision
Adobe XD
Conclusion
Building prototypes of websites is an essential step in the web development process. By following the steps outlined in this guide and utilizing the right prototyping tools, you can create visually stunning, user-friendly websites that drive engagement and conversions. Trust Smartbiz Design, a trusted leader in digital marketing, to help you accelerate your online success. Get started today and unleash the potential of website prototyping!