Speedy Tumtum Case Study | Food Delivery App built by Smartbiz Design
Nov 2, 2018
Blog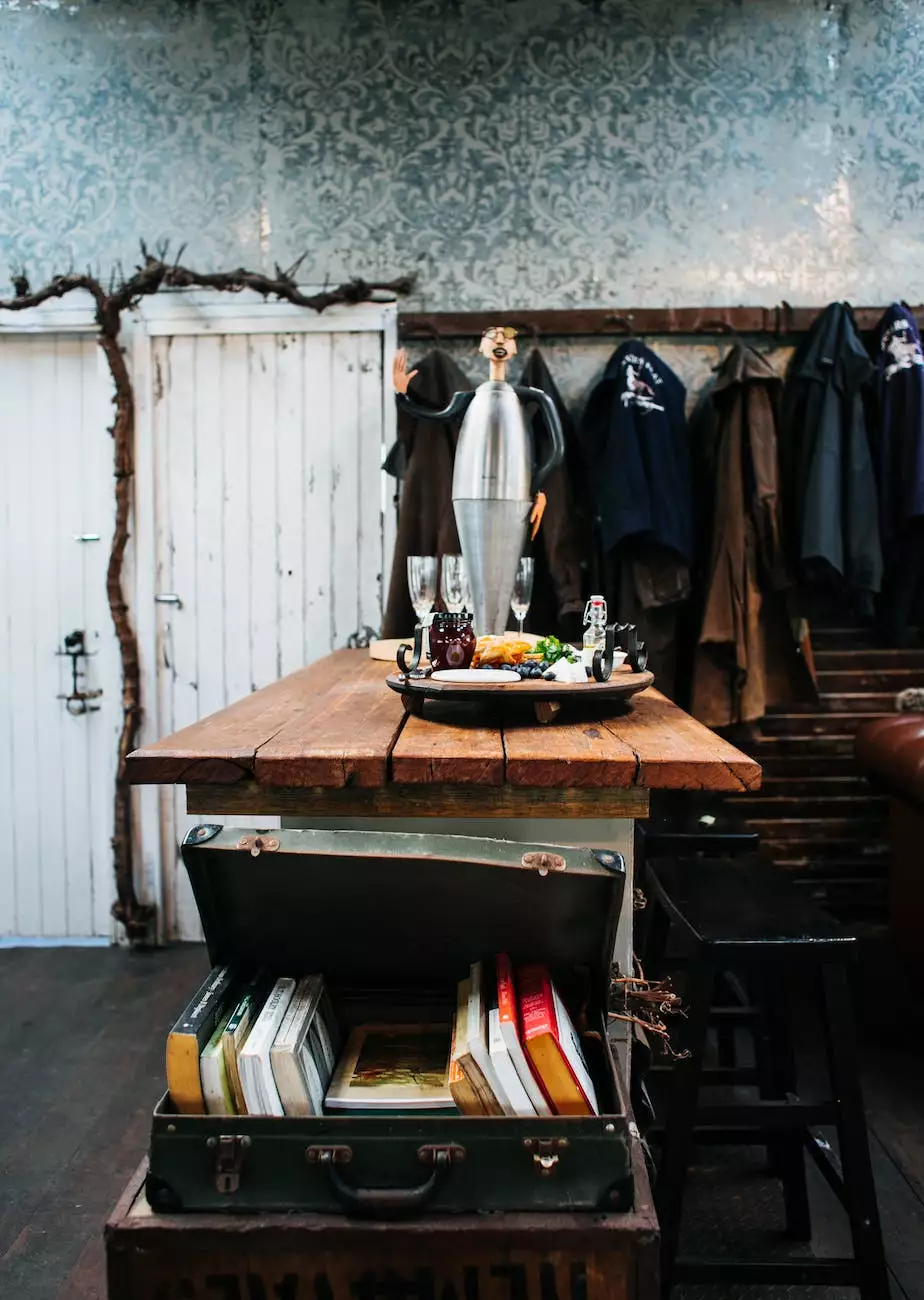 Innovating the Food Delivery Industry
Smartbiz Design, a leading digital marketing agency specializing in Business and Consumer Services, proudly presents the Speedy Tumtum case study. In this compelling study, we delve into the creation of a cutting-edge food delivery app that has revolutionized the way people experience food delivery.
Understanding the Problem
Before embarking on the journey of developing Speedy Tumtum, we closely analyzed the challenges faced by both consumers and businesses in the food delivery industry. Long waiting times, complicated ordering processes, and lack of transparency were some of the pain points we identified.
Creating a Custom Solution
With a thorough understanding of the industry, we set out to create a custom food delivery app that would address these pain points and provide an exceptional user experience. Our team of talented developers, designers, and digital marketers worked closely to craft a solution that would not only meet but exceed expectations.
Advanced Features for Seamless Ordering
Speedy Tumtum incorporates a range of advanced features to make ordering food a breeze. From real-time order tracking and personalized recommendations to easy payment options and reliable customer support, every aspect of the app is designed with the user's convenience in mind.
Revolutionizing the Delivery Process
One of the key highlights of the Speedy Tumtum app is its integrated delivery process. By partnering with trusted delivery service providers, we ensured that orders are delivered swiftly and safely, eliminating the frustration of delayed deliveries that plague the industry.
The Impact on the Digital Marketing Industry
The launch of Speedy Tumtum, powered by Smartbiz Design, had a profound impact on the digital marketing industry. Our innovative approach to food delivery not only attracted a large customer base but also earned recognition from industry experts.
Increased Brand Visibility
Speedy Tumtum's success story demonstrates the power of effective digital marketing strategies. Through targeted advertising campaigns, engaging social media presence, and strategic partnerships, we helped the app gain significant brand visibility, capturing the attention of food enthusiasts and industry influencers alike.
Enhanced User Engagement
With a sleek, user-friendly interface and seamless functionalities, Speedy Tumtum achieved remarkable user engagement rates. By employing data-driven insights and continuous optimization, we provided an app that consistently delivered an enjoyable experience, driving customer loyalty and positive reviews.
Benchmark for Future Innovations
Speedy Tumtum set a new benchmark for future innovations in the food delivery industry. Its success inspired other businesses to adopt similar approaches and encouraged the development of advanced technologies to streamline the delivery process further. Smartbiz Design remains at the forefront of this digital revolution, continually pushing boundaries and exploring new possibilities.
Contact Smartbiz Design to Kickstart Your Digital Success
Smartbiz Design is ready to partner with you to accelerate your digital success. Whether you require innovative app development, cutting-edge digital marketing strategies, or expert consultation, our team is dedicated to delivering exceptional results tailored to your unique needs. Contact us today to embark on your digital journey!