Database Management Solutions
May 7, 2021
Blog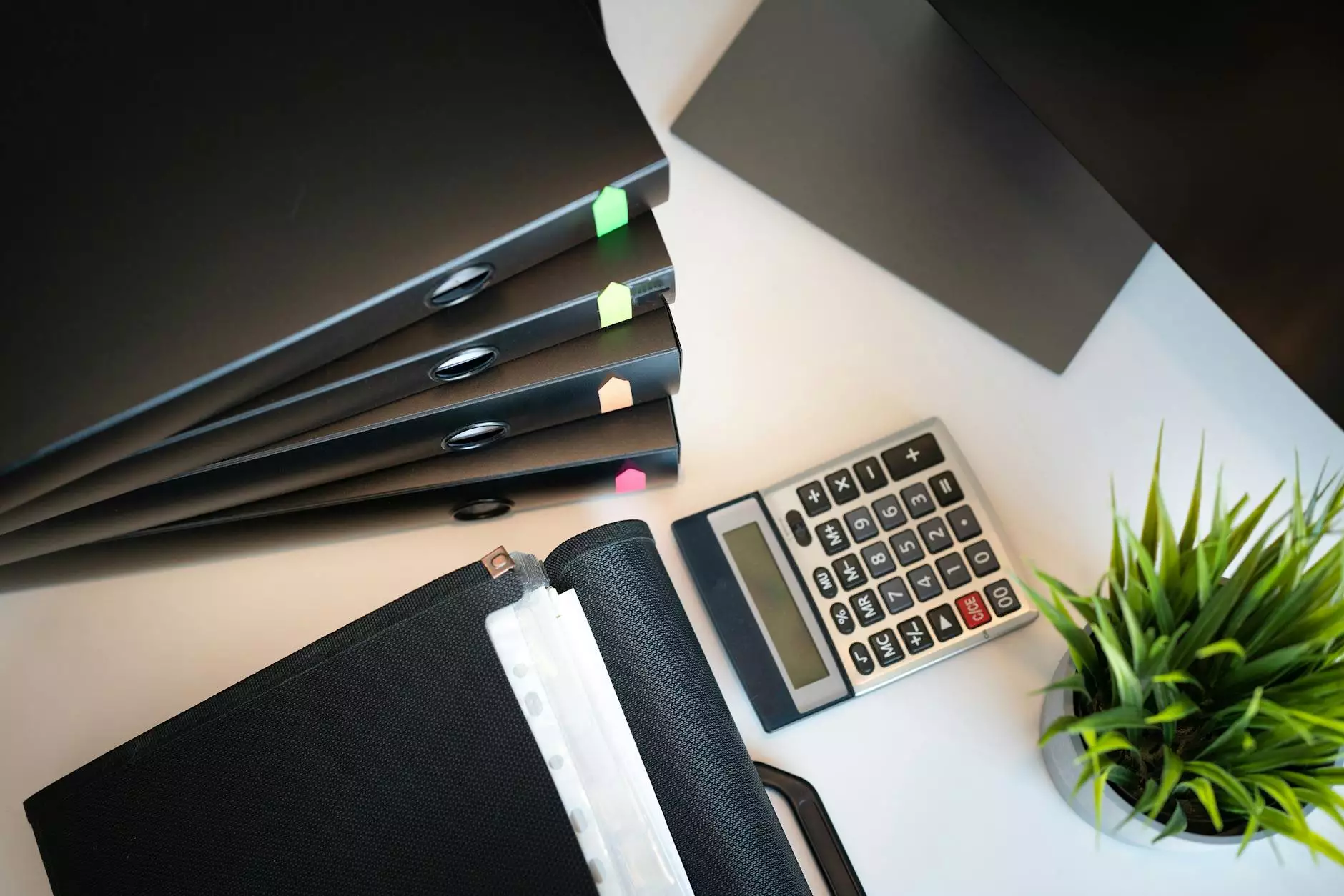 Introduction to Database Management Solutions
As a leading player in the digital marketing industry, Smartbiz Design understands the significance of efficient database management solutions for businesses. Managing large volumes of data can be a daunting and time-consuming task, but with our expertise, you can streamline your business operations and unlock the true potential of your data.
The Importance of Effective Database Management
Businesses today operate in a data-driven world, where making informed decisions is key to staying ahead of the competition. Effective database management solutions are crucial to achieving this goal. By organizing and optimizing your data, you gain valuable insights that can help you make strategic decisions, improve customer experience, and drive overall business growth.
Benefits of Our Database Management Solutions
Improved Data Accessibility: Our database management solutions ensure that your data is easily accessible when you need it. With well-organized and properly indexed databases, you can retrieve information quickly and efficiently.
Enhanced Data Security: We prioritize the security and privacy of your data. Our solutions include robust security measures to protect your sensitive information from unauthorized access, ensuring compliance with industry regulations.
Optimized Data Performance: With Smartbiz Design's expertise, your databases will be optimized for improved performance. We employ efficient indexing, query optimization, and data normalization techniques to maximize data processing speed and enhance overall system performance.
Seamless Data Integration: We help you integrate your databases with other software systems, ensuring seamless data flow across your entire business ecosystem. This enables you to create a unified view of your data, facilitating better decision-making processes.
Data Backup and Recovery: Our solutions include regular data backups and disaster recovery plans, protecting your valuable information from loss or corruption. You can have peace of mind knowing that your data is safe and recoverable.
Our Approach to Database Management
At Smartbiz Design, we follow a structured approach to database management that ensures effectiveness and efficiency in handling your data.
1. Analysis and Assessment
We begin by conducting a thorough analysis of your current data infrastructure. This helps us understand your specific requirements and identify areas for improvement. Our team of experts evaluates your data organization, storage, and retrieval processes.
2. Database Design and Architecture
Based on our analysis, we design a tailored database structure that aligns with your business objectives. We take scalability, performance, and data integrity into account during the design process. Our architecture ensures seamless integration with your existing systems and allows for future scalability.
3. Data Migration and Integration
Once the database structure is defined, we assist in migrating your data from existing sources to the new database. Our team ensures a smooth transition and eliminates any potential data loss or integrity issues. We also integrate the new database with your existing software systems, facilitating data flow across departments.
4. Performance Optimization
We fine-tune your database for optimal performance. Using advanced techniques, such as indexing, query optimization, and data partitioning, we improve response times, minimize downtime, and enhance overall system efficiency. This ensures that your data-driven processes run smoothly, without any bottlenecks.
5. Ongoing Maintenance and Support
Smartbiz Design provides continuous support and maintenance for your database management solution. We conduct routine maintenance checks, perform necessary updates, and offer technical assistance whenever needed. Our team remains committed to ensuring that your databases run at peak performance.
Get Started with Smartbiz Design's Database Management Solutions
Ready to unlock the true potential of your data? Contact Smartbiz Design today to discuss your database management needs. Our expert team will tailor a solution that aligns with your business goals, ensuring efficient data handling and improved decision-making processes.