Health and Fitness App Development for iPhone & Android
Oct 8, 2022
Blog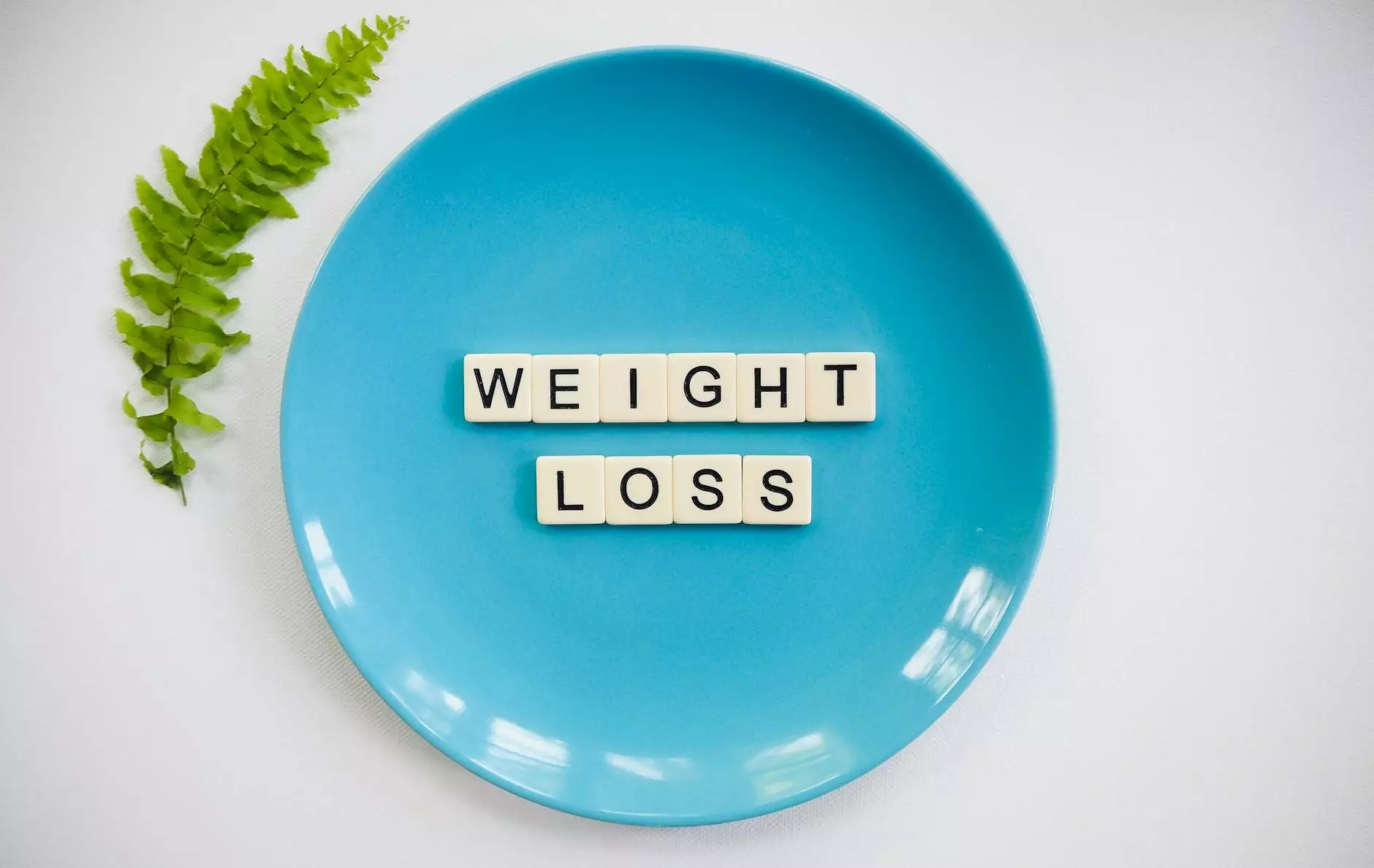 The Importance of Health and Fitness Apps
In today's digital era, health and fitness apps have become an integral part of people's lives. With increasing awareness about personal well-being, individuals are seeking convenient ways to track their fitness goals, monitor their health conditions, and adopt healthier lifestyles. This trend has created a significant demand for engaging and reliable health and fitness apps that can be easily accessible on smartphones.
Smartbiz Design: Your Trusted App Development Partner
Smartbiz Design is a leading app development company specializing in health and fitness apps for both iPhone and Android platforms. With our extensive experience and expertise in the field, we understand the unique requirements of the health and fitness industry. Our team of skilled developers and designers is dedicated to delivering exceptional app solutions that cater to your specific needs.
Creating User-Friendly and Innovative Apps
At Smartbiz Design, we believe in creating user-friendly and innovative apps that provide an enriching experience to users. Our development process begins with a comprehensive understanding of your app idea and target audience. By conducting thorough research and analysis, we ensure that your app stands out in the competitive market.
We leverage cutting-edge technologies to build robust and feature-rich health and fitness apps. Our developers have expertise in integrating essential functionalities such as step trackers, heart rate monitors, calorie counters, sleep trackers, and much more. With seamless user interfaces and intuitive navigation, our apps enable users to effortlessly track their fitness progress and take control of their health goals.
Customized Solutions for Your Unique Needs
At Smartbiz Design, we understand that every health and fitness app is unique, and one size does not fit all. Our team works closely with you to understand your specific requirements and goals. We offer customized solutions that align with your brand identity, ensuring that your app becomes an extension of your business.
Whether you are a fitness trainer, gym owner, nutritionist, or wellness coach, our tailored app development solutions can empower your business. We integrate features that help you engage with your app users, offer personalized recommendations, and create a community-driven platform for fitness enthusiasts to connect and support each other.
Seamless Integration and Maintenance
At Smartbiz Design, we not only focus on developing exceptional apps but also ensure seamless integration and ongoing maintenance. Our team is well-versed in industry best practices and follows rigorous testing procedures to deliver bug-free and reliable apps.
Furthermore, we offer support and maintenance services to ensure that your app stays up to date with the latest technological advancements and remains compatible with new smartphone updates. Our commitment to excellence and customer satisfaction sets us apart as the preferred app development partner for health and fitness businesses.
Contact Smartbiz Design Today
If you are looking to transform your health and fitness app idea into reality, Smartbiz Design is here to assist you. Our team of experts will guide you through the entire development process to make your app a success. Contact us today to discuss your project requirements, and let's build an exceptional health and fitness app together.