Bus Ticket Booking App Development Cost & Key Features
Feb 28, 2019
Blog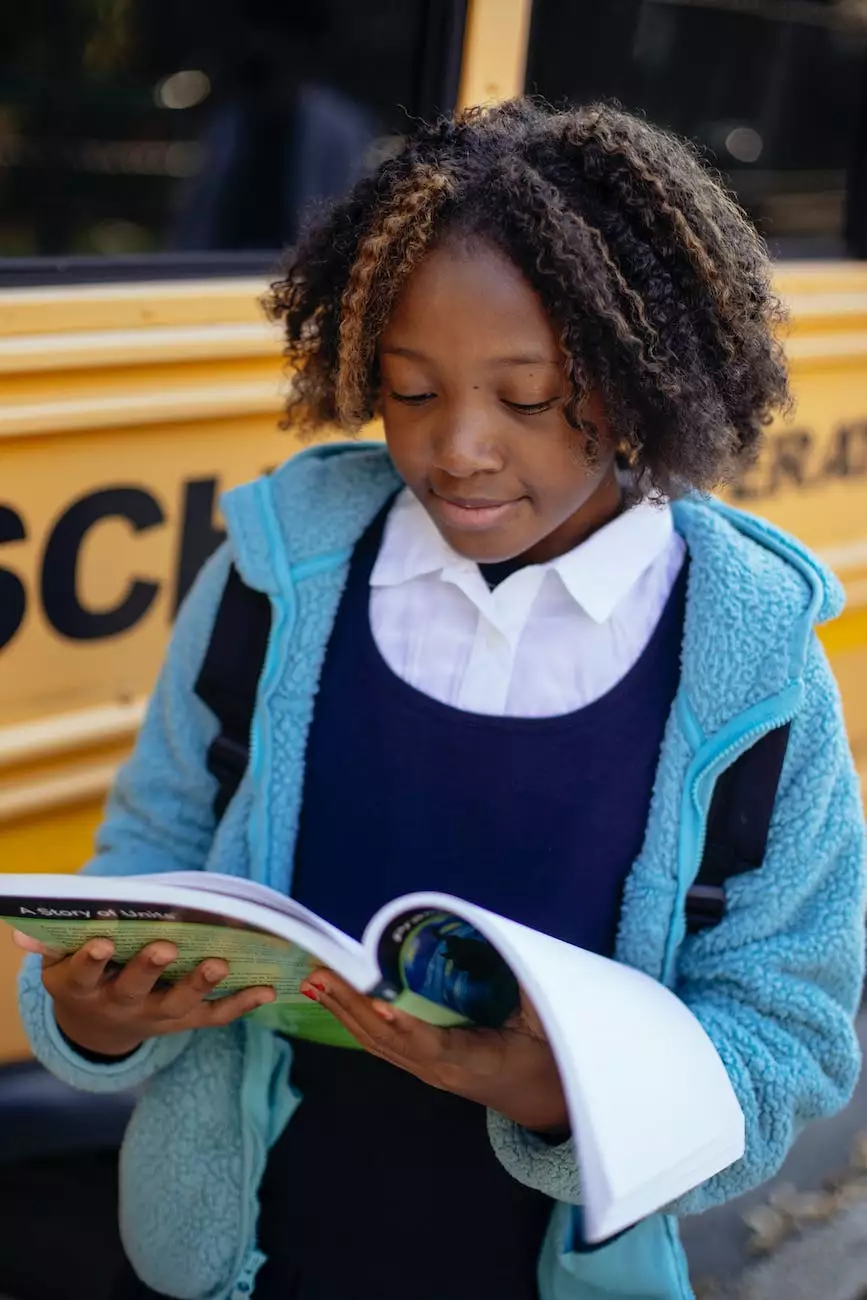 Introduction
Welcome to Smartbiz Design, a leading web and mobile app development company specializing in bus ticket booking app development. In this article, we will delve into the world of bus booking mobile apps and discuss the cost, key features, and benefits of building one for your business.
The Need for a Bus Ticket Booking App
In today's fast-paced world, convenience is key. With the advent of smartphones, people expect easy and quick ways to book bus tickets on the go. A well-designed mobile app can provide seamless ticket booking experiences, enabling users to browse routes, check availability, and make secure payments effortlessly.
Cost of Bus Ticket Booking App Development
The cost of developing a bus ticket booking app varies based on several factors such as features, complexity, platforms, and development team expertise. At Smartbiz Design, we offer customized solutions, tailored to your specific requirements and budget. Our expert team will work closely with you to understand your needs and provide a detailed cost estimate.
Key Features of a Bus Ticket Booking App
1. User Registration and Authentication
Allow users to create accounts, log in securely, and store their booking history. Integration with social media login options can enhance user convenience.
2. Search and Booking
Provide a user-friendly search interface to find bus routes, timings, and availability. Enable users to select seats and book tickets seamlessly.
3. Real-time Tracking
Integrate GPS tracking to allow users to track their bus in real-time, providing them with accurate information about arrival times and delays.
4. Multiple Payment Options
Offer a variety of payment methods, including credit/debit cards, digital wallets, and net banking, to ensure a hassle-free payment process for users.
5. Ticket Generation and QR Codes
Generate e-tickets with unique QR codes for easy ticket validation. This feature simplifies the boarding process for both passengers and bus operators.
6. Notifications and Alerts
Send timely notifications and alerts to users regarding booking confirmations, changes in bus schedules, and special offers.
7. Reviews and Ratings
Enable users to leave reviews and ratings, helping others make informed decisions and improving the overall user experience.
8. Customer Support
Provide a seamless customer support system, allowing users to reach out for assistance and resolve any issues they may encounter during the booking process.
Benefits of Building a Bus Booking Mobile App
1. Increased Customer Convenience
A well-designed bus ticket booking app offers users the convenience of booking tickets anytime, anywhere. This accessibility helps attract more customers and enhances overall user satisfaction.
2. Streamlined Operations
Automating the ticket booking process through a mobile app reduces manual effort for both customers and bus operators. With features like real-time tracking and e-tickets, operations become more efficient and organized.
3. Customer Engagement and Loyalty
By offering personalized offers, loyalty programs, and easy booking experiences, a bus booking mobile app helps build stronger connections with customers, increasing customer engagement and loyalty.
4. Data Insights and Analytics
A mobile app allows you to collect valuable data on user preferences, booking patterns, and customer behavior. Utilizing this data can help you refine your marketing strategies and improve your services.
5. Competitive Advantage
Stand out from your competitors by embracing technology and providing a seamless user experience through a dedicated bus booking mobile app. This sets your business apart and positions you as a leader in the industry.
Conclusion
Smartbiz Design understands the significance of bus ticket booking apps in today's digital landscape. By choosing our services, you can transform your bus ticket booking process, attract more customers, and streamline your operations. Contact our expert team today for a personalized consultation and take your business to new heights!