Develop an Insurance Agent Mobile Application
Sep 14, 2022
Blog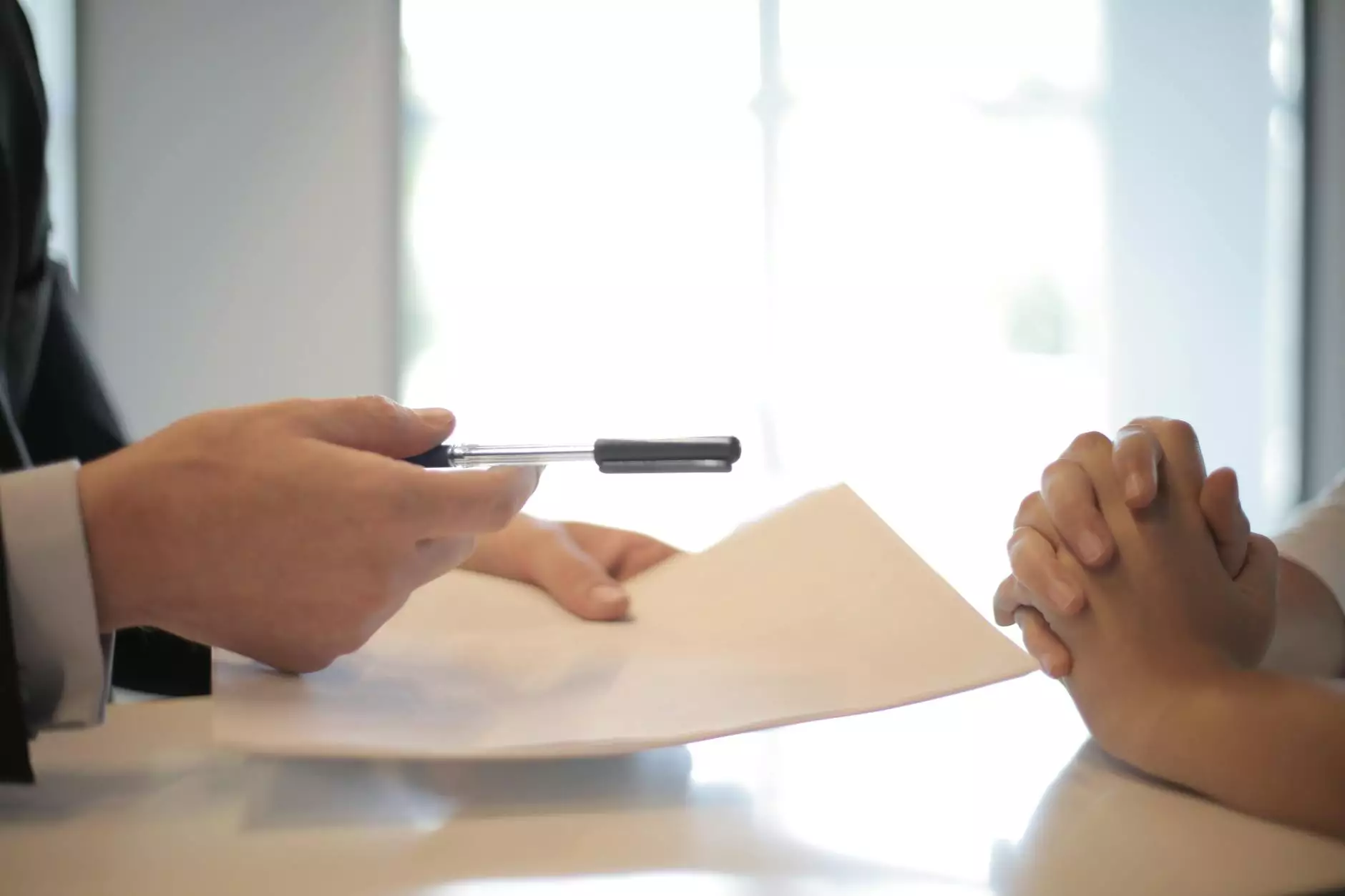 Enhancing Insurance Agent Efficiency and Customer Experience
In today's digital age, mobile applications have revolutionized the way businesses operate. The insurance industry is no exception to this trend. Insurance agents can significantly benefit from having their own mobile application, as it allows them to streamline processes, improve efficiency, and enhance the overall customer experience. At Smartbiz Design, we specialize in developing high-quality mobile applications tailored specifically for insurance agents.
Improving Productivity through Advanced Features
Our insurance agent mobile applications are meticulously crafted to include a wide range of advanced features that aim to improve productivity. These features may include:
Real-time policy and claim information
Integrated communication tools for agents and clients
Automated document management
Quick access to client information
Secure payment options
GPS-enabled location services
By incorporating these features into your mobile application, insurance agents can streamline their workflow, access critical information on-the-go, and provide exceptional service to their clients.
Customized Mobile App Design
At Smartbiz Design, we understand that every insurance agency has unique requirements and branding preferences. Our team of highly skilled designers and developers work closely with insurance agents to create visually stunning and user-friendly mobile applications that align with their specific needs.
From the choice of color schemes and user interface layout to the incorporation of your agency's logo and branding elements, we ensure that your mobile application stands out and represents your agency's identity effectively.
User-Friendly Interface with Intuitive Navigation
A key aspect of a successful insurance agent mobile application is its user-friendliness. We prioritize creating intuitive interfaces and navigation structures that are easy to understand, even for users who may not be tech-savvy.
Our user experience (UX) designers carefully plan and implement designs that guide users seamlessly through the application, ensuring a positive and frustration-free experience. With simplified navigation and logical information architecture, insurance agents can easily access the tools and resources they need within seconds.
Seamless Integration with Existing Systems
We understand the importance of integrating your mobile application with existing systems and software used by your insurance agency. Our development team specializes in seamless integration with various backend systems, such as customer relationship management (CRM) software, policy management tools, and more.
By integrating your mobile application with these systems, you can leverage valuable data and maximize efficiency in the management of policies, claims, and client interactions.
Security and Data Protection
Ensuring the security and protection of sensitive data is of utmost importance in the insurance industry. Our mobile applications adhere to strict security protocols and industry best practices to safeguard your agency's and clients' information.
We implement robust data encryption, multi-factor authentication, and regular security updates to mitigate risks and provide a secure environment for your insurance agency's operations.
Staying Ahead of the Competition
In today's competitive business landscape, having a well-designed and functional mobile application can give insurance agents a significant advantage. By investing in a custom insurance agent mobile application developed by Smartbiz Design, you can position your agency ahead of the competition and offer modern, convenient, and efficient services to your clients.
Contact Us
If you are ready to take your insurance agency to the next level with a high-quality mobile application, get in touch with Smartbiz Design today. Our experienced team is ready to guide you through the development process and create a cutting-edge solution tailored to your agency's needs.
Reach out to us at 123-456-7890 or [email protected] to discuss your requirements and take the first step towards enhancing your insurance agent operations.