Organic Traffic vs. Paid Traffic - Which One is Better for Your Business?
May 15, 2019
Blog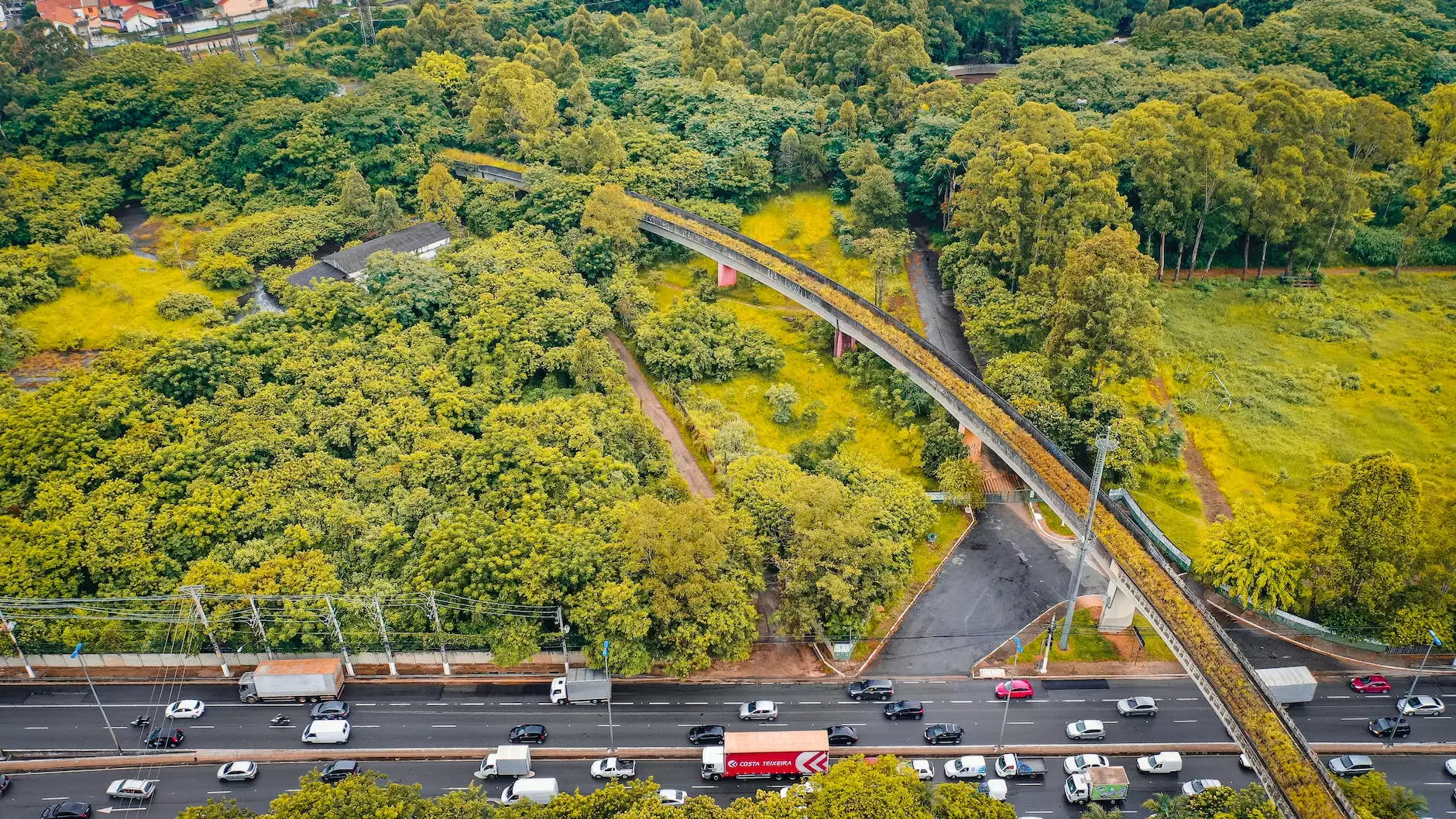 The Importance of Traffic for Business Success
As a business owner, it's crucial to channel relevant traffic to your website in order to generate leads, increase brand visibility, and drive conversions. However, there are various strategies available, including organic traffic and paid traffic, that can impact your online success. In this article, we will explore the differences between organic and paid traffic, highlighting their advantages and disadvantages.
What is Organic Traffic?
Organic traffic refers to the visitors who land on your website through unpaid search engine results. It is the result of implementing effective search engine optimization (SEO) strategies, such as incorporating relevant keywords, creating high-quality content, and optimizing your website's structure. The primary advantage of organic traffic is that it tends to be more sustainable and cost-effective in the long run. It helps build a strong online presence and credibility for your business.
Advantages of Organic Traffic
Long-term Results: Unlike paid traffic, organic traffic has the potential to generate consistent results over time. Once your website ranks high on search engine results pages (SERPs), you can enjoy a steady flow of targeted traffic without having to continually invest in advertising.
Credibility and Trust: Users often associate organic search results with credibility and reliability. Ranking high organically can enhance your brand's reputation and make users more likely to trust your business.
Cost-Effective: While achieving organic traffic requires investment in SEO efforts, it is generally more cost-effective in the long run compared to constant spending on paid advertising.
Increased Engagement: Organic traffic tends to attract more engaged visitors who are genuinely interested in your products or services. This can lead to higher conversion rates and a better return on investment (ROI).
Understanding Paid Traffic
Paid traffic, on the other hand, involves investing in advertising campaigns such as pay-per-click (PPC) or display ads to drive visitors to your website. With paid traffic, you have more control over who sees your ads and when. It provides immediate visibility and can be beneficial for businesses looking for instant results and targeted exposure.
Advantages of Paid Traffic
Instant Exposure: Paid traffic allows you to quickly reach potential customers and achieve instant visibility. With a well-optimized paid advertising campaign, you can start driving traffic to your website almost immediately.
Precise Targeting: Paid traffic enables you to target specific demographics, interests, or geographic locations. This level of targeting helps you reach your ideal audience and maximize the chances of conversion.
Flexible Budgeting: Paid advertising offers flexibility in terms of budgeting. You can set a daily limit and adjust your spending based on the performance of your campaigns. This allows you to optimize your marketing efforts and obtain a positive ROI.
Greater Control: With paid traffic, you have control over the messaging, design, and placement of your ads. This allows you to create compelling campaigns that align with your business objectives and drive results.
Choosing the Right Strategy for Your Business
When deciding between organic traffic and paid traffic, it's essential to consider your business goals, budget, and timeline. Both strategies have their own unique advantages and disadvantages, and the right choice depends on your specific requirements.
If you have a long-term vision and are willing to invest in sustainable growth, organic traffic can be your best bet. By focusing on SEO and content marketing, you can steadily build your online presence, establish credibility, and attract relevant visitors to your website.
On the other hand, if you require quick visibility and immediate results, paid traffic can provide an effective solution. It allows you to target specific audiences, test different approaches, and gain instant exposure in competitive markets.
At Smartbiz Design, a leading provider of digital marketing services specializing in driving targeted traffic, we understand the importance of selecting the right traffic strategy for your business objectives. Our team of experienced professionals can assess your specific needs and help you make an informed decision.
Unlock Your Online Potential with Smartbiz Design
With extensive knowledge and expertise in the field of digital marketing, Smartbiz Design can guide you through the complexities of organic and paid traffic. Our tailored strategies are designed to help you achieve sustainable growth, enhance your online visibility, and maximize your return on investment.
Contact Smartbiz Design today and take the first step towards unlocking your business's online potential. Whether you choose organic traffic, paid traffic, or a combination of both, our dedicated team is here to assist you at every stage of your digital marketing journey.