Are you forgetting your secondary audiences?
Aug 20, 2019
Blog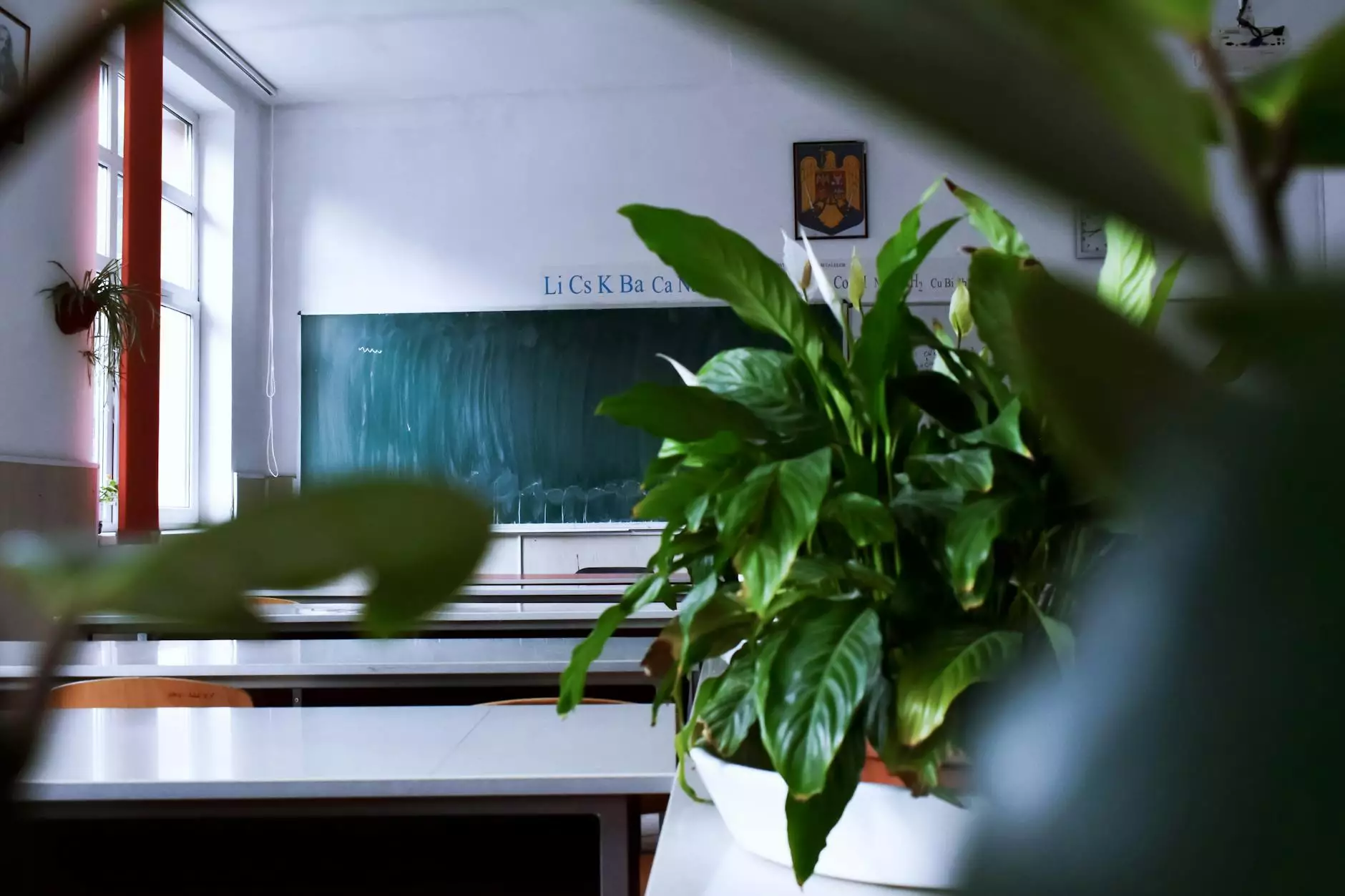 The Importance of Secondary Audiences in Digital Marketing
In today's highly competitive digital landscape, businesses need to understand the importance of reaching not only their primary target audience but also their secondary audiences. Secondary audiences are often overlooked but can significantly impact the success of a business's digital marketing campaigns.
Understanding Secondary Audiences
Secondary audiences are individuals or groups who may not be the primary target market of a business but still hold influence over the decision-making process. These audiences can include industry influencers, thought leaders, partner organizations, or even existing customers who may promote the business through word-of-mouth.
While the primary target audience might be the end user or consumer of a product or service, secondary audiences provide valuable support by amplifying a business's message, recommendations, or endorsements to a wider network. By engaging with secondary audiences, businesses can extend their reach and increase brand awareness, ultimately leading to more conversions and sales.
The Benefits of Targeting Secondary Audiences
When businesses actively target their secondary audiences, several benefits can be achieved:
1. Increased Brand Exposure
Secondary audiences act as brand advocates, spreading positive word-of-mouth and sharing their experiences with others. By targeting these audiences, businesses can increase their brand exposure and reach potential customers who may not have discovered them otherwise.
2. Enhanced Credibility and Trust
When secondary audiences support and endorse a business, it helps build credibility and trust among their respective networks. People are more likely to trust recommendations from someone they know or respect, leading to increased conversions and customer loyalty.
3. Access to New Market Segments
Secondary audiences can introduce a business to new market segments that may have different needs or preferences. By understanding and targeting these segments, businesses can adapt their marketing strategies to effectively reach and engage with them, potentially expanding their customer base.
4. Collaboration and Partnerships
Engaging with secondary audiences can also open doors for collaboration and partnerships with influential individuals or organizations. Collaborative relationships can lead to cross-promotions, joint ventures, and access to new resources or expertise, further boosting a business's growth and success.
Developing Strategies for Secondary Audiences
Effectively targeting secondary audiences requires a thoughtful strategy and implementation plan. Here are some key steps to consider:
1. Identify Your Secondary Audiences
Start by identifying who your secondary audiences are. Conduct research, analyze your existing customer base, engage with industry influencers, and leverage market insights to gain a clear understanding of the individuals or groups with influence in your industry.
2. Tailor Your Message
Once you have identified your secondary audiences, customize your messaging to resonate with each group. Understand their needs, pain points, and motivations, and craft content that addresses their specific interests. Personalizing your message will increase the chances of capturing their attention and generating engagement.
3. Utilize Multiple Channels
Reach secondary audiences by utilizing a variety of channels, both online and offline. This can include social media platforms, industry events, email marketing, guest blogging, influencer collaborations, and more. A multi-channel approach ensures maximum visibility and exposure to your target secondary audiences.
4. Nurture Relationships
Engage with your secondary audiences on an ongoing basis. Build relationships through regular communication, providing value, and seeking feedback. Actively nurturing these relationships will foster loyalty and advocacy.
5. Measure and Optimize
Track the effectiveness of your strategies targeting secondary audiences. Monitor engagement metrics, conversion rates, and other relevant KPIs to optimize your campaigns continuously. Use the insights gained to refine your approach and make data-driven decisions.
Partner with SMARTBIZ Design for Effective Digital Marketing
SMARTBIZ Design is a leading digital marketing agency specializing in helping businesses in the Business and Consumer Services industry achieve their marketing goals. With our expertise in targeted marketing strategies, we can assist you in reaching both your primary and secondary audiences effectively.
Contact SMARTBIZ Design today to learn how we can create a comprehensive digital marketing plan tailored to your business objectives and target audiences.