How to Nail Your Brand Messaging
Jun 4, 2019
Blog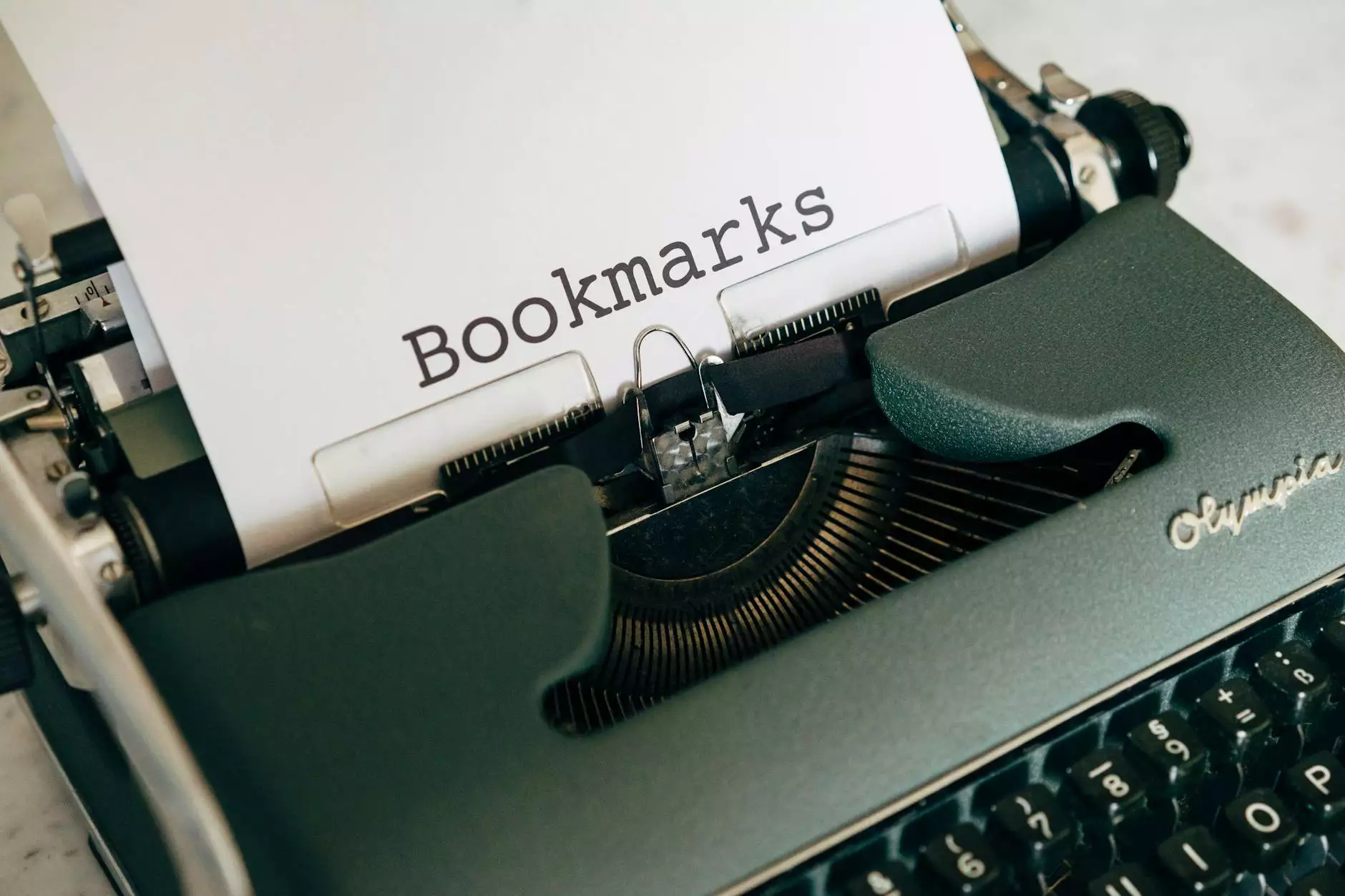 Introduction
Welcome to Smartbiz Design, your trusted partner in the world of digital marketing. In this article, we will share valuable insights on how to develop a strong brand messaging strategy that will differentiate your business from competitors.
The Importance of Brand Messaging
Effective brand messaging is crucial in establishing a strong brand identity and connecting with your target audience. It allows you to articulate your business values, unique selling propositions, and core message consistently across various marketing channels.
Understanding Your Target Audience
Before crafting your brand messaging, it's essential to have a deep understanding of your target audience. Conduct thorough market research and identify their pain points, desires, and preferences. This insight will help you tailor your messaging to resonate with their needs.
Brand Differentiation
In a competitive digital landscape, standing out from the crowd is crucial. Your brand messaging should highlight what sets you apart from competitors. Identify your unique strengths, expertise, and advantages, and emphasize them in your messaging to attract and engage your audience.
Defining Your Brand Personality
Your brand messaging should reflect the personality and values of your business. Are you formal, innovative, quirky, or professional? Define your brand persona and let it guide your messaging tone, language, and style. Consistency is key to building a recognizable and memorable brand.
Key Messaging Elements
When developing your brand messaging, ensure it encompasses these key elements:
1. Unique Value Proposition (UVP)
Your UVP answers the question, "Why should customers choose your business over others?" Clearly articulate the benefits and value your products or services bring to your customers' lives. Keep it concise, impactful, and memorable.
2. Brand Story
A compelling brand story helps build emotional connections with your audience. Share the history, mission, and vision of your business. Let them know the "why" behind what you do and how it can positively impact their lives.
3. Core Messages
Identify the core messages that define your brand. What are the main points you want to communicate consistently? Think about your unique features, benefits, and solutions you offer, and incorporate them into your messaging.
Creating Consistency
Consistency across all marketing touchpoints is crucial for brand recognition and recall. Ensure your brand messaging aligns with your visual identity, including your logo, colors, and typography. Consistency builds trust and reinforces your brand message.
Testing and Refining
Once you've crafted your brand messaging, it's important to test its effectiveness. Gather feedback from your target audience, conduct surveys, and analyze data to measure the impact of your messaging. Refine and tweak as needed to continuously improve your brand communication.
Conclusion
By following these essential steps, you can nail your brand messaging and create a powerful, differentiated, and impactful brand identity. At Smartbiz Design, we understand the importance of strategic brand messaging, and our team of experts is here to help you achieve outstanding results in the ever-evolving digital landscape.
Contact Us
Ready to take your brand messaging to the next level? Contact Smartbiz Design today to discuss how our digital marketing services can elevate your business and help you dominate the competition.
© 2022 Smartbiz Design | Business and Consumer Services - Digital Marketing