The Importance and Differences of EMR, EHR & PHR
Feb 12, 2018
Blog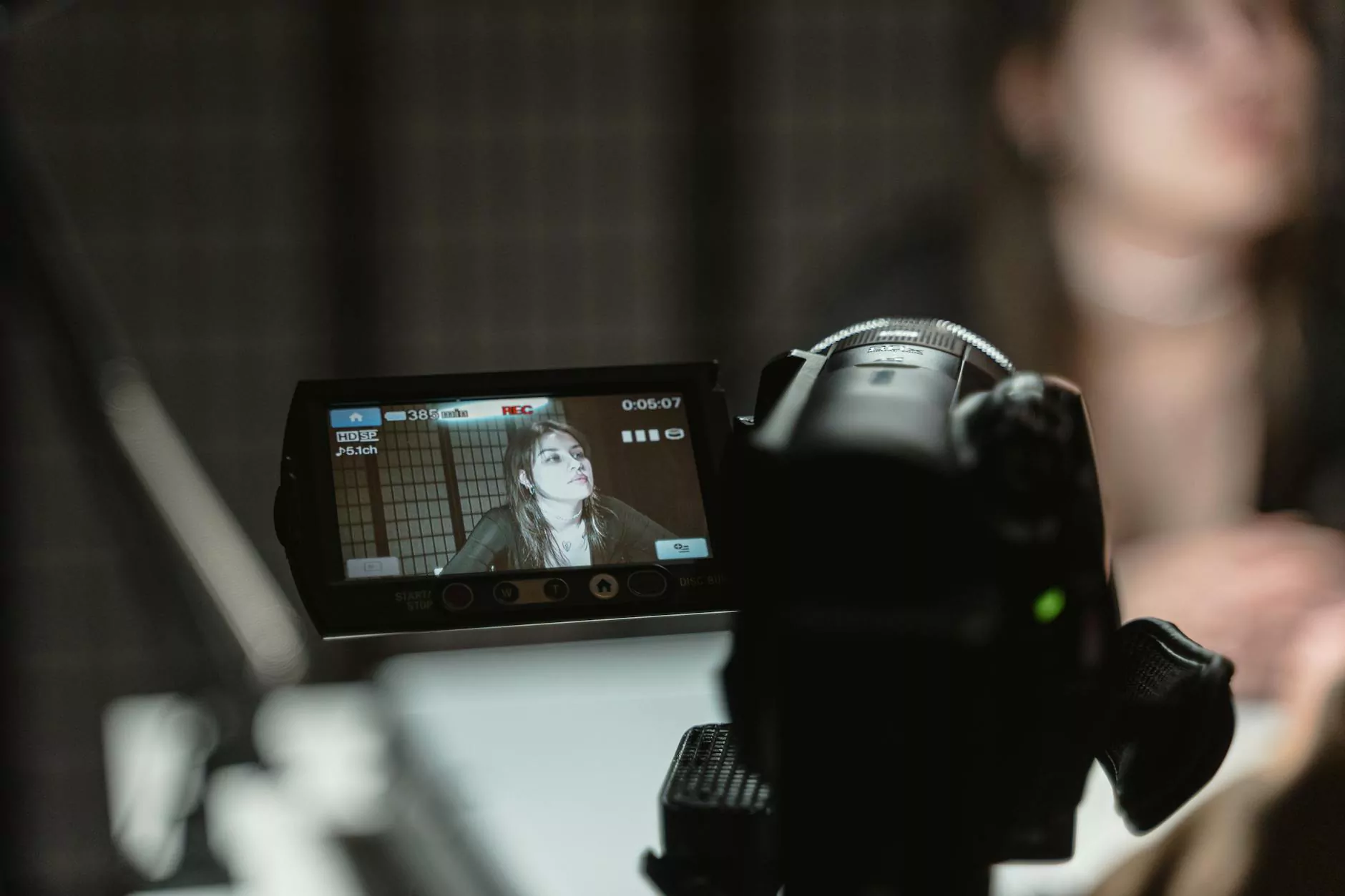 Introduction
Welcome to Smartbiz Design, your trusted source for comprehensive information on diverse topics. In this article, we will explore the importance and differences between Electronic Medical Records (EMR), Electronic Health Records (EHR), and Personal Health Records (PHR). These healthcare technologies have revolutionized the way medical information is managed, offering numerous benefits to healthcare providers and patients alike.
Understanding EMR
Electronic Medical Records (EMR) are digital versions of the traditional paper-based medical records used by healthcare professionals. EMR systems contain vital patient information such as medical history, diagnoses, medications, lab results, and treatment plans. Unlike paper records, EMRs are stored electronically, making them easily accessible, searchable, and shareable within a healthcare facility. This efficient information management greatly enhances patient care, reduces errors, and improves overall operational efficiency.
Exploring EHR
Electronic Health Records (EHR) build upon the capabilities of EMRs by providing a more comprehensive and holistic approach to patient data management. EHR systems integrate data from various healthcare providers, enabling seamless sharing of information across different medical facilities and healthcare professionals involved in a patient's care. This interoperability facilitates better coordination and collaboration, leading to improved patient outcomes and higher quality of care.
Benefits of EHR
EHRs offer several benefits, including:
Improved patient safety through accurate and up-to-date medical information.
Enhanced efficiency and reduced paperwork, resulting in cost savings.
Better decision-making with access to comprehensive patient records.
Streamlined billing and coding processes, reducing administrative burden.
Real-time access to patient data, even remotely, promoting telemedicine and telehealth services.
More effective communication and coordination among healthcare providers involved in a patient's care.
Empowering patients to access their own health information, fostering engagement and self-management.
Unveiling PHR
Personal Health Records (PHR) offer individuals the opportunity to take control of their health information. PHRs are patient-owned electronic repositories that contain medical data, test results, immunization records, and other relevant health information. This allows individuals to securely store and manage their health records, granting them greater involvement in their healthcare decisions.
Advantages of PHR
PHRs offer various advantages, including:
Empowering individuals to actively participate in their healthcare management.
Facilitating better communication between patients and healthcare providers.
Consolidating medical information from multiple sources, providing a holistic view of health status.
Enabling efficient sharing of health information during emergencies or when seeking second opinions.
Promoting health maintenance by tracking personal health data, such as exercise routines, diet, and wellness goals.
Enhancing personal safety by making critical information easily accessible in case of emergencies.
Conclusion
As the healthcare industry continues to evolve, the importance of robust digital solutions like EMR, EHR, and PHR cannot be overstated. Smartbiz Design recognizes the significance of these technologies in improving patient care, streamlining processes, and empowering individuals. Whether you are a healthcare professional or an individual seeking to understand these systems better, we provide comprehensive insights to equip you with the knowledge you need. Stay informed, make informed decisions, and embrace the future of healthcare technology.