Creator Brand Archetype
Nov 30, 2019
Blog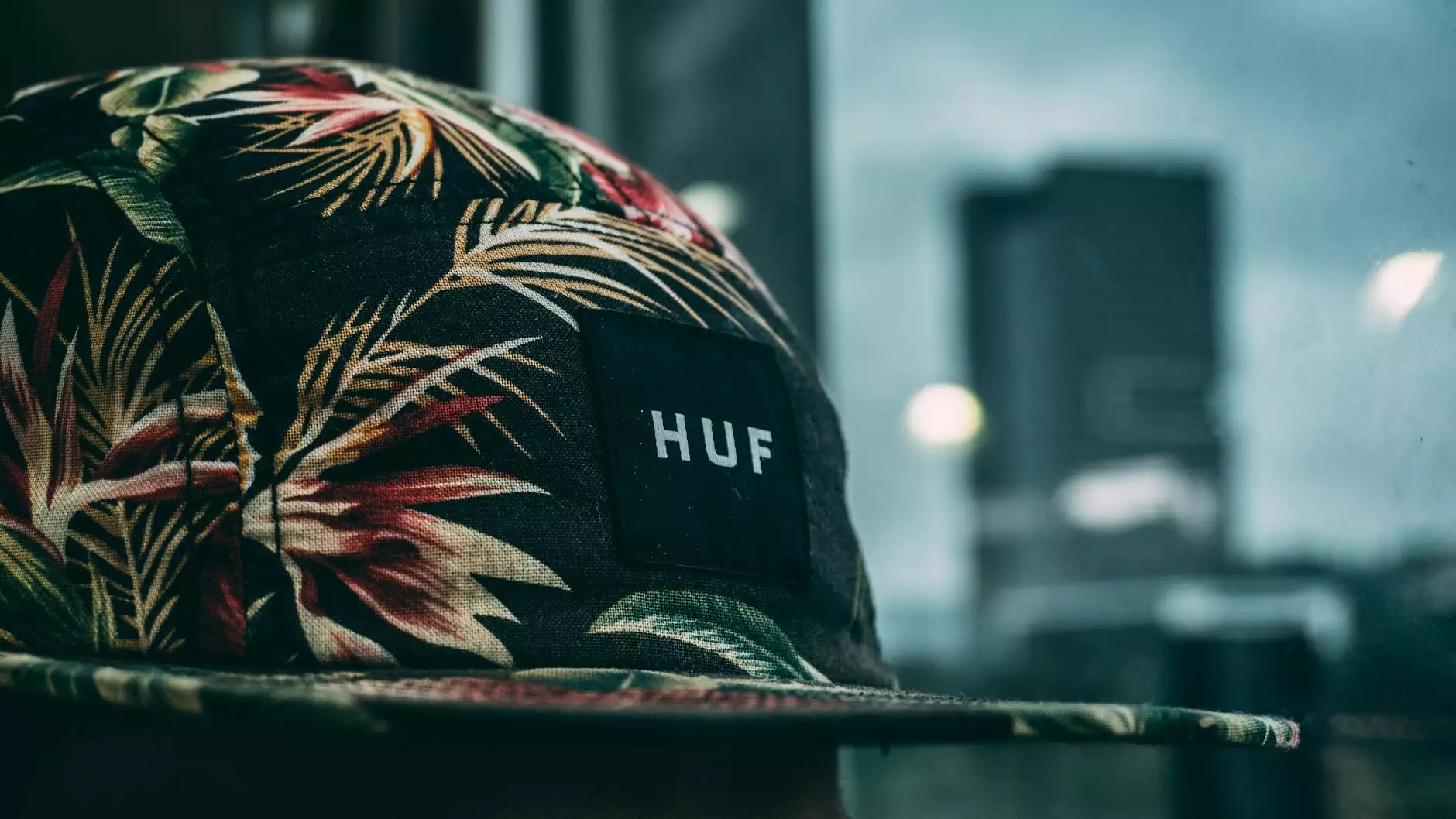 Welcome to the Creator Brand Archetype page of Smartbiz Design! As a leading business and consumer services provider in the field of digital marketing, we aim to empower businesses like yours to harness the full potential of the Creator Archetype. In this comprehensive guide, we will explore the significance of the Creator Archetype and how it can amplify your brand identity, engage your target audience, and drive success in the competitive digital landscape.
The Power of the Creator Archetype
The Creator Archetype is a powerful force that allows businesses to tap into their creative potential and drive innovative solutions. With a focus on originality, imagination, and artistic expression, the Creator Brand Archetype creates a strong emotional connection with consumers who appreciate uniqueness and authenticity. By embodying the Creator Archetype, brands can differentiate themselves from competitors, build a dedicated following, and establish a memorable brand image.
Unleashing Creativity
At Smartbiz Design, we understand that creativity is at the core of effective digital marketing. As a business and consumer services provider in the realm of digital marketing, we specialize in unleashing the full creative potential of our clients' brands. Our team of experts combines cutting-edge strategies, innovative design, and compelling storytelling to create engaging digital experiences that resonate with your target audience.
Key Characteristics of the Creator Archetype
To fully embody the Creator Archetype, it is essential to understand its key characteristics and how they can be leveraged to elevate your brand's online presence:
Inventiveness
Creators are known for their ability to think outside the box and bring fresh ideas to the table. At Smartbiz Design, we believe in pushing boundaries and challenging conventions. Our team of creative thinkers will work closely with you to develop inventive marketing strategies that capture your brand's essence and inspire your target audience.
Self-Expression
The Creator Archetype thrives on self-expression and encourages brands to authentically showcase their personality. We recognize the importance of aligning your brand's values, tone, and visual identity to convey a consistent message. Our digital marketing solutions enable you to express your brand's unique voice with engaging content that resonates with your audience on a deep level.
Originality
To stand out in the competitive online landscape, originality is key. Our team at Smartbiz Design is passionate about crafting innovative and distinctive marketing campaigns that capture attention and leave a lasting impression. With a focus on originality, we help your brand differentiate itself from the competition and establish a powerful online presence.
Engaging Your Target Audience
One of the primary goals of digital marketing is to engage your target audience and build meaningful connections. By embracing the Creator Archetype, you can create compelling content that resonates with your audience on an emotional level. At Smartbiz Design, we employ a holistic approach to digital marketing, ensuring that every touchpoint with your audience is carefully designed to captivate and inspire.
Compelling Storytelling
Storytelling is a powerful tool for connecting with your audience, and the Creator Archetype thrives on meaningful narratives. Our team crafts captivating brand stories that effectively convey your brand's values, purpose, and vision. Through engaging storytelling techniques, we help you forge an emotional bond with your audience, fostering loyalty and driving brand advocacy.
Visual Appeal
In the digital realm, visual content plays a vital role in grabbing attention and conveying messages effectively. Leveraging the Creator Archetype, our team of designers creates visually stunning assets that stand out from the crowd. From eye-catching graphics to captivating videos, we ensure that your brand's visual identity aligns with the essence of the Creator Archetype.
Driving Success with the Creator Archetype
Embracing the power of the Creator Archetype can propel your brand to new heights in the digital landscape. By leveraging the uniqueness, inventiveness, and self-expression inherent in the Creator Archetype, your brand can make a lasting impact on your target audience.
At Smartbiz Design, we are committed to helping businesses in the realm of digital marketing unleash their creative potential. With our expertise in crafting compelling digital experiences, we can assist you in fully embodying the Creator Brand Archetype and driving your brand's success.
Unlock Your Brand's Creative Potential with Smartbiz Design
Ready to embrace the power of the Creator Archetype? Contact Smartbiz Design today to discover how our business and consumer services in the field of digital marketing can assist you in capturing the essence of your brand and connecting with your target audience on a deeper level. Let us unlock your brand's creative potential and help you leave a lasting impression in the digital world.
Smartbiz Design - Business and Consumer Services - Digital Marketing