Explorer Brand Archetype
Dec 6, 2021
Blog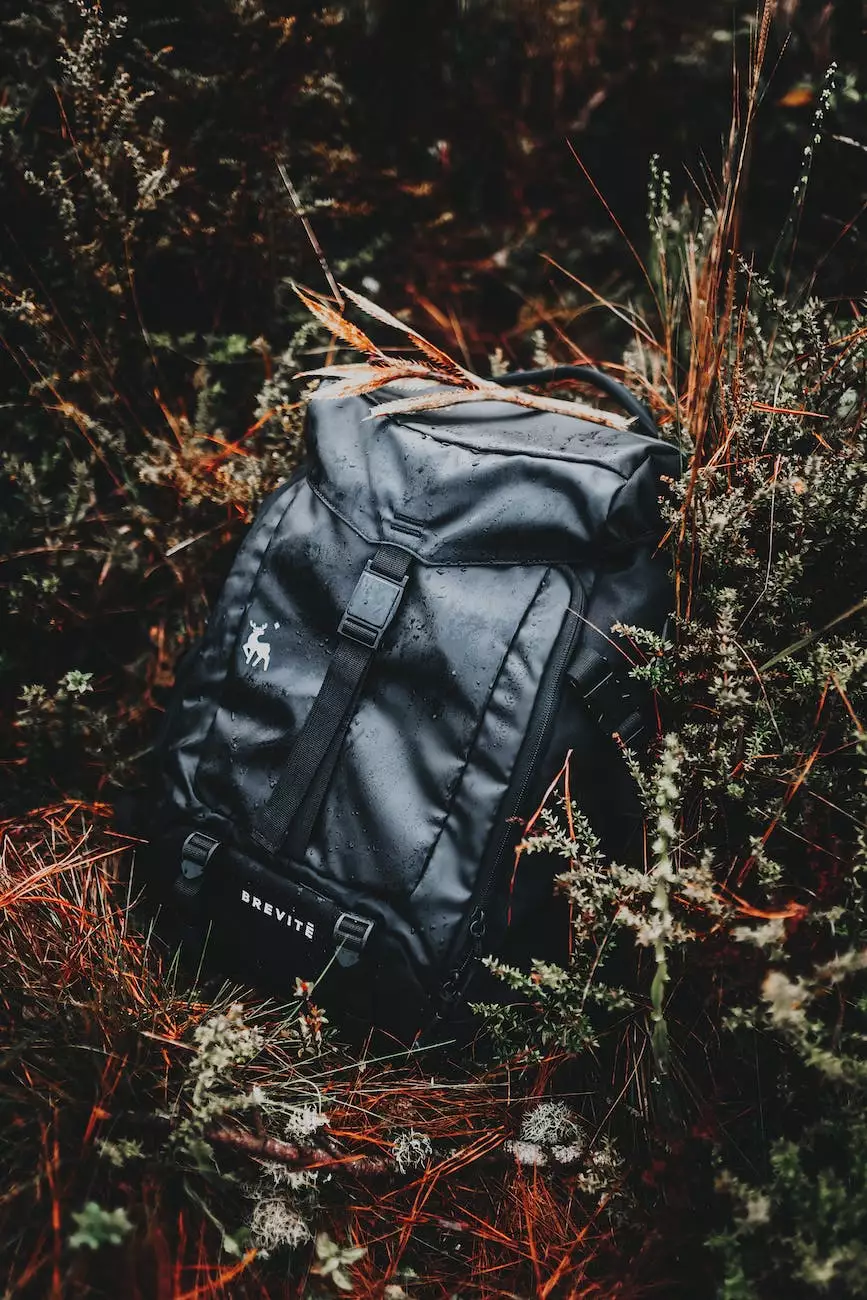 Welcome to Smartbiz Design, your go-to partner for all your branding and digital advertising needs in Florida. We specialize in helping businesses establish a strong online presence and effectively communicate their unique offerings to their target audience. With our expertise in the Explorer Brand Archetype, we can help your business embark on a journey of discovery and growth.
Unlocking the Power of the Explorer Brand Archetype
In today's competitive digital landscape, it is crucial for businesses to differentiate themselves and connect with their customers on a deep emotional level. The Explorer Brand Archetype encompasses the desire for adventure, exploration, and discovery. By properly aligning your brand with the Explorer archetype, you can tap into the innate human need for exploration and instill a sense of curiosity and wanderlust in your target audience.
Understanding Your Audience
Before embarking on any branding or marketing strategy, it's essential to understand your audience. At Smartbiz Design, we conduct in-depth research and analysis to identify your target market's needs, desires, and aspirations. By gaining a deep understanding of your customers, we can create a brand persona that resonates with them and aligns with the Explorer archetype.
Crafting a Compelling Brand Story
A successful brand story is the backbone of any effective marketing strategy. Our team of expert copywriters and storytellers will work closely with you to develop a compelling brand narrative that captures the essence of the Explorer archetype. We'll create captivating content that sparks curiosity, inspires adventure, and entices your target audience to explore what your business has to offer.
Visual Identity and Design
In addition to storytelling, visual branding plays a significant role in establishing your business's identity. Our talented designers will create visually stunning logos, websites, and other marketing collateral that embody the spirit of the Explorer archetype. Through thoughtful color choices, typography, and imagery, we'll ensure that your brand's visuals evoke a sense of adventure and exploration.
Content Marketing for Exploration
Content marketing is a powerful tool for businesses looking to engage their audience and build brand loyalty. Our content strategists will develop a comprehensive content plan that leverages the Explorer archetype to create compelling blog posts, articles, videos, and other forms of content. By providing valuable, informative, and entertaining content, we'll position your brand as a trusted resource for exploration and discovery.
Social Media and Digital Advertising
In today's digital age, social media and digital advertising are indispensable in reaching and engaging your target audience. As Florida's leading digital marketing agency, we have the expertise to develop highly targeted social media campaigns and digital ad strategies that align with your brand's Explorer archetype. From search engine optimization to pay-per-click advertising, we'll ensure your brand stands out amidst the competition.
Measuring Success and Continuous Improvement
At Smartbiz Design, we believe in data-driven decision-making. We employ advanced analytics tools to measure the success of your branding and marketing efforts. Through detailed reports and insights, we'll identify areas of improvement and make strategic adjustments to maximize your brand's impact. Our goal is to continuously monitor and optimize your brand strategy to ensure long-term success.
Partner with Smartbiz Design
If you're ready to take your business on a journey of exploration and growth, Smartbiz Design is here to guide you every step of the way. With our expertise in the Explorer Brand Archetype, we'll help your brand stand out and connect with your target audience like never before. Contact us today to learn more about our comprehensive branding and digital advertising solutions.
Smartbiz Design - Business and Consumer Services - Digital Marketing