Caregiver Brand Archetype
Jun 8, 2023
Blog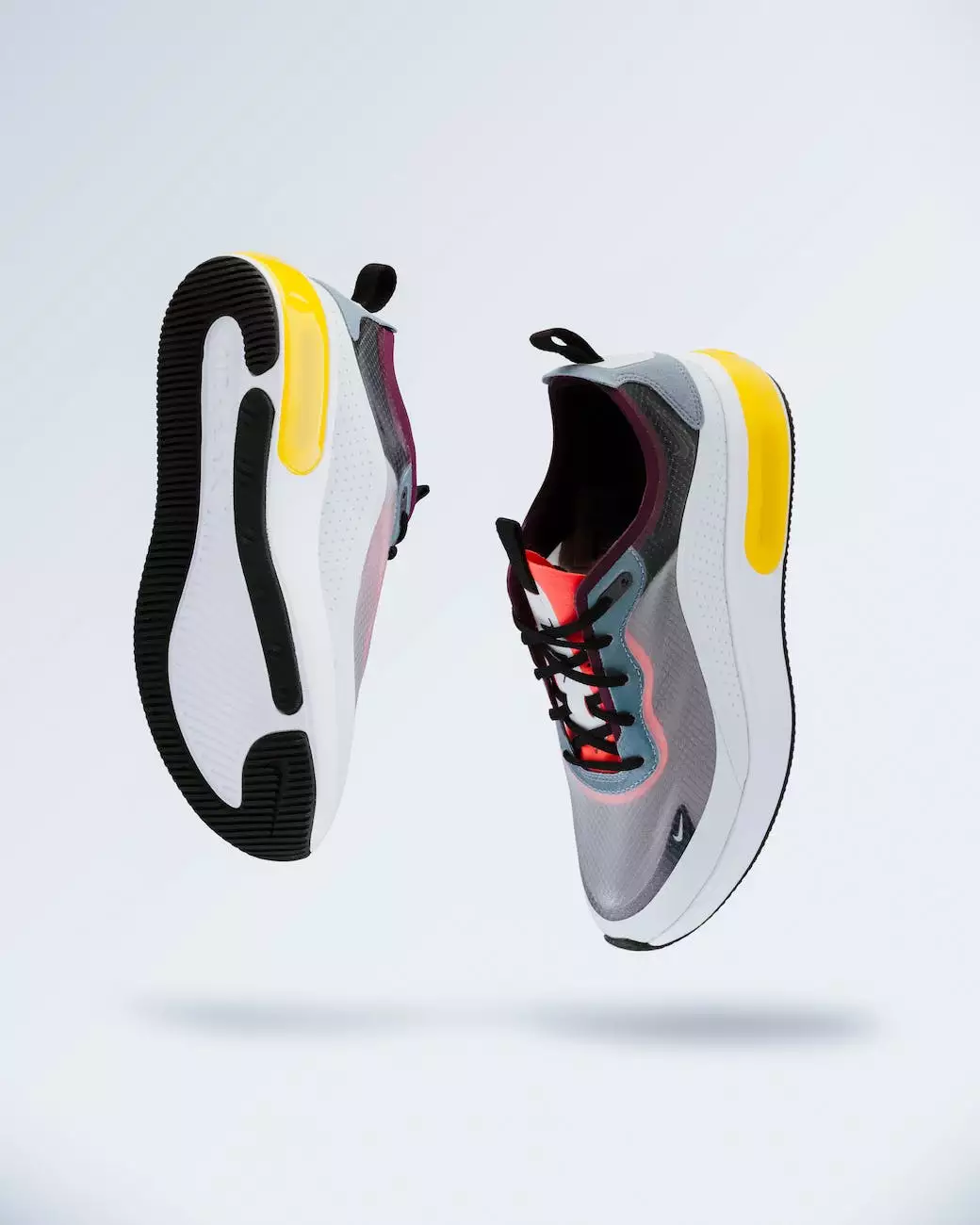 Welcome to Smartbiz Design, a leading digital marketing agency specializing in helping businesses connect with their target audience through effective branding strategies. In this article, we will explore the characteristics of the Caregiver Brand Archetype and how it can be used to create a meaningful impact in the market.
Understanding the Caregiver Brand Archetype
The Caregiver Brand Archetype is characterized by compassion, empathy, and a genuine desire to help others. Brands that embody this archetype are known for their nurturing qualities and their ability to provide support and guidance to their customers. Caregiver brands prioritize the well-being and happiness of their target audience, fostering a sense of trust and loyalty.
When customers encounter a Caregiver brand, they feel understood, valued, and supported. These brands often position themselves as a reliable source of information, offering solutions to their customers' problems and alleviating their pain points. Caregiver brands create an emotional bond with their audience and inspire a sense of security.
Key Characteristics of the Caregiver Brand Archetype
Compassion and Empathy
Caregiver brands are driven by a deep sense of compassion and empathy for their customers. They understand the challenges and struggles their audience faces and are committed to providing the necessary support to overcome them. This empathy allows the brand to connect with their target audience on a deeper level and build lasting relationships based on trust.
Support and Guidance
The Caregiver brand offers support and guidance to its customers, helping them navigate through their problems and making their lives better. Whether it's through educational content, personalized advice, or hands-on assistance, the Caregiver brand is always there for its audience, providing the resources and tools needed for growth and improvement.
Reliability and Trustworthiness
One of the hallmarks of the Caregiver brand archetype is reliability. Caregiver brands are known for being trustworthy and dependable. They fulfill their promises and consistently deliver high-quality products and services. This reliability helps build trust with their audience, resulting in long-term relationships and customer loyalty.
Alleviating Pain Points
The Caregiver brand understands the pain points of its customers and actively works towards alleviating them. Whether it's by offering convenience, solving problems, or providing emotional support, the Caregiver brand aims to make the lives of its customers easier and more fulfilling. By addressing their audience's needs, Caregiver brands create a positive impact and become a valuable resource for their customers.
Embodying the Caregiver Brand Archetype
If you want your brand to resonate with the Caregiver archetype, it's essential to integrate its key characteristics into your branding strategy. Here are some steps to help you embody the Caregiver brand archetype:
Define Your Target Audience: Identify the audience you want to serve and understand their needs, challenges, and aspirations. This will enable you to tailor your messaging and offerings to resonate with their specific pain points.
Communicate with Empathy: Craft your brand messaging and communications with empathy, showcasing your understanding of your audience's struggles and offering solutions to alleviate their pain points. Connect with your audience on an emotional level, highlighting your commitment to their well-being.
Provide Valuable Resources: Offer valuable resources, such as informative blog posts, e-books, or webinars, that provide practical guidance and support to your audience. Position yourself as a trusted source of information, demonstrating your expertise in solving their problems.
Show Genuine Care: Demonstrate genuine care for your customers by delivering exceptional customer service and going above and beyond to meet their needs. Build personal connections and foster a community where customers feel appreciated and understood.
Be Consistent and Reliable: Consistency and reliability are essential for building trust. Ensure that your products and services consistently meet or exceed your customers' expectations. Keep your promises and go the extra mile to deliver a seamless and reliable customer experience.
Engage in Cause Marketing: Align your brand with causes that reflect your Caregiver values. Support charities or initiatives that are relevant to your audience and demonstrate your commitment to making a positive impact in the world.
Conclusion
The Caregiver Brand Archetype is a powerful tool for brands looking to create a meaningful impact in the market. By embodying the characteristics of compassion, empathy, support, and reliability, you can connect with your target audience on a deeper level and foster long-lasting relationships based on trust and loyalty.
At Smartbiz Design, we understand the importance of effective branding and digital marketing strategies. Our expertise in the Caregiver Brand Archetype can help your business stand out from the competition and create a lasting impression on your customers. Contact us today to learn more about how we can elevate your brand's presence and connect with your audience in a meaningful way.