The Sage Brand Archetype: Unlocking the Essence of Your Brand
May 29, 2023
Blog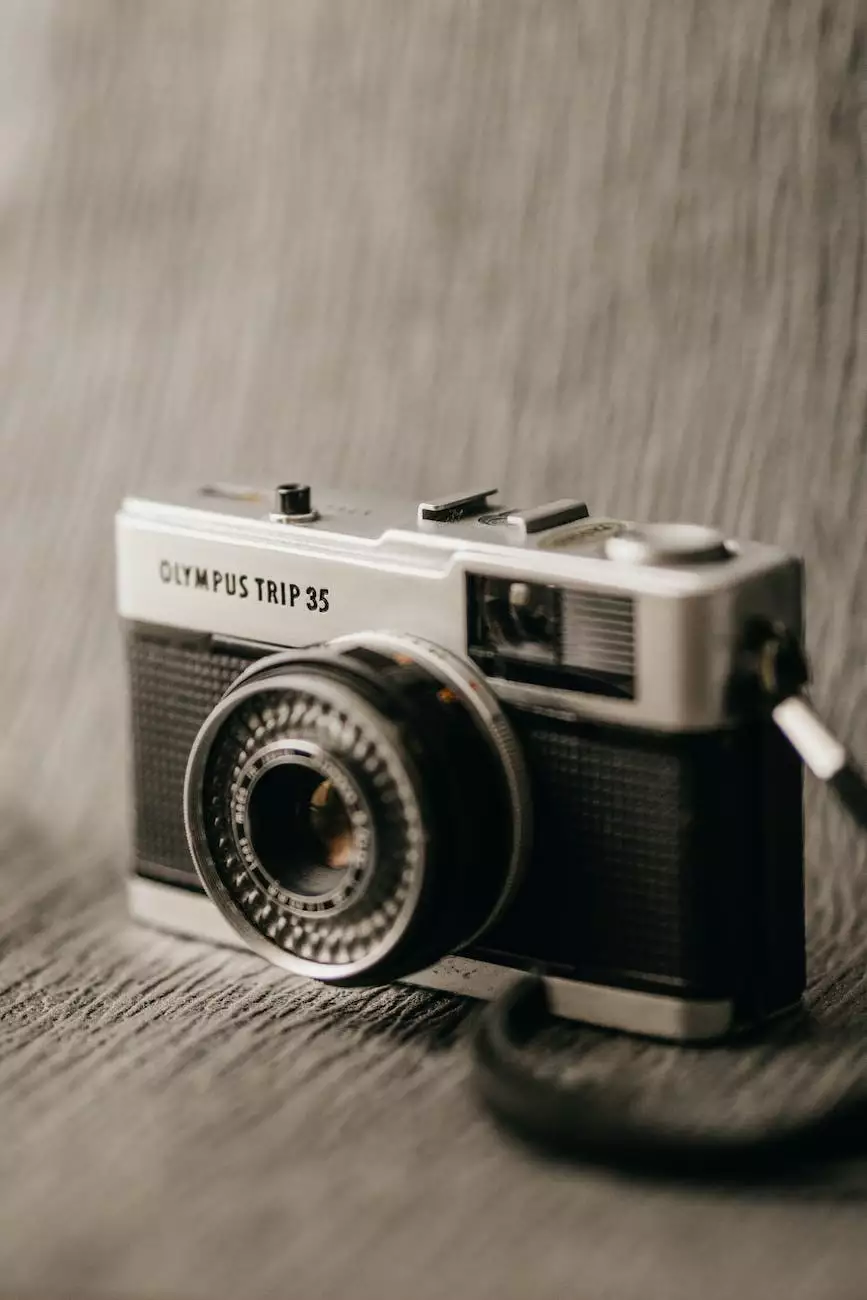 Welcome to Smartbiz Design, Florida's premier branding and digital ad agency for businesses in the Business and Consumer Services - Digital Marketing industry. We are passionate about helping our clients create an indelible brand identity that connects with their target audience and drives results. In this article, we will dive deep into the Sage Brand Archetype, exploring its characteristics, benefits, and how it can be applied to your business.
What is the Sage Brand Archetype?
The Sage is an ancient and wise figure known for their deep knowledge, wisdom, and intelligence. In branding, the Sage Archetype represents expertise, authority, and a thirst for knowledge. Brands that embody the Sage Archetype are seen as trustworthy, reliable, and a reliable source of information.
By leveraging the power of the Sage Brand Archetype, businesses can position themselves as industry leaders and gain the trust and loyalty of their customers. Let's explore how the Sage Archetype can help your brand stand out in today's competitive digital landscape.
1. Establishing Credibility and Trust
In a digital world plagued with information overload, customers are looking for brands they can trust. By aligning your brand with the Sage Archetype, you convey a sense of authority and credibility. Customers are more likely to choose a brand they perceive as knowledgeable and trustworthy.
At Smartbiz Design, we understand the importance of establishing credibility. Our team of experts will work closely with you to develop a brand strategy that highlights your industry expertise and positions your business as a trusted resource.
2. Delivering Value Through Thought Leadership
The Sage Archetype empowers brands to position themselves as thought leaders in their respective industries. By consistently delivering valuable and insightful content, you can establish yourself as an authority figure and go-to resource.
Our Florida branding and digital ad agency specializes in creating compelling content that resonates with your target audience. From informative blog posts to in-depth whitepapers, we will ensure that your brand's voice is heard and valued.
3. Building Lasting Relationships
Brands that embody the Sage Archetype are often seen as knowledgeable mentors, guiding their customers towards success. By providing valuable information and solutions, you can build long-lasting relationships with your audience.
Smartbiz Design takes a holistic approach to brand building. We will develop a comprehensive branding strategy that not only attracts new customers but also nurtures existing relationships. Our goal is to create a brand experience that keeps customers coming back for more.
4. Differentiating Your Brand in the Market
In a crowded marketplace, differentiation is key to standing out. By embracing the Sage Archetype, you create a unique positioning that sets your brand apart from the competition.
Our expert team at Smartbiz Design will analyze your industry landscape and devise a branding strategy that showcases your unique expertise and value proposition. From logo design to website development, we will ensure that your brand identity reflects your Sage Archetype.
Contact Smartbiz Design Today
Unlock the power of the Sage Brand Archetype with Smartbiz Design. As Florida's leading branding and digital ad agency, we are dedicated to helping businesses like yours succeed. Contact us today to learn how we can transform your brand identity and drive growth.
Don't miss out on the opportunity to establish your brand as a trusted authority. Contact Smartbiz Design now and take your brand to new heights!