Joker Brand Archetype | Florida Branding & Digital Ad Agency
Dec 26, 2022
Blog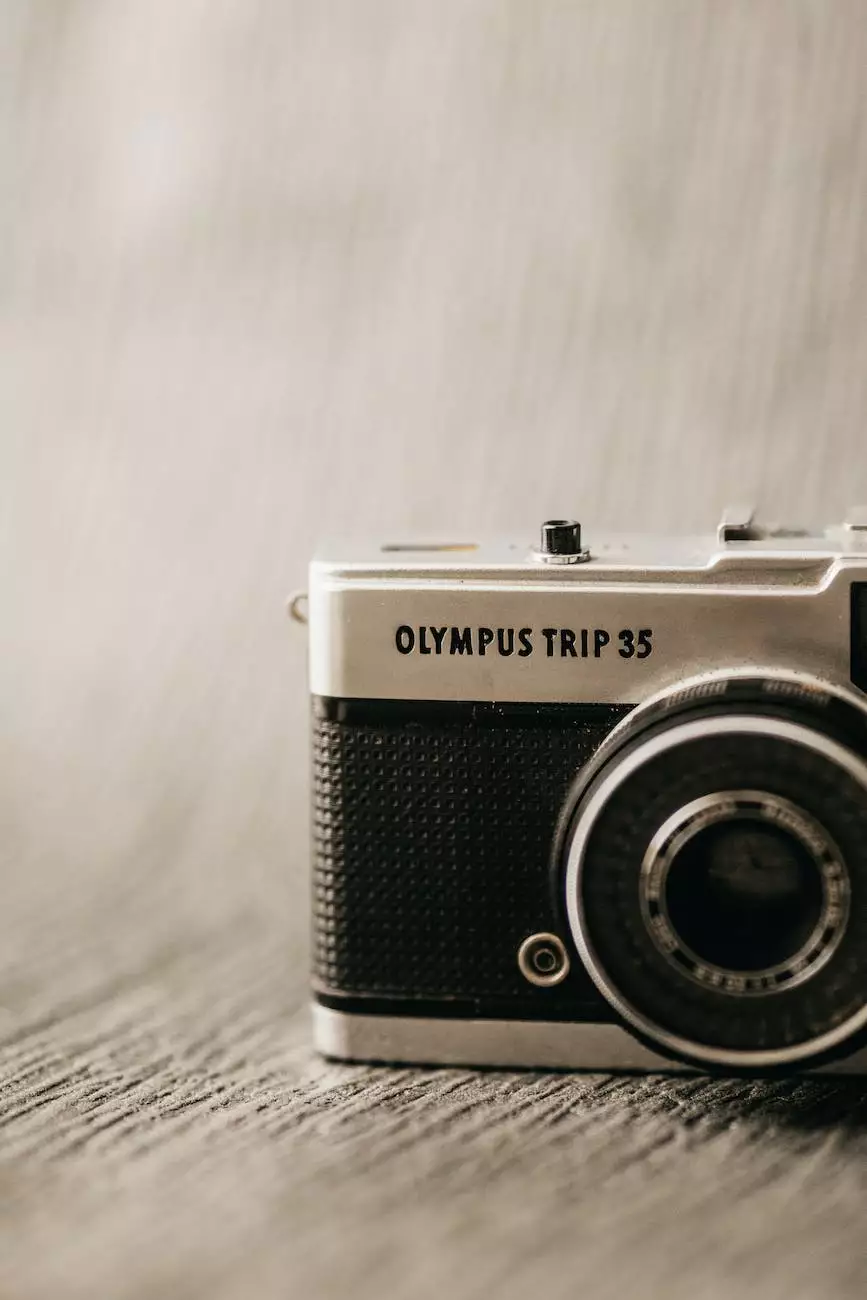 Unleashing the Power of the Joker Brand Archetype
Welcome to Smartbiz Design, the ultimate authority in leveraging the power of the Joker Brand Archetype for businesses and brands operating in the digital landscape. Our Florida-based Branding & Digital Ad Agency specializes in helping you embrace the essence of the Joker brand persona to amplify your online presence and dominate the competition.
The Power of the Joker Archetype in Digital Marketing
The Joker Brand Archetype represents a dynamic force within the realms of digital marketing. It embodies a sense of mischief, spontaneity, and unpredictability that captivates audiences and disrupts industry norms. By embracing the Joker archetype, your brand can stand out, captivate attention, and create a lasting impression in the minds of your target audience.
Unconventional Strategies for Unparalleled Success
At Smartbiz Design, we understand the intricacies of the Joker Brand Archetype and leverage its power to curate tailored marketing strategies that resonate with your audience. Our team of experts takes a holistic approach, focusing on both visual appeal and compelling content to ensure your brand leaves a lasting impact.
Brand Development - Beyond Expectations
Our Florida Branding & Digital Ad Agency is committed to providing comprehensive brand development services that go beyond your expectations. We delve deep into understanding your brand's identity, values, and target market to craft an authentic Joker-inspired brand persona that speaks directly to your audience and differentiates you from competitors.
Strategic Content Creation
Our team of highly skilled copywriters excels in crafting compelling, keyword-rich content that hits all the right notes with search engines. By incorporating targeted keywords in a seamless and natural manner, we ensure your website ranks higher on Google's search results, driving organic traffic and boosting your brand's visibility.
Visual Storytelling
In the digital landscape, visuals play a crucial role in capturing audience attention. Our talented designers create captivating visual stories that align with the Joker Archetype, employing bold colors, clever animations, and eye-catching imagery. By fusing creativity with technical precision, we deliver captivating visuals that engage, entertain, and ultimately convert visitors into loyal customers.
Embracing Innovation and Adaptability
In the ever-evolving digital world, staying relevant requires constant innovation and adaptability. At Smartbiz Design, we constantly analyze industry trends, consumer behavior, and algorithm updates to fine-tune our strategies and ensure your brand remains at the forefront of the digital realm. Our agility ensures that you maintain a competitive edge, always ready to seize emerging opportunities and adapt to changing market demands.
Unlock Your Brand's Potential with Smartbiz Design
Choosing Smartbiz Design as your partner in implementing the Joker Brand Archetype can unlock the full potential of your brand. Our expertise, coupled with a deep understanding of the dynamics of digital marketing, enables us to deliver exceptional results that outrank your competitors on search engines like Google.
Contact Us Today
If you're ready to take your brand to new heights, get in touch with our Florida Branding & Digital Ad Agency today. Our team is eager to discuss your goals and formulate a customized strategy that harnesses the power of the Joker Brand Archetype to propel your business forward. Contact us now to make your mark in the digital world!
Smartbiz Design | Florida Branding & Digital Ad Agency | Business and Consumer Services - Digital Marketing