Website Design Services for Fort Myers, Naples, and Cape Coral
Apr 23, 2021
Blog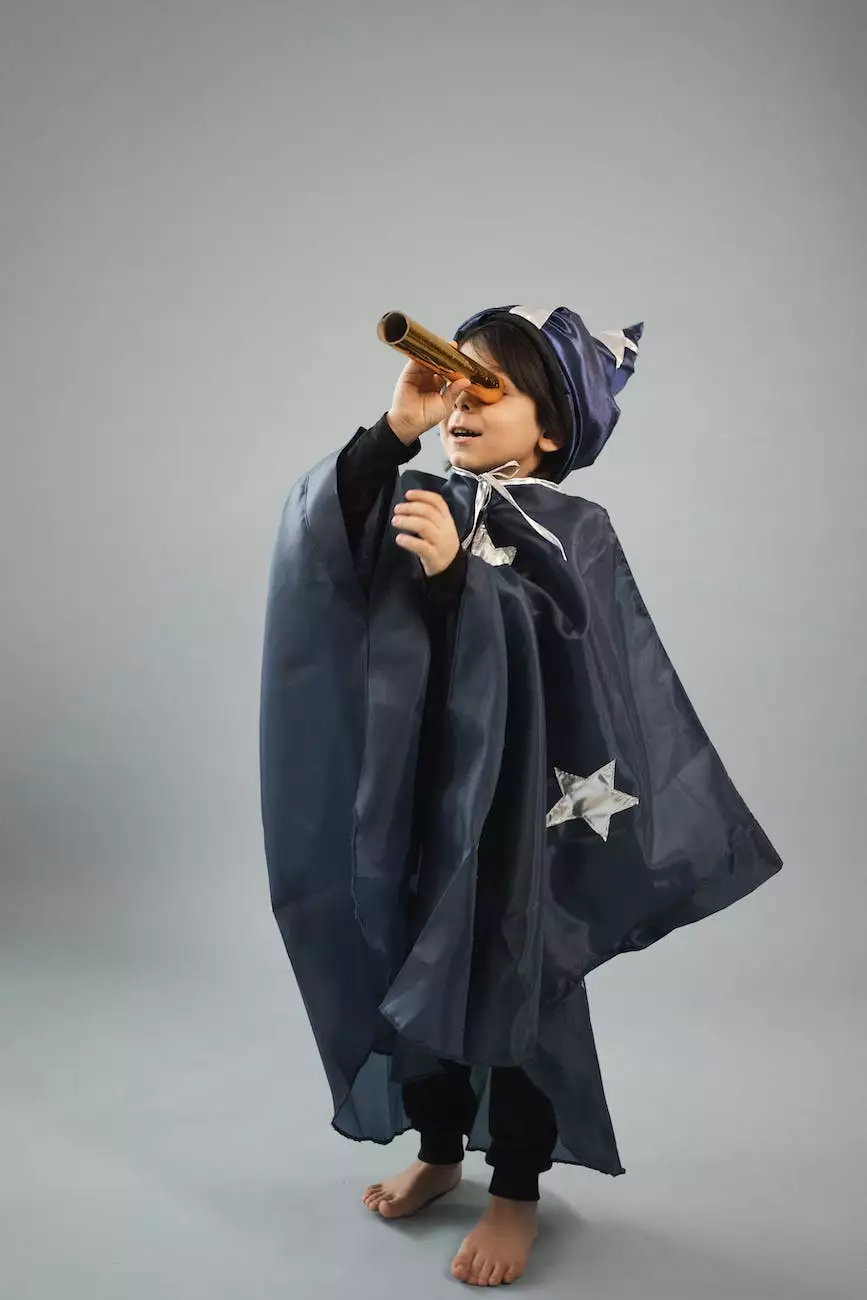 Introduction
Welcome to Smartbiz Design, your go-to digital marketing agency specializing in website design and development services. Located in beautiful Southwest Florida, our team of expert web designers is dedicated to delivering high-end solutions for businesses in Fort Myers, Naples, and Cape Coral.
Why Choose Smartbiz Design?
When it comes to creating a successful online presence, a well-designed and user-friendly website is crucial. At Smartbiz Design, we understand the importance of a visually appealing and functional website that not only captures the attention of your target audience but also helps drive conversions and boost your business.
Comprehensive Web Design Solutions
With years of experience in the industry, our team of talented web designers and developers possess the skills and expertise to create customized websites tailored to your unique business needs. Whether you are a small local business or a large-scale enterprise, we have the perfect solution for you.
Responsive Web Design
In today's mobile-dominated era, having a responsive website is no longer an option but a necessity. Our web design services prioritize responsive design, ensuring that your website looks and functions flawlessly on any device, including desktops, tablets, and smartphones. This not only enhances user experience but also improves your website's search rankings.
User-Friendly Interface
We believe that a user-friendly interface is key to keeping visitors engaged and encouraging them to explore your website further. Our web designers focus on creating intuitive navigation, clear call-to-actions, and visually appealing layouts to provide an exceptional user experience for your potential customers.
Search Engine Optimization (SEO)
At Smartbiz Design, we understand the importance of ranking well in search engine results pages (SERPs). Our web design services incorporate SEO best practices, ensuring that your website is optimized for search engines. From keyword research to on-page optimization, we make sure your website has a solid foundation for organic visibility and higher rankings.
Quality Content Creation
High-quality content is crucial for both user engagement and search engine visibility. Our team of skilled copywriters can create compelling and keyword-rich content that effectively communicates your brand message and increases your website's chances of being found by your target audience. From informative blog posts to captivating product descriptions, we've got you covered.
Conversion Optimization
A beautifully designed website is meaningless if it does not convert visitors into customers. We specialize in conversion optimization, employing various techniques such as A/B testing, optimized landing pages, and strategically placed call-to-actions to maximize your website's conversion rates and drive business growth.
Constant Support and Maintenance
Our commitment to your success doesn't end with the launch of your website. We provide ongoing support and maintenance services to ensure your website remains up-to-date, secure, and fully functional. From regular backups to software updates, we take care of the technical aspects so that you can focus on your core business.
Contact Us Today
If you're ready to take your online presence to the next level with our top-notch website design services in Fort Myers, Naples, and Cape Coral, don't hesitate to get in touch with us. Contact Smartbiz Design today and let our experts create a visually stunning and highly effective website that sets your business apart from the competition!