Telehealth Software Development – Cost and Features
Jul 19, 2018
Blog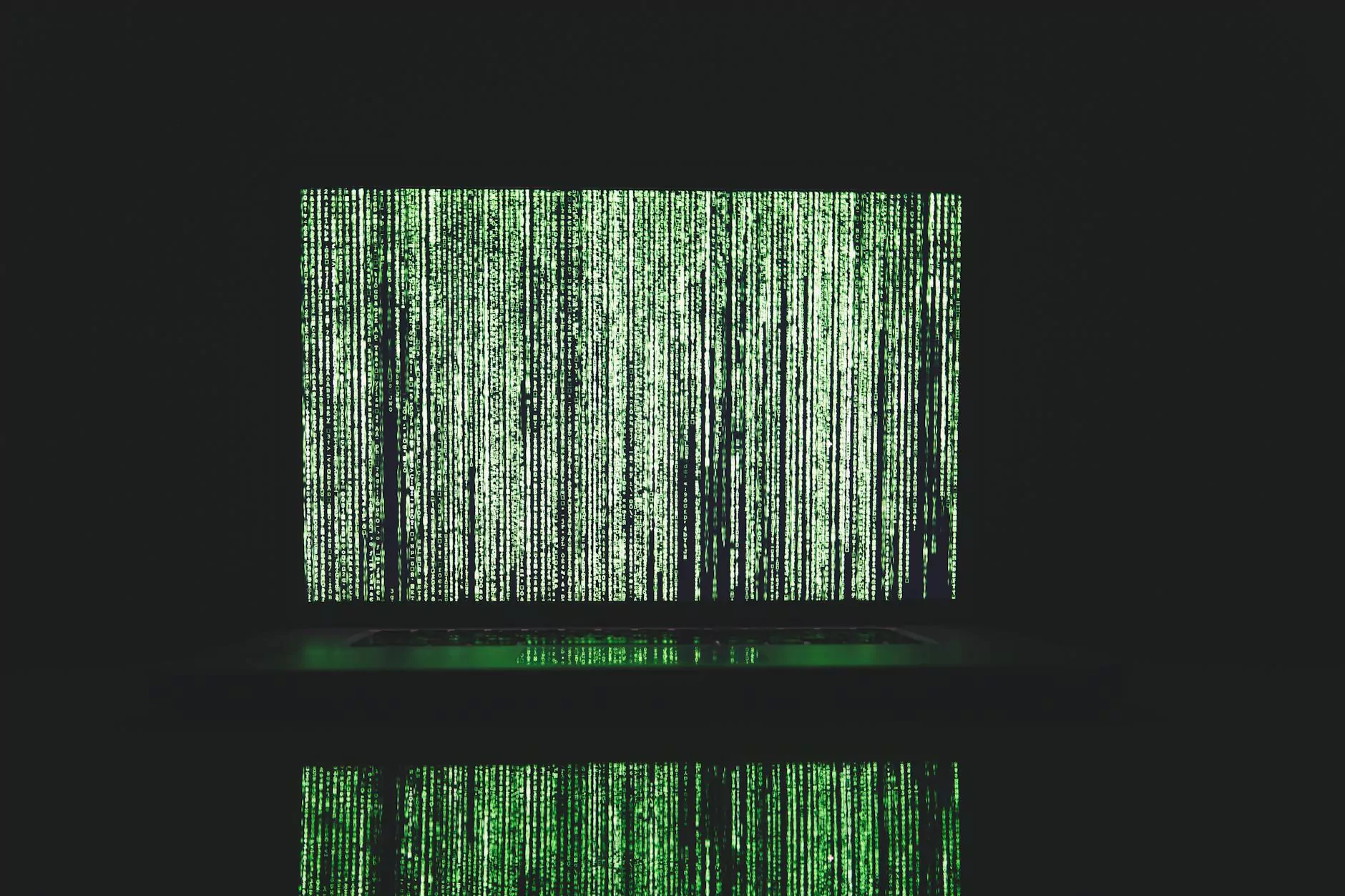 Introduction to Telehealth Software Development
Telehealth software development is a rapidly growing field in the healthcare industry. As technology continues to advance, healthcare providers are turning to telehealth platforms to deliver remote medical services and improve patient care.
The Benefits of Telehealth Software
Telehealth software offers numerous benefits for both healthcare professionals and patients. One of the key advantages is the ability to provide virtual consultations, allowing patients to receive medical advice and treatment from the comfort of their own homes. This not only saves time and money for patients but also reduces the need for physical visits to healthcare facilities.
Furthermore, telehealth software enables healthcare providers to reach patients in remote or underserved areas. It improves access to healthcare services and ensures that individuals receive necessary medical attention regardless of their geographical location.
Key Features of Telehealth Software
Telehealth software typically includes a range of features designed to facilitate remote consultations and enhance the patient experience. These features may vary depending on the specific platform, but some common features include:
Virtual Consultations: Real-time, secure video consultations between healthcare providers and patients.
Appointment Scheduling: Online booking system to manage and schedule virtual appointments.
Secure Messaging: Instant messaging functionality for secure communication between healthcare professionals and patients.
Medical Records Management: Electronic storage and organization of patient health records for easy access and sharing.
Prescription Management: Digital prescription services, allowing healthcare providers to prescribe medications remotely.
Integration Capabilities: Seamless integration with existing healthcare systems for streamlined workflows.
The Cost of Telehealth Software Development
The cost of telehealth software development can vary depending on several factors, such as the complexity of the platform, the number of features required, and the development time. Custom-built telehealth solutions are generally more expensive compared to off-the-shelf options, as they are tailored to specific needs and requirements.
It is important to consider that investing in high-quality telehealth software can result in long-term cost savings and improved patient outcomes. By reducing the need for physical visits and streamlining healthcare processes, telehealth software can contribute to greater efficiency and effectiveness in the healthcare industry.
Choosing the Right Telehealth Software Development Partner
When selecting a telehealth software development partner, it is crucial to choose a reputable and experienced company like Smartbiz Design. With years of expertise in digital healthcare solutions, we offer top-notch telehealth software development services.
Our team of skilled developers and designers understands the unique requirements of the healthcare industry and can create tailor-made telehealth platforms that meet your specific needs. We prioritize usability, security, and scalability to ensure the success of your telehealth initiatives.
Conclusion
Telehealth software development is revolutionizing the way healthcare services are delivered. Embracing telehealth technology can improve patient access, optimize workflows, and enhance the overall patient experience.
At Smartbiz Design, we are committed to delivering high-quality telehealth software solutions that cater to the demands of modern healthcare. Contact us today to discuss your telehealth software development needs and achieve greater success in the digital healthcare landscape.