Mobile Game App Monetization Tips and Best Strategies
Sep 1, 2019
Blog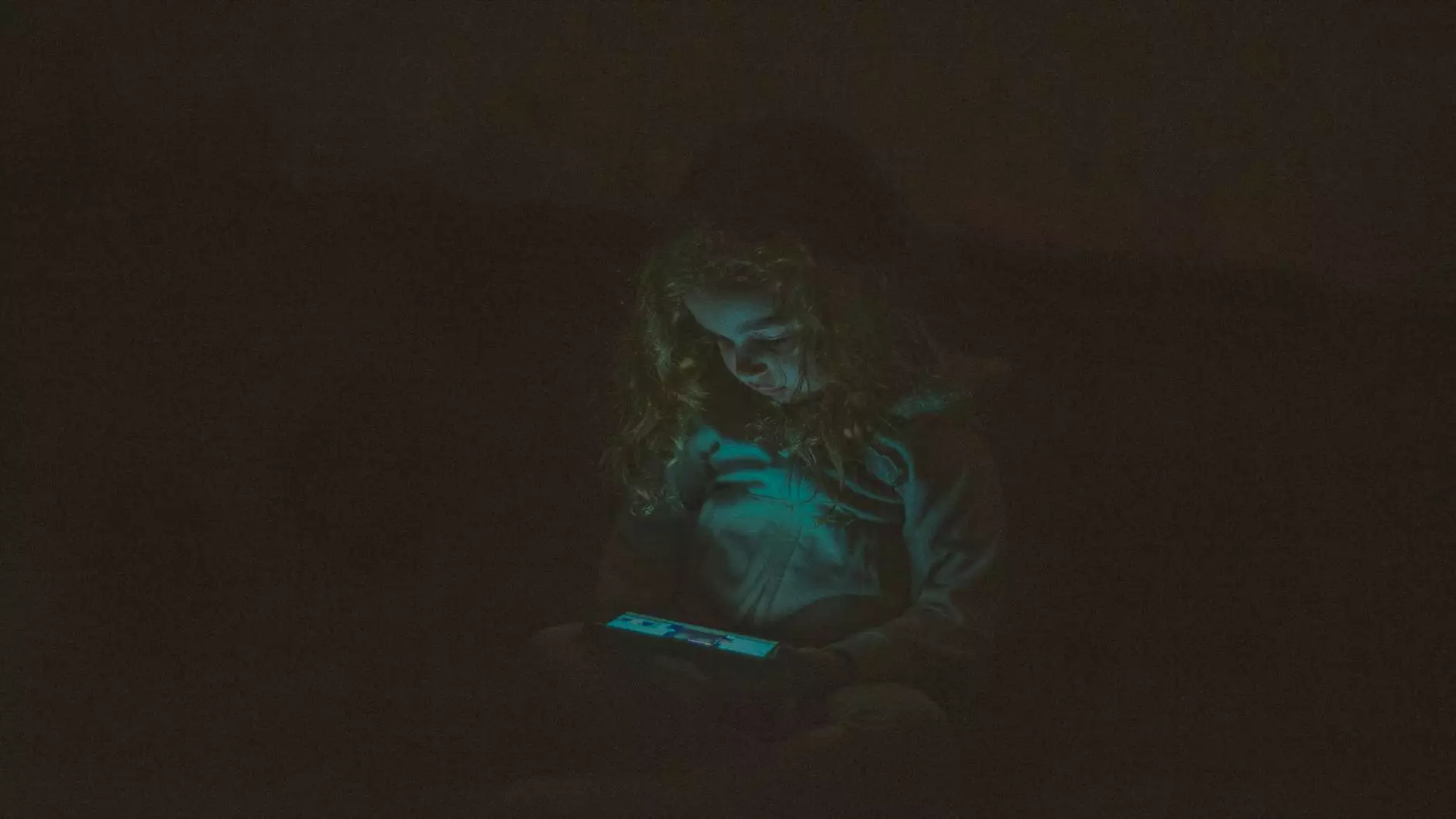 Introduction
Welcome to Smartbiz Design, your trusted partner in the digital marketing industry. In this article, we will provide you with valuable insights and strategies to help you effectively monetize your mobile game app. With our expert guidance, you can maximize revenue and achieve long-term success. Let's dive in!
The Importance of Monetization
Monetizing your mobile game app is crucial in ensuring its profitability and sustainability. Many game developers focus solely on creating an engaging user experience but neglect the monetization aspect. By implementing the right strategies, you can turn your app into a lucrative source of income.
Understanding Your Audience
Before diving into monetization techniques, it's essential to understand your target audience. Conduct in-depth market research to identify their preferences, demographics, and spending habits. By knowing your audience, you can tailor your monetization strategies to effectively appeal to them.
Choosing the Right Monetization Model
There are various monetization models available for mobile game apps. Here are some popular options:
1. In-App Advertising
Integrating advertisements within your app can generate significant revenue. Displaying banner ads, interstitial ads, or rewarded video ads can help you monetize without directly charging users for app usage. However, ensure that the ads are implemented in a non-intrusive manner to preserve the user experience.
2. In-App Purchases
Offering in-app purchases allows users to buy virtual goods, additional levels, or premium features. This monetization model works well for games with a strong user base and engaging content. Implementing enticing offers and providing value to users through these purchases will increase your revenue potential.
3. Subscriptions
If your app offers continuous value or regular content updates, implementing a subscription model can be a lucrative strategy. Subscriptions provide users with access to premium content for a recurring fee, ensuring a steady stream of revenue for your app.
4. Sponsorships and Product Placement
Partnering with brands or advertisers to feature their products within your game can unlock additional monetization opportunities. Ensure that the sponsored content aligns with your audience's interests and offers value to both your users and the sponsoring brands.
User Engagement and Retention
High user engagement and retention are vital for successful monetization. Here are some tips to enhance these aspects:
1. Reward System
Implement a rewarding system within your app to incentivize users. Offer virtual currencies, exclusive items, or additional content as rewards for completing certain actions or reaching specific milestones. This encourages users to stay engaged and increases the likelihood of in-app purchases.
2. Regular Updates
Continuously update your app with new content, features, and bug fixes to keep users excited and engaged. Regular updates also indicate your commitment to providing a top-notch user experience, which can lead to positive reviews and word-of-mouth promotion.
3. Social Integration
Integrate social features into your app, allowing users to connect with friends, compete on leaderboards, and share their achievements. This social aspect increases user engagement and extends the app's reach through organic promotion.
Metrics and Data Analysis
Tracking relevant metrics and analyzing data is crucial for fine-tuning your monetization strategies. Here are some essential metrics to monitor:
1. User Lifetime Value (LTV)
Calculate the average revenue generated by a single user throughout their lifetime. This helps you understand the profitability of your app and whether your monetization efforts are effective.
2. Average Revenue Per Daily Active User (ARPDAU)
Divide the total revenue generated within a specific time period by the number of daily active users. This metric indicates the monetization potential of each active user.
Conclusion
Monetizing your mobile game app requires careful planning, implementation, and continuous optimization. By understanding your audience, choosing the right monetization model, prioritizing user engagement and retention, and analyzing relevant metrics, you can unlock the true revenue potential of your app. Trust Smartbiz Design, the leading expert in digital marketing, to guide you towards success in the competitive gaming industry. Contact us today and let's take your mobile game app monetization to the next level!