Travel Planner App Development
Jan 23, 2020
Blog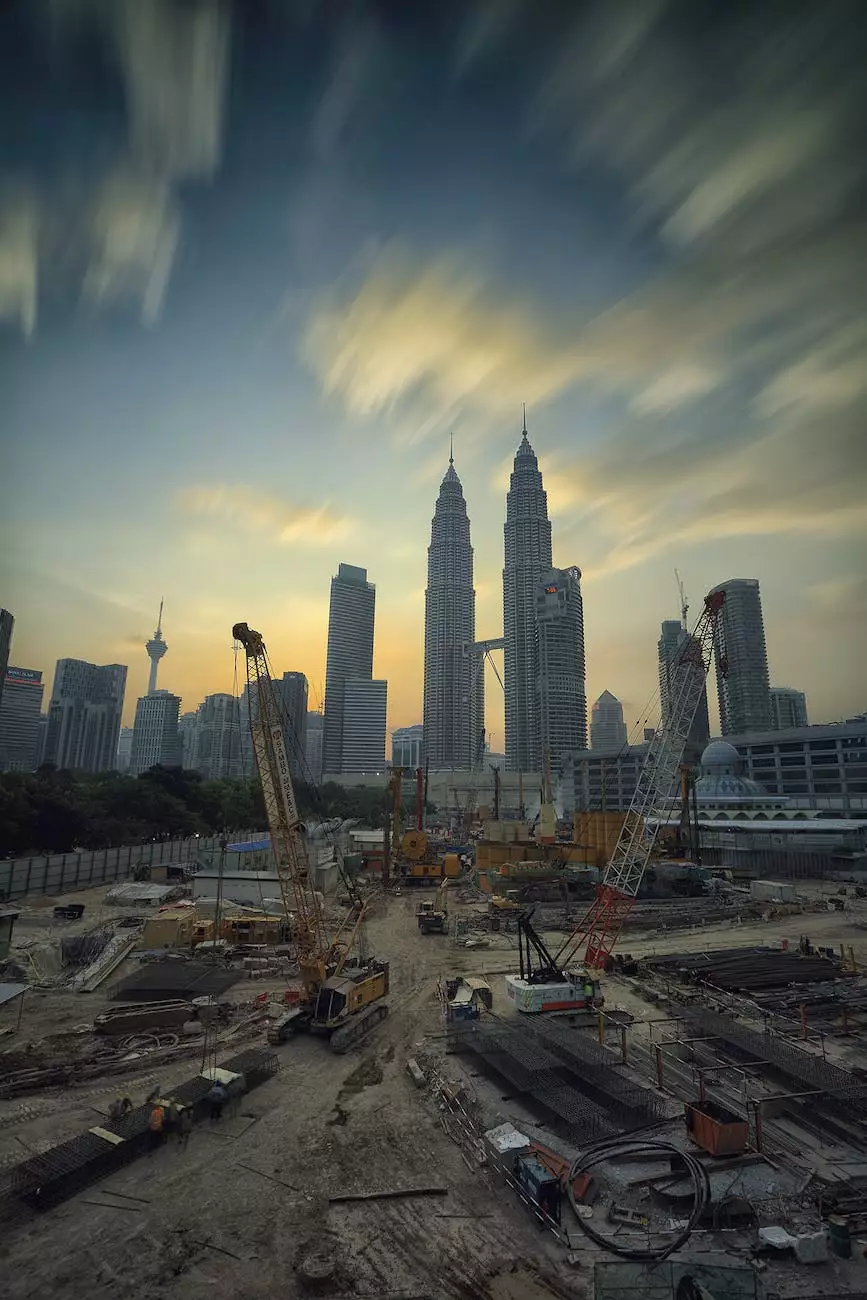 Why Choose Smartbiz Design for Travel Planner App Development?
Smartbiz Design is a leading name in the digital marketing industry, specializing in travel planner app development for businesses in the Business and Consumer Services category. With our expertise and passion for creating exceptional apps, we are the go-to choice for businesses looking to make their mark in the travel industry.
Comprehensive Travel Planner App Solutions
At Smartbiz Design, we understand that every travel business has unique requirements. Our dedicated team of app developers works closely with our clients to create customized travel planner apps that cater to their specific needs. Whether you run a travel agency, a tour operator, or any other travel-related business, we have the skills and experience to deliver outstanding results.
Seamless User Experience
A successful travel planner app is built on the foundation of a seamless user experience. Our app development process focuses on creating intuitive interfaces, easy navigation, and smooth functionality. We ensure that users can effortlessly browse destinations, find flights and accommodations, plan itineraries, and make bookings, all within a user-friendly interface.
Advanced Features and Integrations
Smartbiz Design stays ahead of the curve by incorporating the latest technologies and features into our travel planner apps. From real-time flight and hotel availability updates to integration with popular travel APIs, we equip your app with the tools necessary to provide a superior user experience. Our aim is to make your app stand out from the competition and attract more users.
Optimized for Search Engines
As an expert in digital marketing, Smartbiz Design understands the importance of search engine optimization (SEO) for your travel planner app. Our team of SEO professionals and copywriters ensures that your app's content is optimized for relevant keywords, helping it rank higher in search engine results. We employ advanced SEO strategies, including keyword research, on-page optimization, and authoritative link building, to maximize your app's visibility and organic traffic.
Responsive Design
In today's mobile-driven world, it's crucial for your travel planner app to be fully responsive and compatible with various devices and screen sizes. Smartbiz Design develops apps with a responsive design approach, ensuring that your app functions flawlessly on smartphones, tablets, and desktops. This allows your users to plan their trips conveniently, no matter the device they use.
Security and Data Privacy
When it comes to travel planner apps, security and data privacy are of utmost importance. At Smartbiz Design, we implement industry-standard security measures to protect user data and ensure a secure browsing experience. Our team follows best practices in data encryption, authentication, and safeguarding against potential vulnerabilities, giving your users peace of mind when using your app.
Streamlined Backend Management
Managing a travel planner app shouldn't be a daunting task. We design the backend of your app to be user-friendly and easy to manage, allowing you to update content, manage bookings, and track analytics effortlessly. With our streamlined backend management system, you can focus on providing exceptional service to your customers while we take care of the technical aspects.
Get Started with Smartbiz Design Today
Don't miss out on the opportunity to take your travel business to new heights. Contact Smartbiz Design today to discuss your travel planner app development needs. Our team of experts is ready to bring your vision to life and help you outrank the competition in the digital landscape. Let us be your partner in success!