How to Invest in Metaverse for Great Returns
Jan 29, 2021
Blog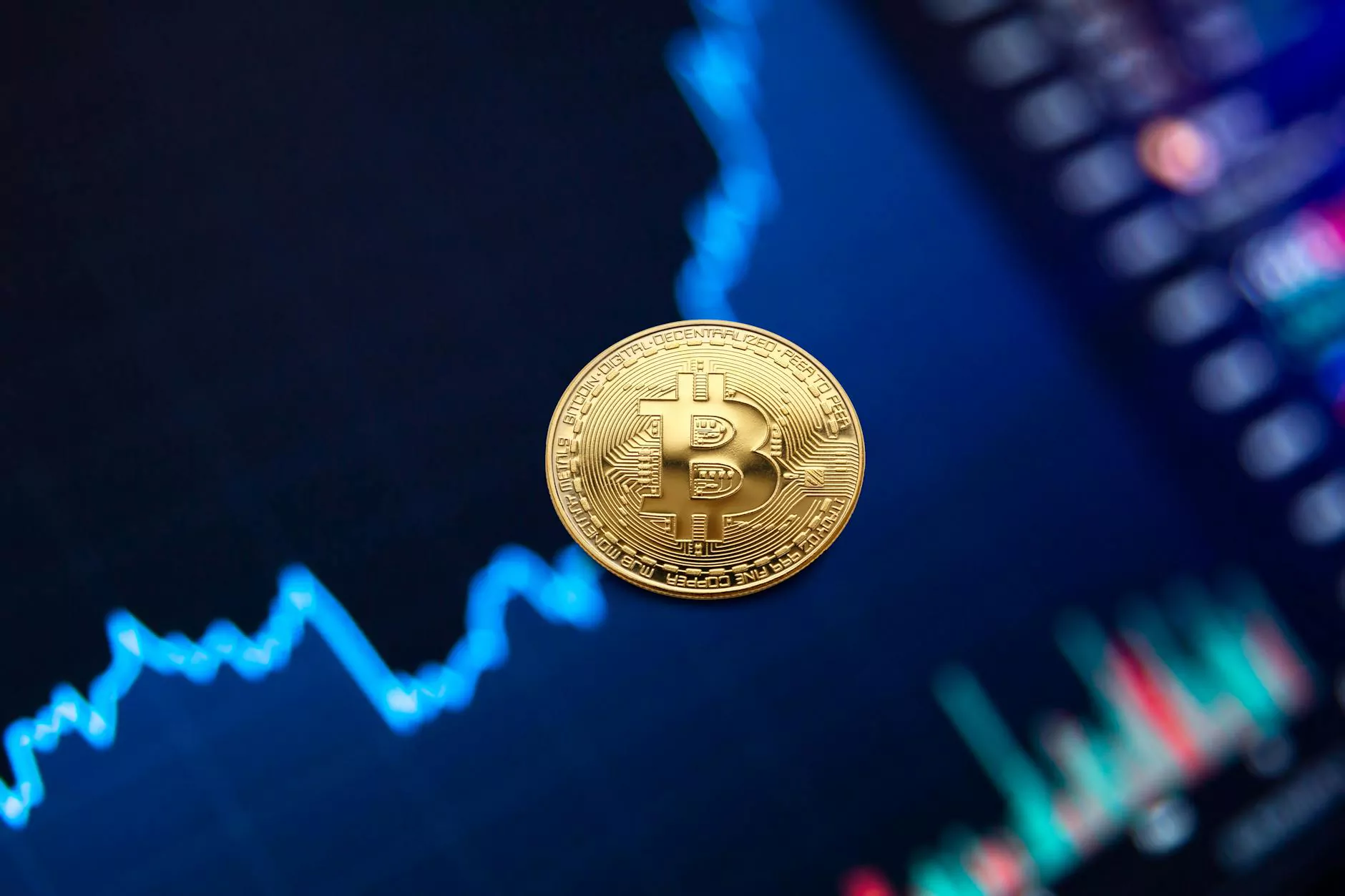 Welcome to Smartbiz Design, your go-to source for all things related to digital marketing in the business and consumer services industry. In this comprehensive guide, we will walk you through the exciting world of investing in the metaverse and how it can generate great returns for your portfolio. Get ready to explore the future of digital assets, virtual reality, and immersive experiences!
The Rise of the Metaverse
Before diving into the investment strategies, let's understand what the metaverse is and why it's becoming a hot topic among tech enthusiasts and investors alike. The metaverse refers to a collective virtual shared space that incorporates augmented reality, virtual reality, and the internet. It's a digital universe where people can interact with each other and explore a vast array of virtual environments.
By investing in the metaverse, you're tapping into a rapidly growing ecosystem that has the potential to revolutionize various industries, including gaming, entertainment, retail, real estate, and more. The metaverse represents a new frontier for digital experiences, offering opportunities for innovation, collaboration, and financial gains.
Investment Strategies for the Metaverse
Now that we have a basic understanding of the metaverse, let's explore some investment strategies that can help you make the most out of this emerging market:
1. Virtual Real Estate
Just like physical real estate, virtual real estate within the metaverse holds significant value. Investors can acquire and develop virtual properties, such as virtual storefronts, virtual land, and other digital assets. These properties can generate income through rent, leasing, and virtual commerce. As the metaverse expands, the value of virtual real estate is expected to appreciate, making it a promising investment opportunity.
2. NFTs (Non-Fungible Tokens)
NFTs have taken the art world by storm, but they also present an attractive investment avenue within the metaverse. NFTs are unique digital assets that can represent ownership or proof of authenticity for any virtual or physical item. By investing in NFTs related to metaverse experiences, virtual art, virtual fashion, or virtual collectibles, you can potentially benefit from their increasing demand and value in the digital marketplace.
3. Virtual Currency and Blockchain
Virtual currencies, like Bitcoin and Ethereum, play a crucial role in facilitating transactions within the metaverse. As more businesses and users engage with virtual ecosystems, the demand for virtual currencies is expected to surge. Additionally, blockchain technology, which underpins these virtual currencies, offers transparency, security, and decentralized control. Investing in virtual currencies and blockchain-related projects can provide exposure to the metaverse economy and its potential growth.
4. Virtual Businesses and Platforms
The metaverse thrives on virtual businesses and platforms that offer digital products, services, and experiences. Investing in such businesses or platforms can be highly rewarding if they manage to capture a significant audience and create a vibrant digital ecosystem. Look for innovative companies that are building metaverse infrastructure, developing virtual reality tools, or creating immersive gaming experiences.
The Benefits and Risks of Metaverse Investments
Like any investment, metaverse investments come with both benefits and risks. Let's take a closer look:
Benefits:
Potential for High Returns: The metaverse market is still in its early stages, and early adopters have the potential to generate substantial returns as the ecosystem matures.
Diversification: Investing in the metaverse allows you to diversify your portfolio beyond traditional asset classes, offering a unique opportunity for wealth accumulation.
Leveraging Technological Advancements: The metaverse represents the forefront of technological innovation, allowing investors to ride the wave of exciting advancements.
Risks:
Volatility: The metaverse market is highly volatile, and the value of virtual assets can experience rapid fluctuations.
Regulatory Uncertainty: As the metaverse evolves, regulatory frameworks governing virtual assets are still in development, posing uncertainties and potential risks for investors.
Technological Challenges: The technical infrastructure required for the successful implementation of the metaverse is complex and subject to potential issues.
Stay Ahead in the Metaverse with Smartbiz Design
As a leading digital marketing agency specializing in business and consumer services, Smartbiz Design is equipped with the expertise to help you navigate the metaverse and make informed investment decisions. Our team of SEO and copywriting professionals combined with our deep knowledge of the metaverse can provide you with the edge to outrank other websites and attract the right audience.
Contact Smartbiz Design today to unlock the potential of the metaverse and ensure your investments lead to great returns. Join us in shaping the future of digital experiences!