Reasons to Choose Minimalistic UI Design for Your Mobile
Aug 6, 2023
Blog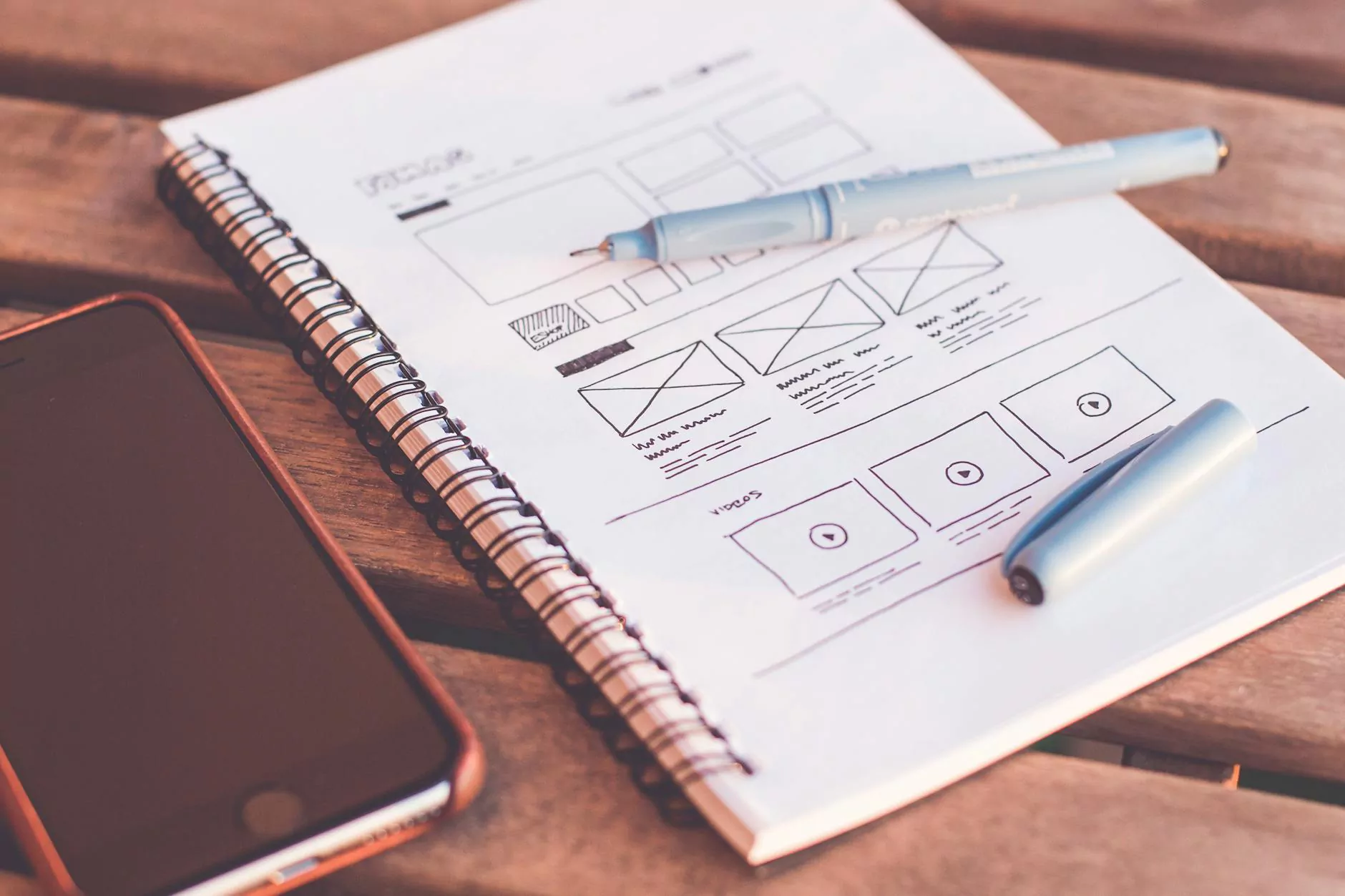 Introduction
Welcome to Smartbiz Design, the leading provider of digital marketing solutions for businesses and consumers. In this article, we explore the reasons why minimalistic User Interface (UI) design is beneficial for mobile applications. Our team of experts has extensive experience in creating intuitive and visually appealing designs that enhance user experience.
Enhanced User Experience
A well-designed mobile application with a minimalistic UI provides users with a seamless and efficient experience. By eliminating clutter and focusing on essential elements, users can easily navigate through the app and find what they need. Minimalistic UI design promotes a sense of simplicity, resulting in reduced cognitive load and heightened usability.
Visual Appeal
Minimalistic UI design embraces clean lines, ample white space, and minimal use of colors. This aesthetically pleasing approach creates an elegant and sophisticated visual experience for users. By stripping away unnecessary elements, the focus is placed on the content, resulting in a visually impactful design that captures attention and leaves a lasting impression.
Improved Performance
One of the key advantages of minimalistic UI design for mobile applications is the improved performance. By reducing the number of elements on the screen, the app requires fewer resources, leading to faster loading times and smoother interactions. Users appreciate apps that respond quickly and provide a seamless experience, and minimalistic UI design helps achieve precisely that.
Streamlined Navigation
Simple and intuitive navigation is essential for the success of any mobile application. Minimalistic UI design focuses on creating clear navigation paths that guide users throughout the app effortlessly. By implementing easily recognizable icons and keeping menus concise, users can navigate the app without confusion, resulting in higher user satisfaction and engagement.
Consistency and Branding
Minimalistic UI design allows for greater consistency and branding across different platforms and devices. With a cohesive design that follows the same principles, users can easily recognize and associate the app with your business or brand. Consistency reinforces familiarity and builds trust, leading to increased user loyalty.
Optimized for Mobile Devices
With the rise of mobile usage, it is crucial to have a mobile application that is optimized for various devices and screen sizes. Minimalistic UI design ensures responsiveness, enabling the app to adapt seamlessly to different screen sizes, orientations, and resolutions. This flexibility guarantees a consistent user experience regardless of the device being used.
Increased Conversion Rates
A well-designed mobile application with a minimalistic UI can have a significant impact on your conversion rates. By providing users with a visually appealing and intuitive interface, you create a positive first impression that encourages them to explore further and engage with your app. Enhanced usability and user experience ultimately lead to higher conversion rates and customer satisfaction.
Conclusion
In today's competitive digital landscape, choosing minimalistic UI design for your mobile applications is a strategic decision that can significantly benefit your business. Smartbiz Design, as a leading provider of digital marketing solutions, understands the importance of creating visually appealing and user-friendly mobile apps. Contact our team today to explore how we can help you leverage minimalistic UI design to enhance your mobile presence and drive business growth.