How Much Does Web Application Development Cost in 2023
Aug 19, 2021
Blog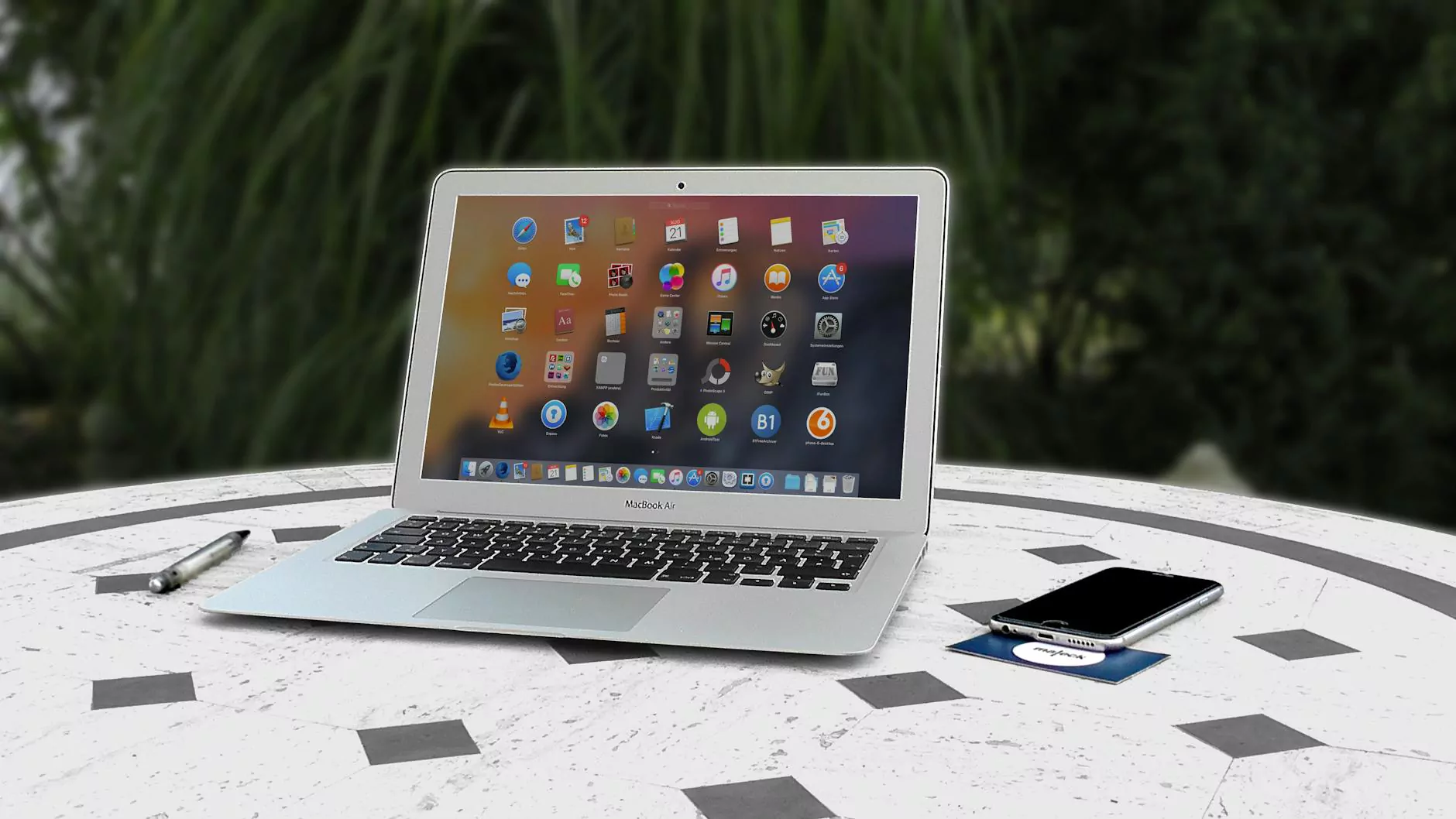 Introduction
Welcome to Smartbiz Design, your trusted digital marketing partner in the ever-changing world of business and consumer services. In this article, we will delve into the topic of web application development cost in 2023, providing you with comprehensive insights to help you make informed decisions for your business.
The Importance of Web Applications
Web applications have become an integral part of modern businesses. They offer a wide range of functionalities, from enhancing user experiences to streamlining internal processes. As the demand for innovative web applications continues to rise, it's crucial to understand the factors that influence their cost.
Factors Affecting Web Application Development Cost
Various factors contribute to the cost of web application development. It's important to consider these factors when planning your project:
1. Complexity
The complexity of your desired web application plays a significant role in determining the development cost. Simple applications with basic functionalities would generally cost less compared to those with complex features like real-time data processing or advanced user interfaces.
2. Design and User Interface
The design and user interface (UI) of a web application greatly impact its development cost. Creating an intuitive and visually appealing UI requires skilled designers and additional resources, which can increase the overall cost of the project.
3. Functionality and Integration
The more functionality and integration you require in your web application, the higher the development cost. Integrating with other systems, databases, or APIs can add complexity to the project, resulting in increased development time and expenses.
4. Security and Scalability
Security is a crucial aspect of web application development. Building robust security measures into your application will help protect user data and prevent potential breaches. Additionally, considering scalability during development ensures that your application can handle a growing user base without significant performance issues.
5. Development Approach
The development approach you choose can impact the cost. Traditional waterfall methodologies generally require more time and resources, while agile development methodologies offer flexibility but may involve additional costs for frequent iterations and changes.
The Cost Breakdown
Web application development costs can vary significantly based on the factors discussed above. As an estimate, a simple web application with a basic design and functionality can range from $5,000 to $15,000. However, more complex applications with advanced features and integrations can cost upwards of $50,000.
It's essential to note that these figures are just rough estimates and may vary based on specific requirements, geographic location, and the expertise of the development team. Consulting with a reputable digital marketing agency like Smartbiz Design can provide you with a more accurate cost assessment tailored to your unique needs.
Maximizing ROI for Web Applications
While cost is an important consideration, it's crucial to focus on the return on investment (ROI) that a well-built web application can offer. A thoughtfully designed and developed application can help you streamline business processes, enhance customer experience, and drive growth.
By partnering with Smartbiz Design, a leading digital marketing agency specializing in web application development, you can ensure that your investment in web development provides long-term value to your business.
Contact Smartbiz Design
If you're looking to develop a web application in 2023 or need guidance on digital marketing strategies, get in touch with Smartbiz Design. Our expert team is ready to assist you in achieving your business goals through top-notch web development and digital marketing services.