Best Open Source eCommerce Platforms In 2023 - Smartbiz Design
Oct 4, 2018
Blog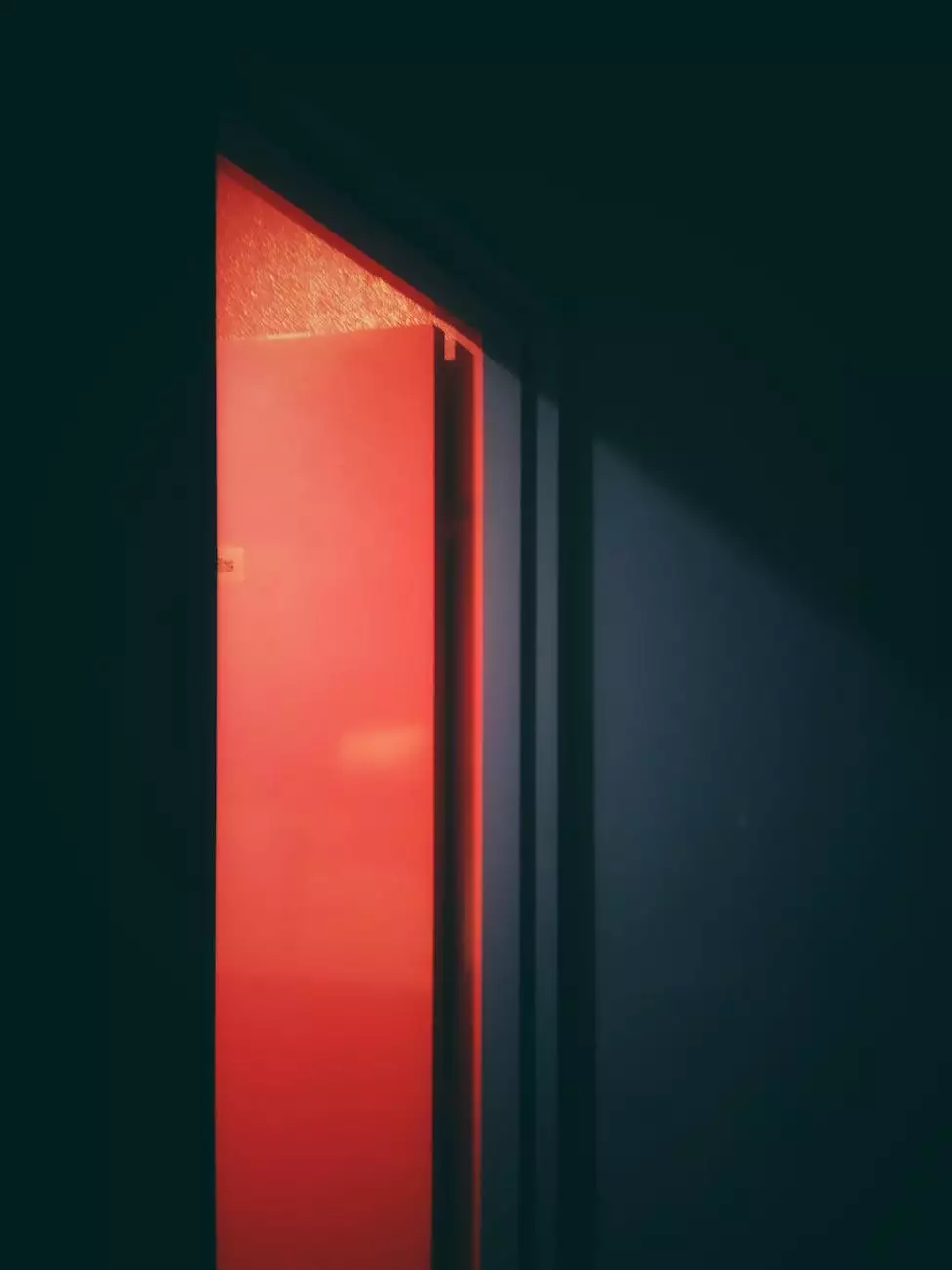 Introduction
Welcome to Smartbiz Design's guide on the best open-source eCommerce platforms in 2023. For businesses and individuals aiming to establish a successful online presence, choosing the right eCommerce platform is crucial. In this comprehensive guide, we will explore the top open-source eCommerce platforms available in the market, their features, benefits, and help you make an informed decision for your online store. Let's dive in!
Why Choose Open Source eCommerce Platforms?
Before we delve into the best open-source eCommerce platforms of 2023, let's understand the advantages they offer. Open-source eCommerce platforms provide businesses with a flexible and customizable solution that can be tailored to meet their specific needs. They offer control over the source code, allowing developers to modify and extend the functionality of the platform. This level of customization empowers businesses to create unique online stores that align with their brand identity and customer preferences.
The Top Open Source eCommerce Platforms of 2023
1. Magento
As a leading open-source eCommerce platform, Magento continues to dominate the market in 2023. Magento offers a feature-rich environment, extensive customization options, and scalability to handle businesses of all sizes. With its robust ecosystem of extensions and plugins, you can enhance your store's functionality and deliver exceptional user experiences.
2. WooCommerce
Powered by WordPress, WooCommerce is an immensely popular open-source eCommerce platform known for its user-friendly interface and seamless integration with WordPress websites. WooCommerce provides a wide range of themes, extensions, and plugins to customize your online store. It also supports various payment gateways, making it easy to manage transactions.
3. OpenCart
OpenCart offers a lightweight and easy-to-use open-source eCommerce solution tailored for small and medium-sized businesses. With its intuitive admin interface, you can quickly set up your store and start selling products. OpenCart provides a range of extensions and themes to enhance functionality and design. It also supports multiple languages and currencies, making it an excellent choice for global businesses.
4. PrestaShop
PrestaShop is a user-friendly open-source eCommerce platform that focuses on delivering a seamless shopping experience. With its simple setup process and intuitive interface, you can easily manage your online store without technical expertise. PrestaShop offers a diverse selection of themes and modules to customize your store and improve its functionality.
5. Shopify
While not an open-source platform, Shopify deserves an honorable mention for its popularity and ease of use. Shopify is a comprehensive eCommerce solution that simplifies the process of creating an online store. It offers a range of attractive themes, robust features, and a secure infrastructure. Although it falls under the paid category, Shopify's scalability and reliability make it a top choice for businesses worldwide.
Factors to Consider When Choosing an eCommerce Platform
Now that we have explored some of the best open-source eCommerce platforms in 2023, let's discuss the key factors to consider when selecting the right platform for your business:
1. Scalability and Performance
Ensure the platform can handle your business's growth and provides excellent performance even with high traffic loads.
2. Customization and Flexibility
Look for platforms that offer extensive customization options to match your brand identity and give you the flexibility to adapt as your business evolves.
3. User-Friendly Interface
An intuitive interface makes it easier for you to manage your store and perform day-to-day tasks without technical expertise.
4. Integration Capabilities
Check if the platform seamlessly integrates with other essential systems like payment gateways, shipping providers, and inventory management systems.
5. Security and Support
Ensure the platform provides robust security features and reliable customer support to address any issues that may arise.
Conclusion
Choosing the best open-source eCommerce platform for your business is a crucial decision that can impact your online success. With the options discussed in this guide, you have an excellent starting point to evaluate and choose a platform that meets your requirements.
At Smartbiz Design, a leader in digital marketing and website development, we understand the importance of selecting the right eCommerce platform. Our team of experts can assist you in choosing, setting up, and optimizing your online store for maximum performance. Contact us today to get started on your eCommerce journey!