How to Sell Your Product to Stores
Sep 25, 2019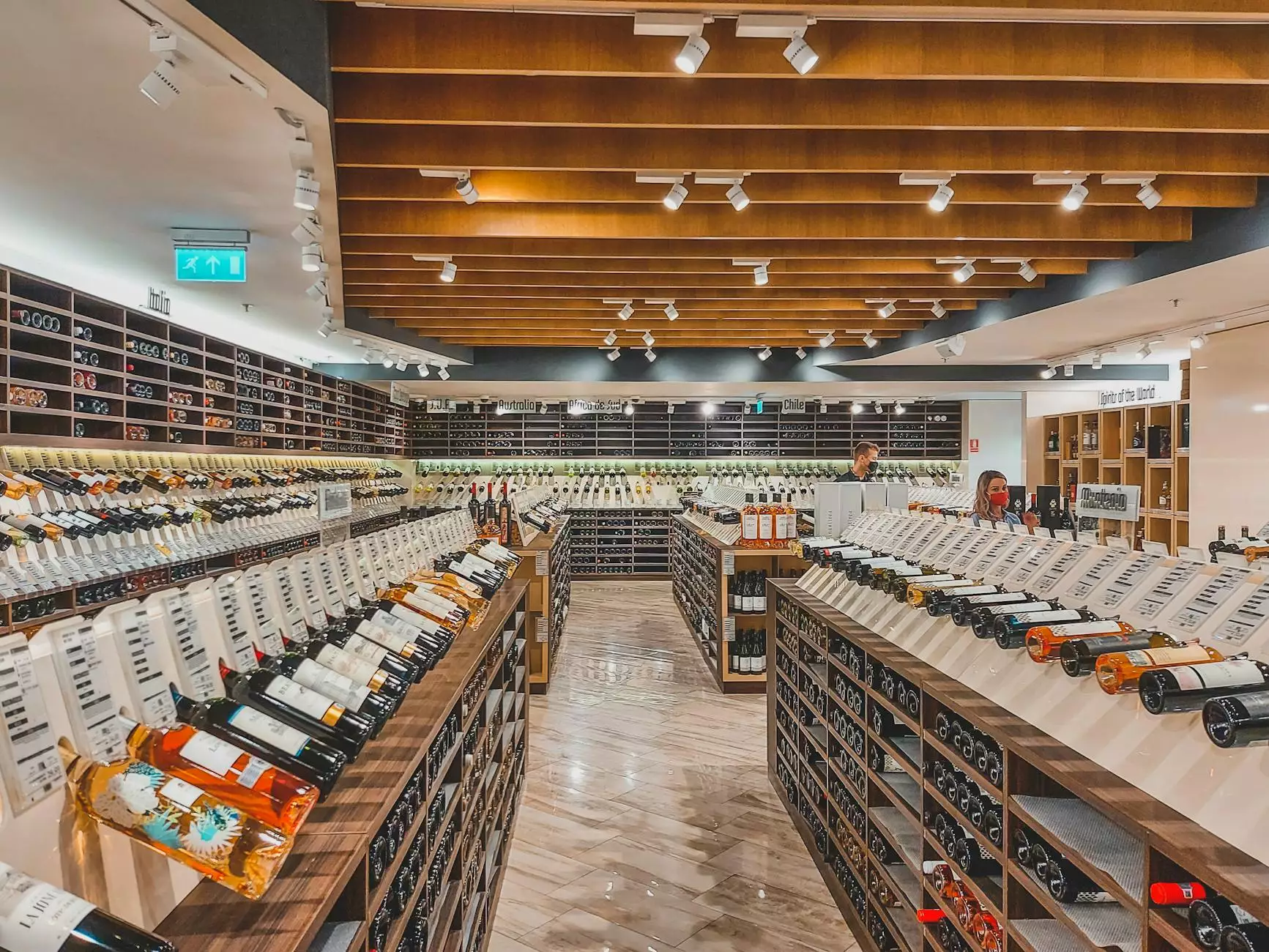 Introduction
Welcome to Smartbiz Design, your go-to resource for business and consumer services in the field of digital marketing. In this guide, we will provide you with valuable insights on how to effectively sell your product to stores. Whether you are a small business owner or an entrepreneur looking to expand your reach, our expert tips and strategies will give you a competitive edge.
Understanding Store Buyers
Before approaching stores to sell your product, it is crucial to understand the mindset of store buyers. These individuals are responsible for selecting products that resonate with their target audience. To capture their attention, you need to know your product inside out and showcase its unique selling points. Highlight the benefits, features, and advantages that set your product apart from competitors.
Market Research
Conducting thorough market research is vital for effectively selling your product to stores. Understand your target market, their preferences, and their buying behavior. Identify the stores that cater to your target audience and align with your product category. Research competitor products to analyze their strengths and weaknesses. This information will help you refine your product offering and pitch to stores confidently.
Developing a Compelling Pitch
The key to successfully selling your product to stores lies in crafting a compelling pitch. Your pitch needs to clearly convey why stores should carry your product and how it will benefit their customers. Use persuasive language and emphasize the unique value proposition of your product. Create a story around your brand and product that resonates with potential buyers and showcases your passion and expertise.
Building Relationships with Store Buyers
Building relationships with store buyers is essential for long-term success. Attend trade shows and industry events to meet potential buyers face-to-face. Be prepared with informative materials such as brochures, samples, and business cards. Follow up with personalized emails or phone calls to express your continued interest and provide any additional information they may need.
The Importance of Visual Merchandising
Visual merchandising plays a crucial role in capturing customers' attention and driving sales. Create eye-catching displays and packaging that reflect your brand's identity and values. Ensure your product stands out on store shelves by utilizing attention-grabbing colors, fonts, and graphics. Make it easy for customers to understand the benefits and features of your product through visually appealing elements.
Pricing and Profit Margins
When selling your product to stores, it is important to carefully consider pricing and profit margins. Conduct a thorough cost analysis to ensure your product's price aligns with industry standards and provides a reasonable profit margin for both you and the store. Understand the store's pricing structure and policies to negotiate a fair deal that benefits both parties.
Effective Marketing Strategies
Implementing effective marketing strategies is crucial for driving customer awareness and sales. Leverage digital marketing tools such as search engine optimization (SEO), social media marketing, and online advertising to create a strong online presence. Develop targeted marketing campaigns that reach your ideal customer base and generate interest in your product.
Providing Excellent Customer Support
Delivering excellent customer support is essential for maintaining positive relationships with both stores and end consumers. Be responsive to inquiries, address any issues promptly, and provide exceptional after-sales service. By establishing a reputation for excellent customer support, you increase the likelihood of receiving positive feedback, recommendations, and repeat business.
Expand Your Distribution Channels
Once you have successfully sold your product to a few stores, consider expanding your distribution channels. Explore opportunities to partner with larger retailers, online marketplaces, or distributors to reach a wider audience. Continuously monitor and evaluate your distribution channels to optimize results and stay ahead of emerging market trends.
Conclusion
In conclusion, Smartbiz Design is your trusted partner in the digital marketing field, offering comprehensive business and consumer services. Selling your product to stores requires a strategic approach and a deep understanding of your target market. By following the tips and strategies outlined in this guide, you will be well-equipped to navigate the competitive landscape and secure valuable partnerships with stores. Remember to leverage our expertise and continue to refine your approach as you grow your business and expand your reach.