Luxury Perfume Packaging Design YZY
Feb 6, 2018
Blog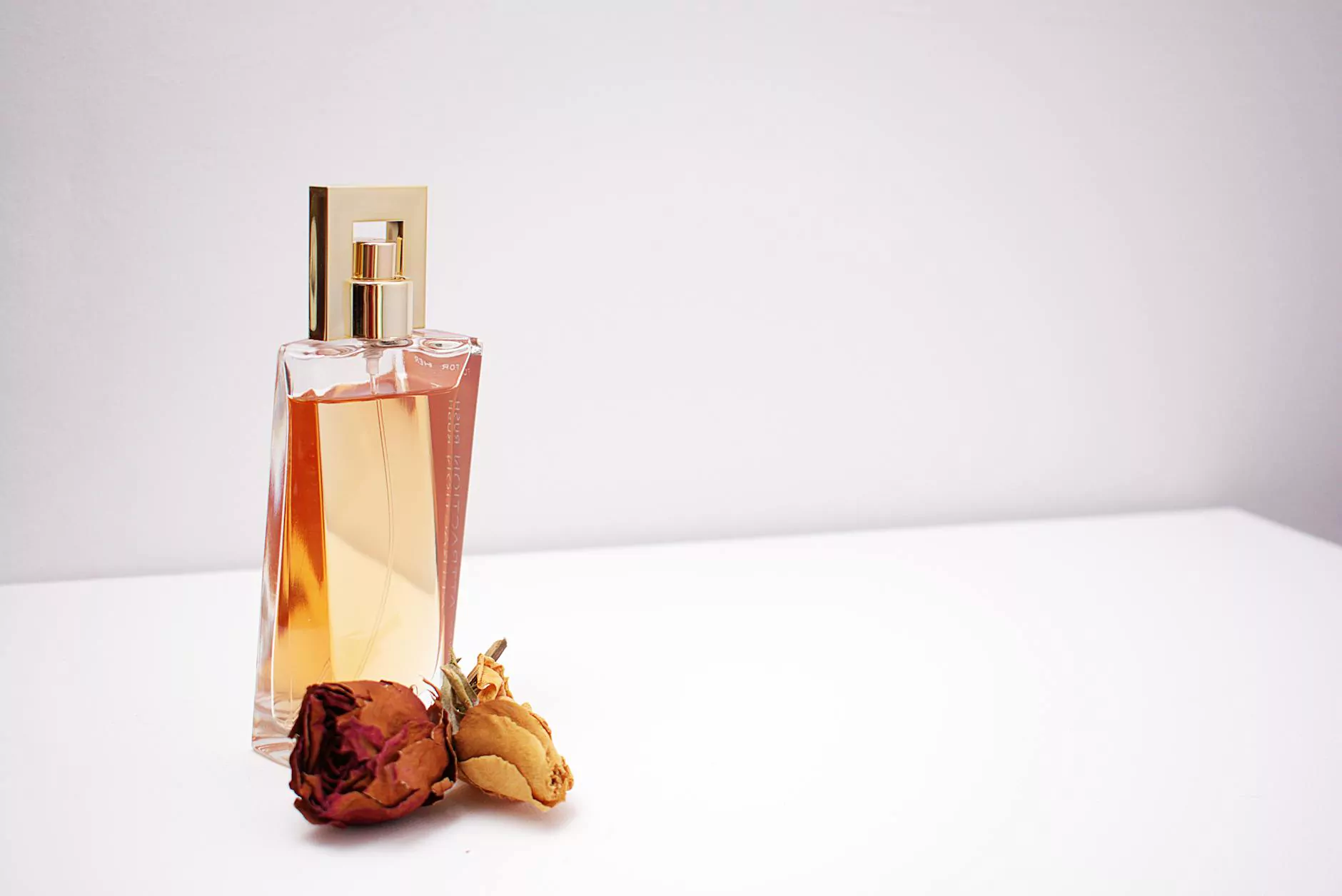 About YZY
YZY is a renowned name in the perfume industry, offering luxury perfume packaging design that captivates the senses and leaves a lasting impression. With their attention to detail and commitment to excellence, YZY has carved a niche for itself as a leading provider of high-end perfume packaging solutions.
Elevate Your Brand with Luxury Packaging
When it comes to creating a memorable brand experience, packaging plays a crucial role. YZY specializes in creating exquisite and visually stunning perfume packaging designs that not only protect the fragrant essence within but also elevate your brand to new heights. Our packaging blends aesthetic appeal and functionality seamlessly to ensure your product stands out from the competition.
The Art of Packaging
At YZY, we believe that packaging is an art form in itself. With a team of talented designers and artisans, we go beyond conventional designs to create packaging that evokes emotion and tells a story. From selecting premium materials to meticulous attention to every detail, we strive to create packaging that reflects the essence of your brand and captures the attention of discerning customers.
Uncompromising Quality
When it comes to luxury perfume packaging, quality is paramount. YZY is committed to delivering uncompromising quality in every aspect of our design process. We source the finest materials, leveraging cutting-edge manufacturing techniques to ensure that our packaging is not only visually stunning but also durable and long-lasting. Our passion for quality shines through in every creation.
A Customized Approach
We understand that every brand is unique, and therefore, we offer a customized approach to our luxury perfume packaging design. Our team works closely with you to understand your brand story, values, and target audience. This deep understanding allows us to create packaging that truly resonates with your customers, making your product an irresistible choice.
Seamless Collaboration
Collaboration is at the heart of our process. We believe in working closely with our clients to ensure their vision is brought to life. From concept development to final execution, we keep you involved at every step, welcoming your input and making adjustments as per your preferences. Our goal is to create packaging that not only meets but exceeds your expectations.
Stand Out in a Competitive Market
In today's saturated market, it's essential to differentiate your brand. YZY's luxury perfume packaging design offers a unique opportunity to make a statement and stand out from the crowd. Our designs are meticulously crafted to create a lasting impression and leave a mark on the minds of your customers. With YZY's packaging, your brand's elegance and sophistication will shine through.
Why Choose YZY for Luxury Perfume Packaging Design?
Expertise: With years of experience in the industry, YZY brings unparalleled expertise and industry knowledge to every project.
Innovation: We stay ahead of the curve, incorporating the latest trends and technologies to create packaging designs that are truly innovative.
Attention to Detail: From the selection of materials to the finishing touches, we pay meticulous attention to detail, ensuring a flawless final result.
Exceptional Customer Service: We pride ourselves on our exceptional customer service. Our team is dedicated to providing a seamless experience from start to finish.
Timely Delivery: We understand the importance of meeting deadlines. With YZY, you can expect timely delivery without compromising on quality.
Uniquely Customized Designs: We believe in creating packaging that perfectly aligns with your brand identity, making your product instantly recognizable.
Long-lasting Impression: Our luxury perfume packaging designs are crafted to leave a lasting impression on your customers, enhancing brand loyalty.
Contact Smartbiz Design for Luxury Perfume Packaging Design
Smartbiz Design is a leading provider of business and consumer services, specializing in digital marketing. If you're looking to enhance your brand's appeal with the exceptional luxury perfume packaging design by YZY, contact Smartbiz Design today. Our team of experts will work closely with you to bring your vision to life.
Remember, packaging is not just an outer shell but an opportunity to make a statement. With YZY's luxury perfume packaging design, your brand will exude elegance and sophistication, setting you apart in a competitive market.