How do you know when it is time to redesign your packaging?
Feb 27, 2021
Blog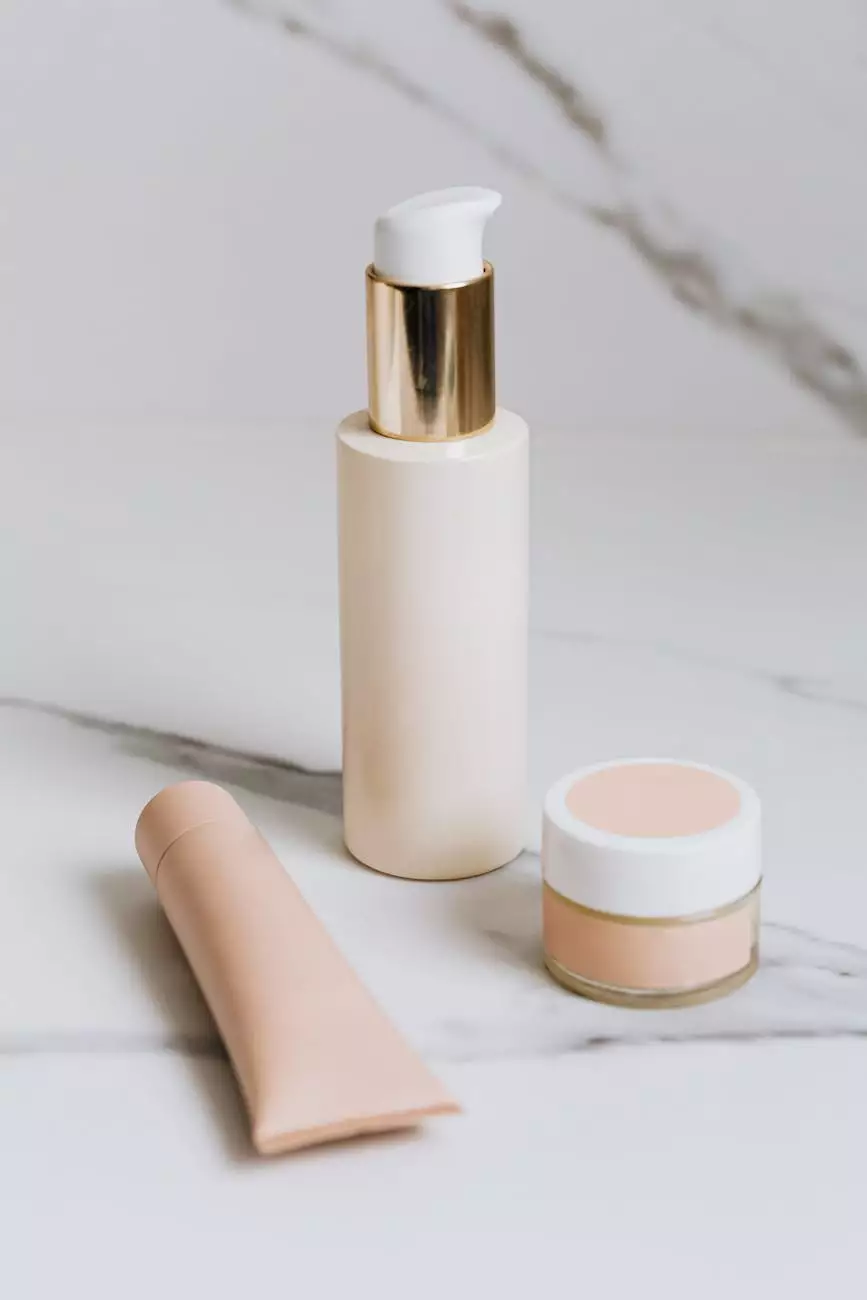 Introduction
Welcome to Smartbiz Design's guide on determining when it is the right time to redesign your packaging. As a leading digital marketing agency specialized in Business and Consumer Services, we understand the importance of visually appealing and functional packaging for your products. In this comprehensive guide, we will explore the key indicators and best practices that can help you make informed decisions regarding your packaging redesign efforts.
The Impact of Packaging Design
Effective packaging design plays a crucial role in influencing consumer perceptions, capturing attention, and driving sales. In today's competitive market, where consumers are constantly bombarded with numerous options, your packaging needs to stand out from the crowd. Outdated or poorly designed packaging can result in loss of brand credibility and missed opportunities. It is essential to assess your packaging periodically to ensure it aligns with your brand identity and resonates with your target audience.
Key Indicators for Redesign
It can be challenging to determine when it's time for a packaging redesign. However, there are several key indicators that can help you make an informed decision:
Dated Design:
When your packaging looks outdated compared to competitors or fails to reflect current design trends, it may be time for a refresh. Stay up-to-date with the latest design styles and consider incorporating modern elements to give your packaging a fresh and contemporary look.
Brand Identity Misalignment:
If your packaging no longer accurately represents your brand's values, positioning, or target market, it's crucial to consider redesigning your packaging to ensure consistency and alignment. Your packaging should effectively communicate your brand story and connect with your ideal customers.
Accessibility and Functionality:
Changes in consumer behavior and demands may require alterations to your packaging's functionality. If your current packaging is difficult to open, inconvenient to use, or doesn't fulfill the needs of your customers, it's time to evaluate and redesign accordingly. Ensuring accessibility and functionality can enhance customer satisfaction and loyalty.
Competitive Landscape:
Regularly monitoring your competitors' packaging strategies is essential to stay ahead in the market. If your competitors have recently updated their packaging and are gaining traction, it may be an indication that your own packaging needs a revamp to maintain a competitive edge. Analyze their designs, identify gaps, and strive to differentiate your products through impactful packaging.
Change in Target Audience:
If there has been a shift in your target audience or you're expanding into new markets, it's crucial to evaluate whether your current packaging appeals to and resonates with the new audience. Conduct market research to understand their preferences, expectations, and purchasing behaviors, and redesign your packaging accordingly to attract and retain the newly identified customer base.
Best Practices for Packaging Redesign
Now that we've discussed key indicators for redesigning your packaging, let's explore some best practices you should consider:
Research and Analysis:
Begin by conducting thorough market research and competitor analysis to understand current trends, consumer preferences, and industry standards. This information will provide valuable insights and help you make informed decisions regarding your packaging redesign.
Brand Consistency:
Maintaining consistency across all aspects of your branding is crucial. Ensure that your packaging aligns seamlessly with your brand guidelines, logo, and overall visual identity. Consistency fosters brand recognition, trust, and customer loyalty.
Visual Appeal:
Your packaging needs to visually attract and engage your target audience. Invest in visually appealing graphics, color schemes, and typography that reflect your brand personality and product essence. A visually striking package can differentiate your product from competitors and captivate consumers' attention on the shelves.
Sustainability:
Incorporating sustainable packaging practices can resonate with environmentally conscious consumers and contribute to your brand's reputation. Consider using eco-friendly materials, reducing unnecessary packaging, and promoting recyclability to align your packaging with sustainability goals.
User Experience:
Focus on enhancing the overall user experience with your packaging. Ensure your packaging design facilitates easy opening, clear product information, and an intuitive layout that guides customers throughout the unboxing process. Providing a positive user experience can lead to higher customer satisfaction and repeat business.
Conclusion
Redesigning your packaging can be a powerful way to revitalize your brand, attract new customers, and maintain a competitive edge. By staying proactive, evaluating key indicators, and implementing best practices, you can ensure that your packaging remains effective and visually appealing. Remember, your packaging is an extension of your brand and should communicate your unique value proposition to consumers. Smartbiz Design is here to assist you with all your packaging design and digital marketing needs. Contact us today to take your packaging to the next level.