Brand Sprint Intensives: Brand in A Day
Jul 31, 2019
Blog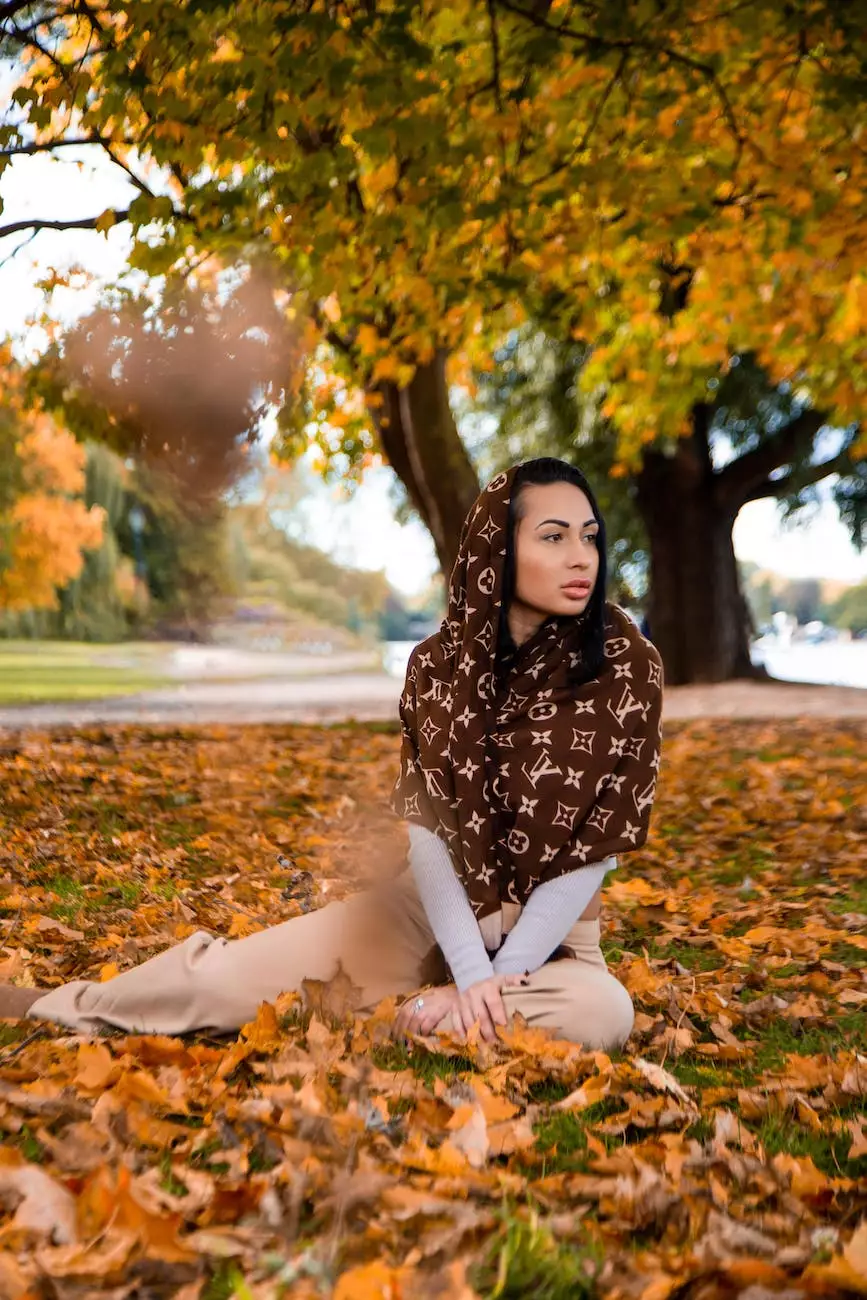 Welcome to Smartbiz Design's Brand Sprint Intensives page! We are a leading digital marketing agency specializing in business and consumer services. Our highly skilled team is dedicated to helping businesses thrive with our innovative Brand in A Day services. Partner with us to establish a strong brand identity and achieve long-term success.
What are Brand Sprint Intensives?
Brand Sprint Intensives are an accelerated brand development process designed to provide businesses with a comprehensive brand strategy within a single day. Our expert team at Smartbiz Design understands the importance of time in the fast-paced digital world. That's why we have designed our Brand Sprint Intensives to deliver high-quality results in the shortest possible time.
During the Brand Sprint Intensives, we work closely with your team to identify your unique value proposition, target audience, and brand positioning. Our structured approach allows us to capture your brand essence and translate it into a compelling visual and verbal identity.
Why Choose Smartbiz Design for Brand Sprint Intensives?
At Smartbiz Design, we take pride in our ability to deliver exceptional results through our Brand Sprint Intensives. Here's why partnering with us for your brand development needs is a smart choice:
1. Expertise
With years of experience in the digital marketing industry, our team has acquired extensive knowledge and expertise in building successful brands. We stay up-to-date with the latest trends and best practices to ensure that your business stays ahead of the competition.
2. Customized Approach
We understand that every business is unique, and that's why we tailor our approach to meet your specific needs. Our Brand Sprint Intensives are highly flexible and can be customized to align with your branding goals and objectives.
3. Efficient Process
Our streamlined process ensures maximum productivity and efficiency during the Brand Sprint Intensives. We utilize proven methodologies and tools to gather insights, develop brand strategies, and create visually captivating brand assets.
4. Collaborative Partnership
We believe in fostering a collaborative partnership with our clients. Throughout the Brand Sprint Intensives, we actively involve your team, encouraging open communication and gathering valuable input to create a brand that truly represents your business.
5. Affordable Pricing
Our Brand Sprint Intensives offer exceptional value for your investment. We provide premium services at competitive prices, allowing businesses of all sizes to access high-quality brand development solutions.
The Benefits of Brand Sprint Intensives
By choosing Smartbiz Design for your Brand Sprint Intensives, you can expect numerous benefits, including:
Rapid Brand Development: Our intensive process ensures that your brand evolves and materializes within a short timeframe.
Clear Brand Strategy: We help you define your brand vision, mission, and values to create a solid foundation for your business.
Enhanced Brand Awareness: A well-crafted and cohesive brand identity helps increase brand recognition and recall among your target audience.
Improved Market Positioning: With our strategic approach, we position your brand uniquely in the market, differentiating you from competitors.
Consistent Brand Messaging: We develop a unified brand voice and messaging that resonates with your audience, enhancing brand consistency.
Increased Customer Trust: A strong brand presence builds trust and credibility, establishing long-term relationships with your customers.
Contact Us for Brand Sprint Intensives
Ready to elevate your brand with our Brand in A Day services? Contact Smartbiz Design for a consultation today. Our team of experts is excited to collaborate with you and create a remarkable brand that drives business growth.
Business Name: Smartbiz Design
Category: Business and Consumer Services - Digital Marketing