Veterinary Software & Application Development - Smartbiz Design
Jul 3, 2021
Blog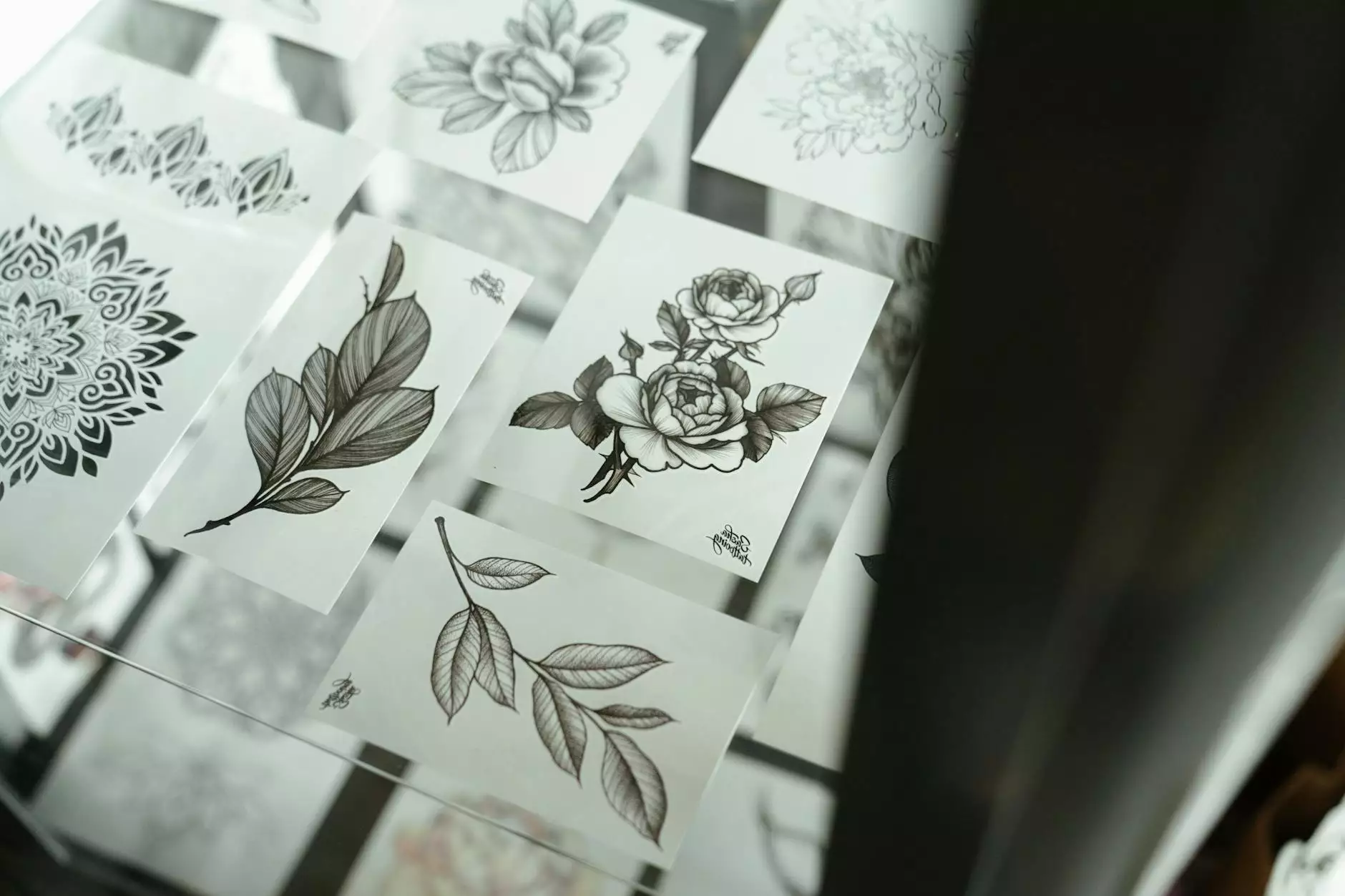 Streamlining Veterinary Practice Operations
At Smartbiz Design, we specialize in creating innovative veterinary software and applications tailored to meet the unique needs of your veterinary practice. Our top-notch solutions are designed to streamline operations, boost efficiency, and enhance patient care. With our expertise, your veterinary clinic can stand out in a highly competitive digital landscape.
Comprehensive Veterinary Software Solutions
Our comprehensive veterinary software solutions cover a wide range of functionalities, ensuring seamless operation and smooth integration with your existing systems. Whether you need appointment scheduling, electronic medical records (EMR), invoicing, inventory management, or client communication tools, we have you covered.
Appointment Scheduling and Calendar Management
Our advanced appointment scheduling and calendar management software enables you to efficiently manage your veterinary clinic's day-to-day operations. From easily scheduling appointments to keeping track of patient visits and upcoming procedures, our software ensures optimal time organization and reduces administrative overhead.
Electronic Medical Records (EMR) and Patient Management
With our sophisticated electronic medical records (EMR) and patient management system, you can securely store, access, and manage patient health records. Our software allows you to efficiently track patient history, medical diagnoses, treatments, and prescriptions. Enhance patient care by having comprehensive information readily available at your fingertips.
Invoicing and Payment Processing
Simplify your billing and invoicing processes with our user-friendly software. Generate professional invoices, track payments, and streamline your accounting tasks effortlessly. Our integrated payment processing capabilities enable convenient online or in-person transactions, ensuring a seamless experience for both you and your clients.
Inventory Management
Efficiently manage your veterinary clinic's inventory with our advanced software. Keep track of medication stock, supplies, and equipment, ensuring that you never run out of essential items. Our inventory management features help optimize your purchasing process, reduce waste, and save costs.
Client Communication and Marketing Tools
Engage with your clients effectively and build strong relationships using our client communication and marketing tools. From automated appointment reminders to targeted email campaigns, our software helps you stay connected with your clients, ensuring they receive important updates, promotions, and educational materials.
Customized Solutions for Your Veterinary Practice
At Smartbiz Design, we understand that each veterinary practice is unique in its requirements and goals. That's why we offer customized solutions tailored specifically to your needs. Our expert team will work closely with you to analyze your practice workflows, identify bottlenecks, and develop software that addresses your pain points effectively.
Superior User Experience and Intuitive Interfaces
Our veterinary software and applications prioritize user experience, offering intuitive interfaces that are easy to navigate. We understand that time and efficiency are critical in a veterinary clinic setting, and our user-centric designs ensure that your staff can quickly adapt to the software, minimizing training time and maximizing productivity.
Data Security and Compliance
Protecting your sensitive data is our top priority. Our veterinary software solutions adhere to the highest industry standards of data security and privacy. We implement robust security measures to safeguard patient information and ensure compliance with relevant regulations, such as GDPR and HIPAA.
Seamless Integration and Scalability
Our veterinary software seamlessly integrates with your existing systems, ensuring a smooth transition and eliminating disruptions. We also provide scalable solutions that can grow with your practice, accommodating future expansion and evolving needs. Our software is designed to adapt to your changing requirements while maintaining optimal performance.
Contact Us for Veterinary Software and Application Development
Ready to take your veterinary practice to the next level? Contact Smartbiz Design today for top-notch veterinary software and application development services. Our experienced team will guide you through the process, from initial consultation to solution implementation, ensuring a seamless and successful digital transformation of your veterinary practice.
With our comprehensive solutions, streamline your operations, enhance patient care, and stay ahead of the competition in the digital era.