Hire iPhone App Developers - Smartbiz Design
Feb 21, 2022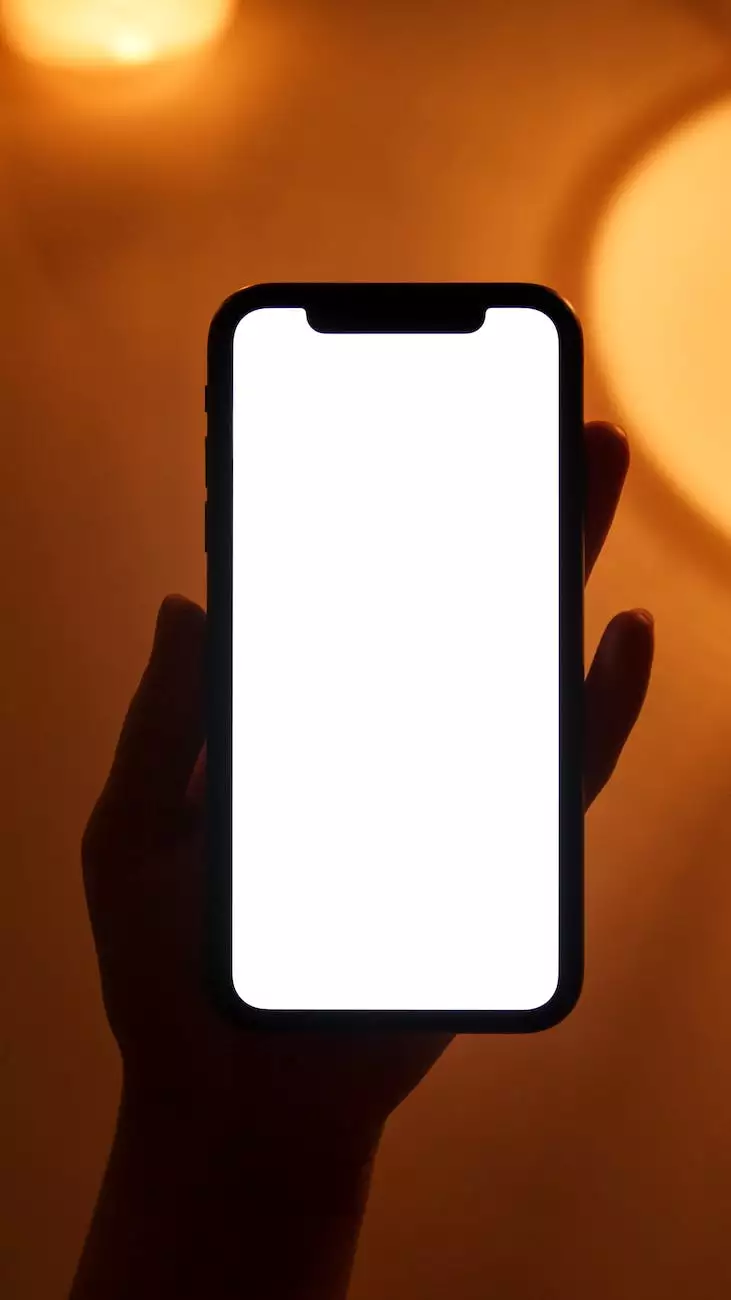 Bridging the Gap between Ideas and Reality
Welcome to Smartbiz Design, a premier provider of digital marketing solutions. Our team of highly skilled iPhone app developers is here to help you turn your ideas into exceptional mobile applications. With years of experience in the industry, we have a proven track record of delivering successful iPhone apps that exceed client expectations.
Why Choose Our iPhone App Developers?
At Smartbiz Design, we understand the importance of finding the right team to bring your app ideas to life. Our iPhone app developers are handpicked for their expertise, creativity, and commitment to delivering high-quality solutions. When you choose us, you can expect:
1. Extensive Technical Knowledge
Our team of iPhone app developers possesses a deep understanding of cutting-edge technologies, frameworks, and programming languages required to develop robust and feature-rich iOS applications. With their technical expertise, they can implement complex functionalities and deliver seamless user experiences.
2. Passion for Innovation
At Smartbiz Design, we believe in pushing boundaries and creating innovative solutions that stand out in the crowded app market. Our iPhone app developers are driven by a passion for innovation and are always up-to-date with the latest trends and advancements in the industry. They will work closely with you to understand your vision and tailor the app to meet your specific requirements.
3. User-Centric Design Approach
User experience plays a crucial role in the success of any mobile application. Our iPhone app developers prioritize user-centric design, ensuring intuitive interfaces, smooth navigation, and engaging interactions. By putting the end users at the center of the development process, we create apps that are not only visually appealing but also highly functional.
4. Transparent Communication
We believe in building strong relationships with our clients based on trust and transparent communication. Our iPhone app developers will keep you updated throughout the development process, ensuring that your feedback and input are incorporated into the final product. We value your vision and strive to exceed your expectations at every step of the way.
Our Comprehensive iPhone App Development Process
When you hire our iPhone app developers, you are choosing a partner that follows a comprehensive and streamlined development process. Here's a glimpse into our approach:
1. Requirement Gathering
During the initial phases, our team will collaborate with you to understand your goals and requirements. We will conduct thorough research and analysis to ensure all aspects of your app are considered.
2. Design and Prototyping
Our talented designers will create stunning visual concepts and interactive prototypes that bring your app idea to life. We will work closely with you to refine the design until it aligns perfectly with your vision.
3. Development and Testing
Once the design is finalized, our experienced iPhone app developers will start coding and building the app. Rigorous testing ensures that the app is stable, bug-free, and optimized for performance across different devices and iOS versions.
4. Deployment and Support
We will assist you in launching your app on the App Store, ensuring a smooth submission process. Additionally, our support doesn't end there - we offer ongoing maintenance and updates to keep your app running flawlessly.
Contact Us Today
If you're ready to take the next step and hire our talented iPhone app developers, contact Smartbiz Design today. Our team is eager to discuss your project and provide you with tailor-made solutions that drive results. Let us help you turn your app idea into a reality!