SEO FAQ | Brand North | Boca Raton
Aug 8, 2018
Blog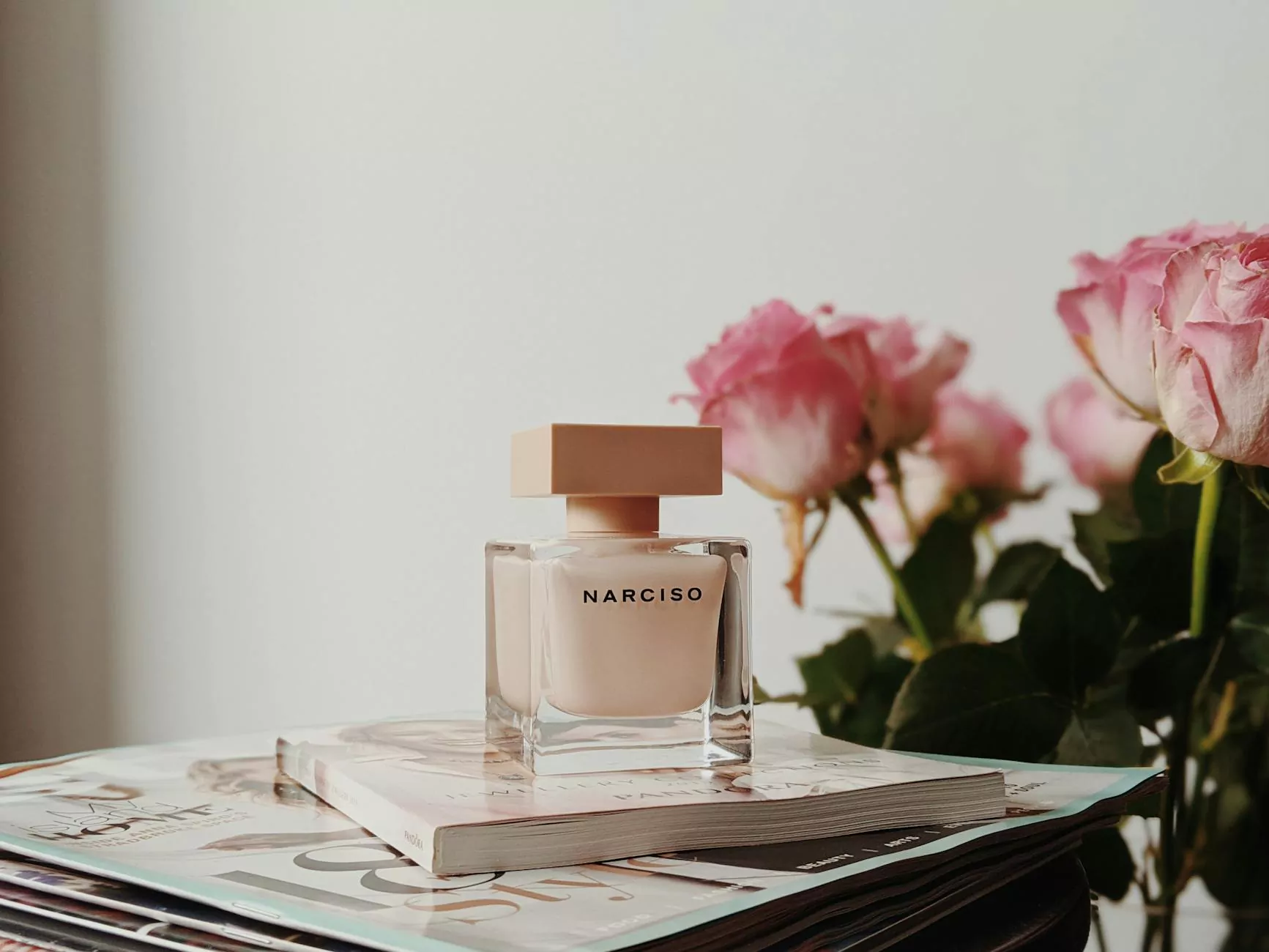 The Importance of SEO for Your Business
In today's highly competitive digital landscape, it is crucial for businesses to invest in digital marketing strategies that can help them stand out from the crowd. One such strategy that has proven to be extremely effective is Search Engine Optimization (SEO).
What is SEO?
SEO is the practice of optimizing a website's visibility and rankings on search engine result pages (SERPs). It involves various techniques and best practices that are aimed at improving a website's organic (non-paid) traffic.
Why is SEO Important?
With billions of online searches conducted every day, search engines have become the go-to source of information for consumers. When your website appears on the top of search results, it increases the chances of attracting highly targeted and qualified traffic.
Here are some reasons why SEO is crucial for your business:
Increased Visibility: Appearing on the first page of search results helps your business gain visibility and brand recognition.
Higher Rankings: Higher rankings on search engines lead to increased website traffic and improved credibility.
More Qualified Leads: SEO helps attract highly targeted traffic, resulting in better conversion rates and higher ROI.
Long-Term Results: Unlike paid advertising, SEO offers long-term benefits and sustainable growth for your business.
How Does SEO Work?
Keywords and Content
A crucial aspect of SEO is keyword research. By identifying the right keywords and incorporating them strategically into your website's content, you can improve your chances of ranking higher on search results.
The content on your website should be informative, engaging, and relevant to your target audience. By offering valuable information, you can establish yourself as an authority in your industry and attract more organic traffic.
On-Page Optimization
On-page optimization involves optimizing various elements on your website to improve its visibility and rankings. This includes optimizing title tags, meta descriptions, header tags, URL structure, and more. These optimizations help search engines understand the context and relevance of your web pages.
Link Building
Another critical aspect of SEO is link building. Search engines consider backlinks from high-quality, authoritative websites as votes of confidence. By acquiring relevant and reputable backlinks, you can improve your website's authority and credibility, leading to higher rankings.
Choosing the Right SEO Agency
When it comes to implementing an effective SEO strategy, it is essential to work with a reliable and experienced digital marketing agency. Smartbiz Design, a leading provider of digital marketing services in Boca Raton, specializes in helping businesses achieve their SEO goals.
Why Choose Smartbiz Design?
Expertise: Our team of SEO professionals has extensive experience in implementing successful SEO strategies across various industries.
Comprehensive Approach: We take a data-driven and comprehensive approach to SEO, ensuring that every aspect is optimized for maximum results.
Custom Solutions: We understand that every business is unique, which is why we tailor our SEO solutions to meet your specific needs and goals.
Proven Results: Our track record speaks for itself. We have helped numerous businesses achieve higher rankings, increased organic traffic, and improved conversion rates.
Ongoing Support: We believe in building long-term partnerships with our clients. Our team is always available to provide ongoing support and guidance to help your business succeed.
Don't miss out on the incredible opportunities that SEO can provide for your business. Contact Smartbiz Design today and let us help you achieve SEO success!