Pizza Delivery App Development Company
Dec 22, 2019
Blog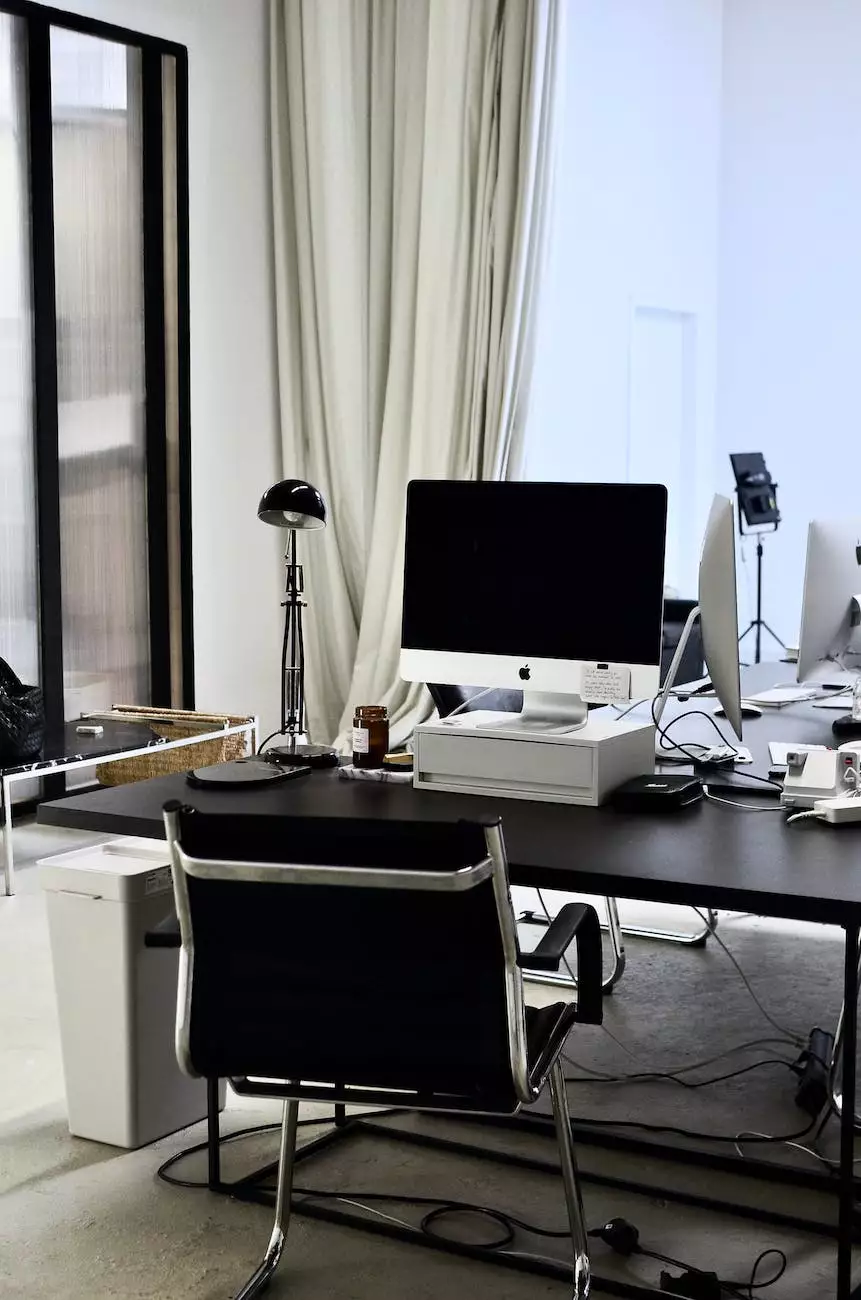 Transforming the Pizza Delivery Experience with Smartbiz Design
Welcome to Smartbiz Design, the leading Pizza Delivery App Development Company offering cutting-edge solutions for businesses in the food industry. With our expertise in digital marketing and mobile app development, we specialize in delivering tailor-made solutions that empower pizzerias and food delivery businesses to thrive in the digital age.
Why Choose Smartbiz Design for Your Pizza Delivery App Development?
At Smartbiz Design, we understand the unique challenges faced by pizza delivery businesses. Our team of highly skilled developers, designers, and marketers work collaboratively to create innovative and user-friendly mobile applications designed specifically for the pizza industry.
Comprehensive Pizza Delivery App Solutions
From seamless order placement and tracking to integrated payment systems and loyalty programs, our Pizza Delivery App Development services offer a wide range of features to enhance your customers' experience. We develop apps that are intuitive, visually appealing, and easy to navigate, ensuring a seamless ordering process for your customers.
Customized Features for Your Business
Every pizza delivery business is unique, and so should be your app. Our team works closely with you to understand your specific requirements and develop customized features that align with your brand identity and business goals. Whether it's real-time GPS tracking, customized menu options, or personalized recommendations, we have you covered.
Integration with Existing Systems
Smartbiz Design excels in seamlessly integrating your pizza delivery app with existing systems such as POS (Point of Sale) and inventory management software. This ensures a smooth flow of data, enabling you to efficiently manage operations, inventory, and order fulfillment.
Benefits of a Pizza Delivery App for Your Business
Increased Customer Reach and Engagement

By offering a user-friendly mobile app, you can expand your customer reach and engage with a larger audience. With the convenience of ordering at their fingertips, customers are more likely to choose your pizzeria and become loyal patrons.

Enhanced Customer Experience

A well-designed pizza delivery app enhances the overall customer experience. Features like personalized preferences, easy reordering, and loyalty rewards make your customers feel valued and appreciated, leading to repeat business and positive reviews.

Streamlined Operations

By automating the ordering and delivery process, a pizza delivery app helps streamline your business operations. This translates to increased efficiency, reduced errors, and faster turnaround times, all of which contribute to customer satisfaction and increased profitability.

Effective Marketing and Promotions

With a dedicated app, you have direct access to your customers, allowing you to implement targeted marketing campaigns and promotions. Push notifications, discount offers, and exclusive deals can be used to drive sales, increase customer loyalty, and keep your brand top-of-mind.
Partner with Smartbiz Design for Your Pizza Delivery App Development Needs
As a reputable Pizza Delivery App Development Company, Smartbiz Design takes pride in delivering exceptional mobile app solutions that provide real value to pizza businesses. Our team combines technical expertise with industry know-how to ensure your app stands out from the competition.
Contact us today to discuss your pizza delivery app development requirements. Let Smartbiz Design help you revolutionize your business and provide an unparalleled experience for your customers.