Mobile Apps or Mobile Web Development - What's your pick?
May 9, 2022
Blog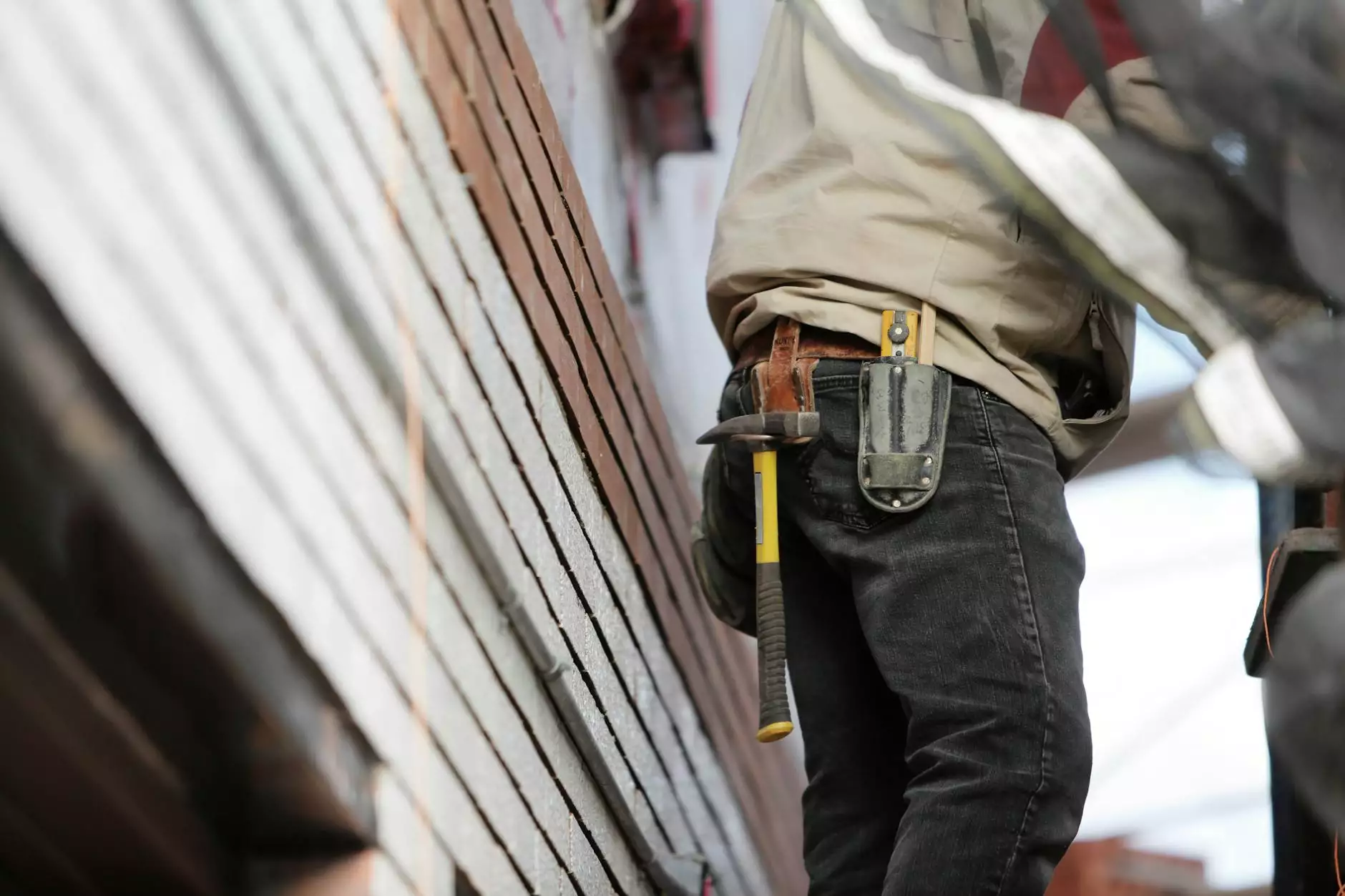 Welcome to Smartbiz Design, your trusted partner in the realm of digital marketing. In today's evolving technological landscape, it's crucial for businesses to establish a strong presence in the mobile sphere. With the increasing popularity of smartphones and tablets, the question arises: Should you invest in mobile apps or focus on mobile web development?
The Rise of Mobile Technology
Mobile technology has revolutionized the way we interact with digital content. With the majority of internet users accessing information on mobile devices, businesses must adapt to meet the changing needs and preferences of their audience. Understanding the differences between mobile apps and mobile web development is key to making an informed decision that aligns with your business goals.
Mobile Apps: Functionality and Engagement
Mobile apps offer a powerful platform to provide users with enhanced functionality and seamless engagement. They are downloadable applications specifically designed for mobile devices, offering a plethora of features that cater to user needs. Whether it's an ecommerce app, a productivity tool, or a social networking platform, mobile apps provide a personalized and immersive experience.
By leveraging mobile apps, businesses can tap into the unique capabilities of mobile devices, such as push notifications, camera integration, and offline accessibility. These features enable businesses to deliver real-time updates, personalized messages, and interactive content, fostering deeper engagement with their target audience. Mobile apps also have the advantage of utilizing device-specific functionalities, maximizing user satisfaction and overall user experience.
Mobile Web Development: Accessibility and Compatibility
On the other hand, mobile web development focuses on creating responsive websites that can be accessed through mobile browsers. Unlike mobile apps, mobile websites do not require installation or download. They are built using web technologies such as HTML, CSS, and JavaScript, ensuring compatibility across different devices and operating systems.
Mobile websites offer increased accessibility as they can be accessed instantly through search engines or by entering a URL. They provide users with a seamless browsing experience, allowing them to explore and interact with content without the need for additional installation or updates. Furthermore, mobile websites are relatively cost-effective and easier to maintain as compared to mobile apps.
Choosing the Right Approach for Your Business
When deciding between mobile apps and mobile web development, it's crucial to consider your specific business requirements, target audience, and long-term goals. To make an informed decision, ask yourself:
What is the purpose of your mobile presence?
Do you require access to device-specific features?
How important is offline accessibility for your application?
What level of user engagement are you aiming for?
How frequently will you need to update and maintain your mobile presence?
Understanding these factors will help you determine whether a mobile app or mobile web development is the right fit for your business. In some cases, a combination of both approaches may be ideal, allowing you to leverage the strengths of each platform.
Trust Smartbiz Design for Your Digital Marketing Needs
At Smartbiz Design, we specialize in providing comprehensive digital marketing solutions for businesses across various industries. With our expertise in mobile app development and mobile web development, we can help you make the right decision and execute a strategy that will drive your business forward.
Our team of skilled professionals will work closely with you to understand your unique requirements and develop customized solutions that align with your goals. From conceptualization to design and implementation, we ensure that your mobile presence reflects your brand identity and resonates with your target audience.
Effective Mobile Strategies for Success
When it comes to mobile apps or mobile web development, our team of seasoned experts remains up-to-date with the latest trends and best practices. We employ industry-leading techniques, including responsive design, intuitive user interfaces, and seamless integrations, to create mobile experiences that captivate users and propel your business ahead of the competition.
With our meticulous attention to detail and focus on delivering excellence, you can trust Smartbiz Design as your partner in transforming your digital presence into a powerful asset that drives growth, customer loyalty, and business success.
Reach Out to Us Today!
If you're ready to take your mobile presence to the next level, contact Smartbiz Design today. Our team is eager to discuss your specific requirements and provide tailored solutions that elevate your business in the rapidly evolving digital landscape. Embrace the power of mobile technology and let us help you achieve digital marketing success!