How to Develop an app like Airbnb? Cost & Key Features
Jul 2, 2018
Blog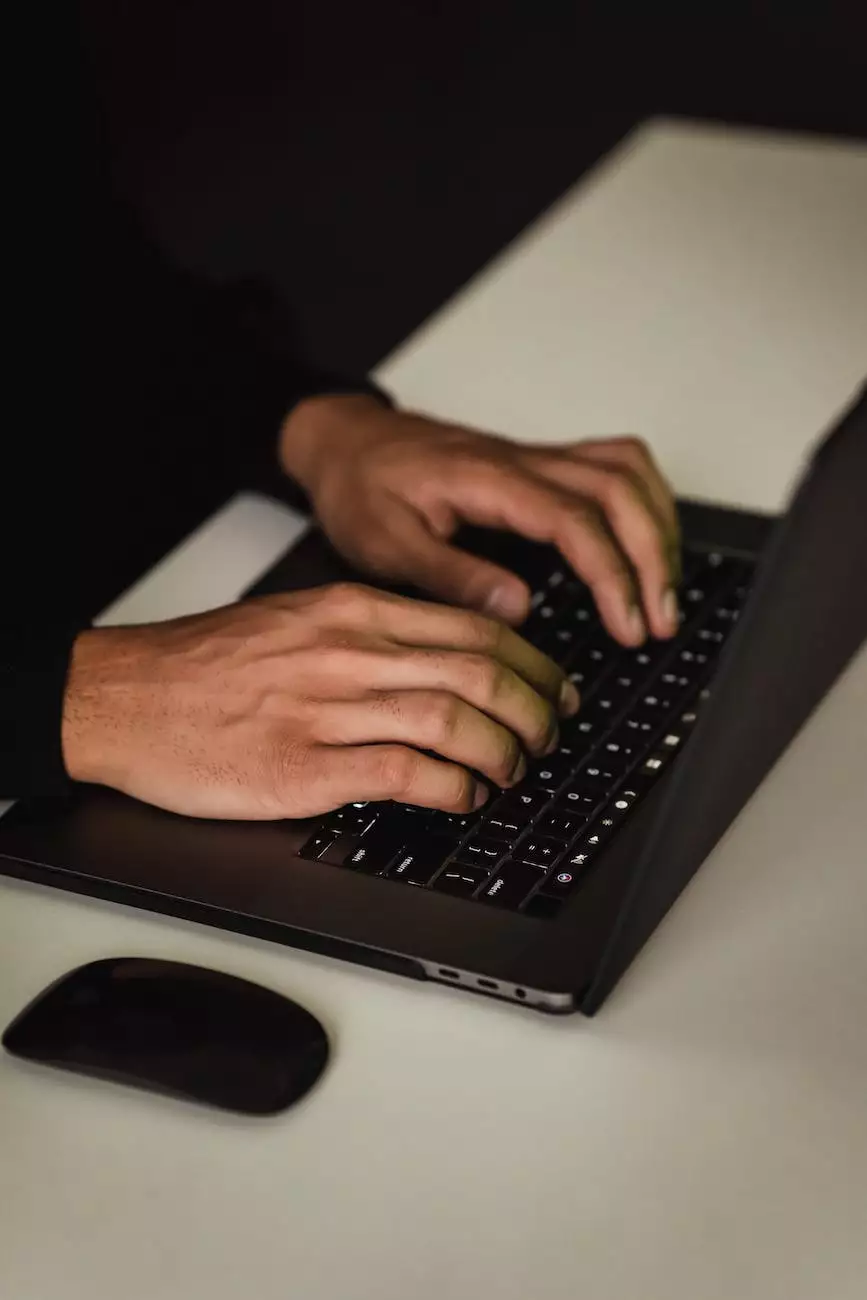 Welcome to Smartbiz Design, your go-to destination for all your digital marketing needs in the Business and Consumer Services industry. In this article, we will explore the process of developing an app like Airbnb, including the associated costs and key features that make it a successful platform. Whether you are a startup or an established company looking to venture into the home-sharing industry, our expert team at Smartbiz Design has the expertise to guide you through the entire development journey.
The Rise of Home-Sharing Platforms
In recent years, the success of Airbnb has revolutionized the travel and hospitality industry. With its user-friendly interface and seamless booking process, Airbnb has become a household name, offering travelers a unique and personalized experience. The popularity of home-sharing platforms has skyrocketed, presenting a lucrative opportunity for businesses to tap into this growing market.
Understanding the Cost Factors
Developing an app like Airbnb involves various cost factors that need to be taken into consideration. At Smartbiz Design, we understand the importance of providing you with accurate cost estimations to help you budget effectively. Our team of skilled developers and marketers will work closely with you to analyze your specific requirements and provide a tailored cost estimate. The key cost factors include:
App Design and User Experience
Backend Development and Server Infrastructure
Payment Gateway Integration
Listing Management and Search Algorithms
Messaging and Communication Features
Rating and Review System
Security and Privacy Measures
Customer Support Integration
Key Features for a Successful App like Airbnb
Creating an app like Airbnb requires careful planning and implementation of key features that will set your platform apart from competitors. By leveraging our expertise, we can help you incorporate the following features into your app:
User Registration and Verification: Implement a seamless registration process with multi-factor authentication to ensure the safety and security of users.
Listings and Search Functionality: Enable users to easily search for properties based on their preferences, locations, and dates, providing relevant and personalized results.
Booking and Payment Integration: Integrate a secure payment gateway that supports multiple currencies and offers seamless payment options.
Messaging and Communication: Facilitate smooth communication between hosts and guests, allowing them to discuss the details of their stay.
Rating and Review System: Implement a comprehensive rating and review system that promotes trust and transparency among users.
Host Management and Analytics: Provide hosts with tools to manage their listings, track bookings, and analyze performance metrics for better decision-making.
Customer Support: Offer reliable customer support channels to address user queries and concerns promptly.
Why Choose Smartbiz Design?
At Smartbiz Design, we have a proven track record of delivering exceptional digital marketing solutions to clients in various industries. With our extensive experience in developing successful apps, we understand the intricate details that contribute to creating a standout platform.
We believe in delivering value to our clients by providing them with a comprehensive package that includes both technical expertise and strategic guidance. Our talented team of developers, designers, and marketers work together to ensure your app not only meets but exceeds your expectations.
When you partner with Smartbiz Design, you gain access to our deep knowledge of the digital landscape, industry best practices, and innovative solutions that are tailored to your specific needs. We are committed to your success and will be by your side throughout the entire development process, from conceptualization to post-launch support.
Contact Us
Ready to turn your app idea into reality? Contact Smartbiz Design today to get started on developing an app like Airbnb. Our team is eager to assist you in creating a cutting-edge platform that will captivate users and drive your business forward. Don't miss out on this lucrative opportunity to tap into the booming home-sharing market!
Disclaimer: Please note that the cost estimations provided in this article are based on industry standards and average development complexities. The actual costs may vary depending on your specific requirements and project scope.